New Jeep 2018 Jeep Wrangler vs 2017 Jeep Wrangler l Lexington NC for Sale in Lexington, NC
2018 Jeep Wrangler vs 2017 Jeep Wrangler | Lexington NC
View Inventory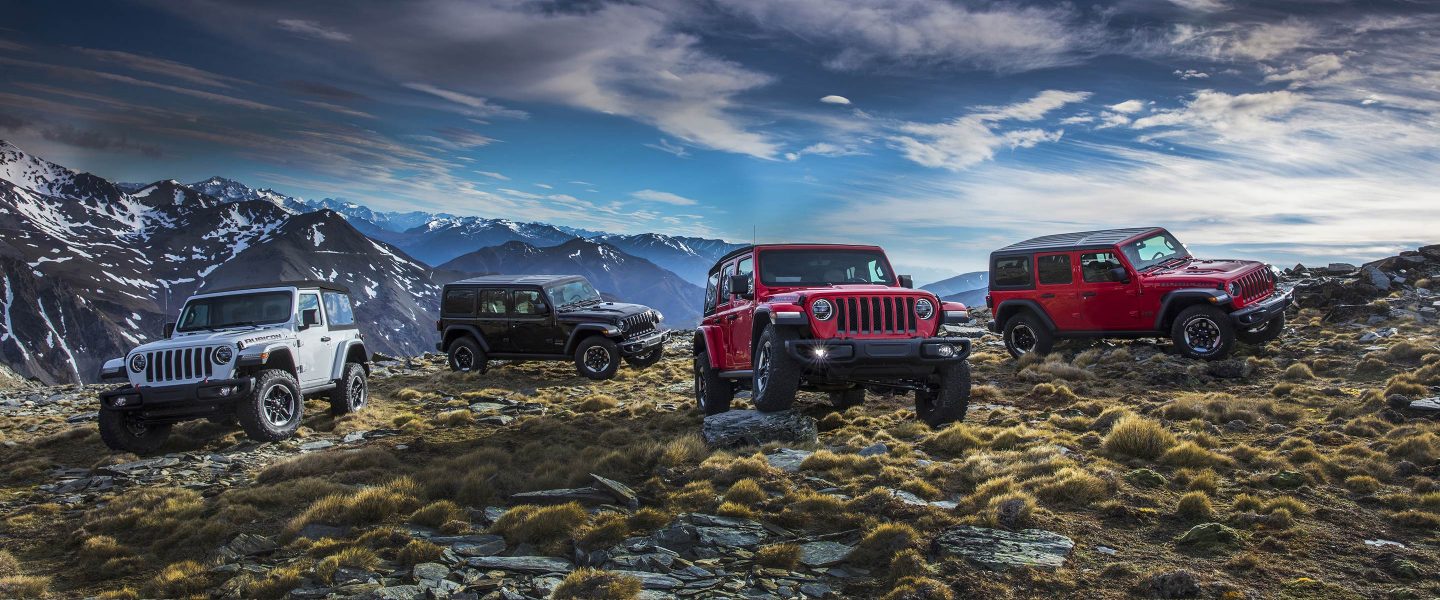 Model Overview
The Jeep Wrangler is an iconic utility vehicle that has a strong and loyal following of drivers in Lexington North Carolina and in surrounding areas. You may be thinking about upgrading your current Wrangler soon, or you may be preparing to buy this popular vehicle for the first time. Before you decide which specific vehicle to purchase, you need to compare models between the 2017 Jeep Wrangler and the 2018 model year. On the surface, you will see that these two model years are similar in many ways, including with the adherence to the classic Wrangler appearance that many drivers love. However, there are also a few exceptional changes to the 2018 Jeep Wrangler that you can learn more about when you visit M & L Jeep serving Greensboro Winston Salem Lexington for a test drive.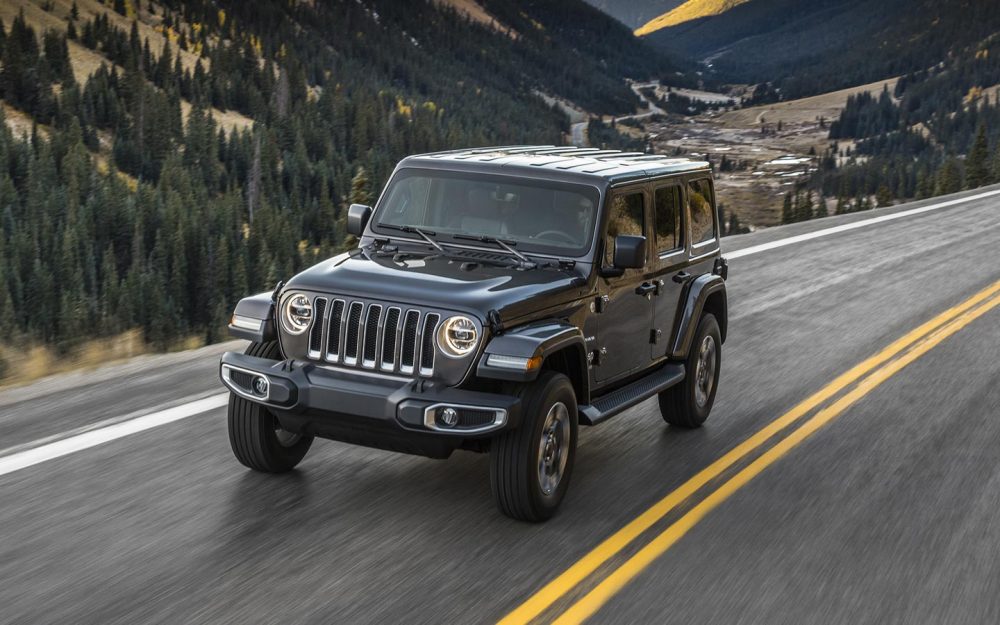 Smart Exterior Improvements
The Wrangler is known for its almost boxy shape, rounded headlights and signature grille, and Jeep has not adjusted these features substantially in the 2018 model. However, the Jeep logo has now been moved back to a location over the front fenders, which is where it was located several years ago. With a closer inspection, you will notice that there are some changes to the exterior design. The fenders are now larger and higher so that they can easily accommodate 33-inch wheels. The top cover and the windshield are removable for both model years, but the removable side doors are attached with hinges and struts for improved security. The tailgate and rear window have increased in size to improve visibility on the road, and LED headlights and taillights are option for the 2018 Jeep Wrangler. An improvement that you may not visibly notice is that the side doors are made out of aluminum now, which makes them easier to remove as desired. The zippered top design is gone in 2018. Instead, you can choose from a Sky One-Touch powered top, a Freedom hard top or a Sunrider soft top.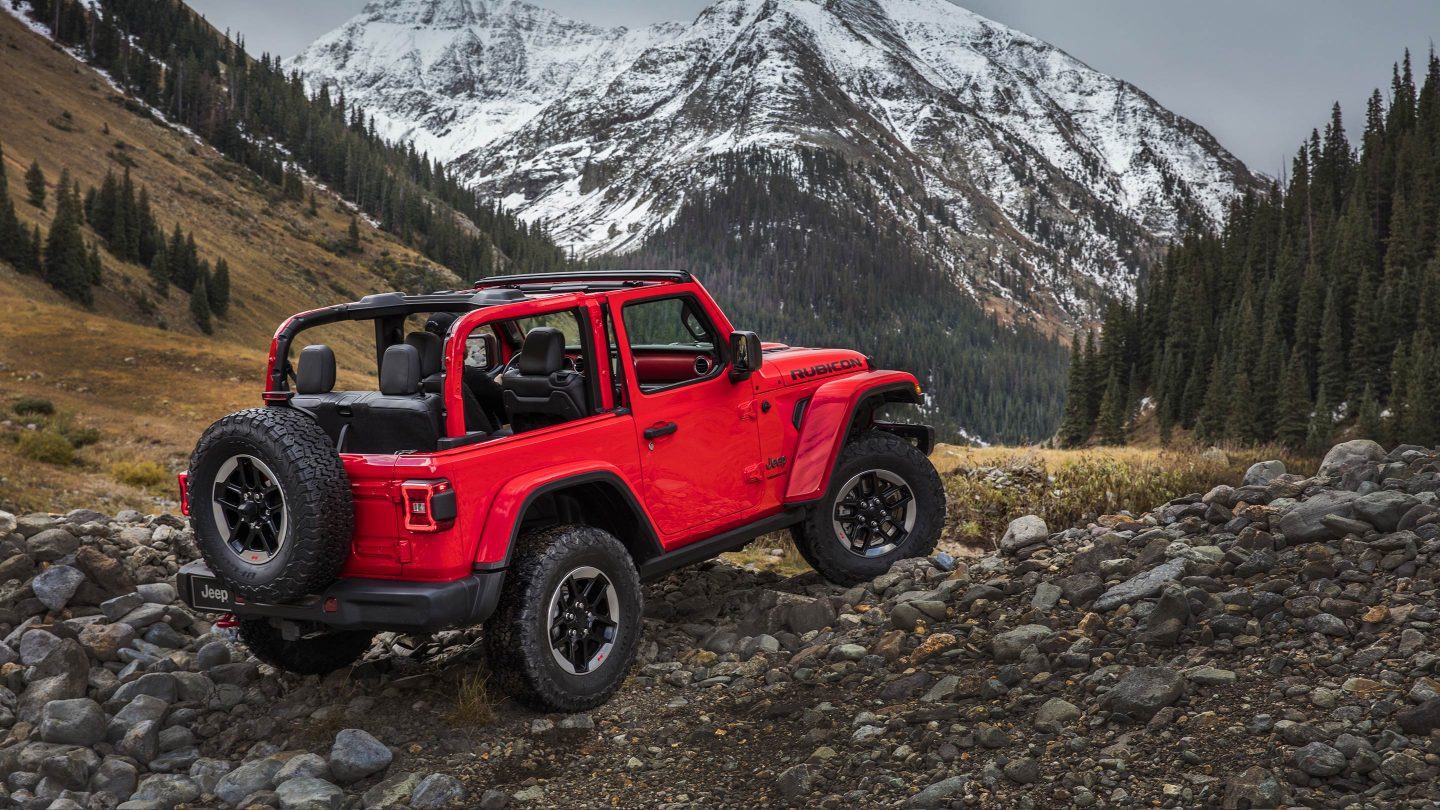 Bold Interior Updates
Your comparison of the 2017 Jeep Wrangler to the 2018 model will show you that Jeep has updated features throughout the cabin. As you compare models, note that the instrumentation panel now has rubber buttons and dials for comfort, and it features a row of dials and gauges for easier functionality. In the center console of the 2018, you will find a lock and a USB port. In the rear, you will benefit from reclining seats, two USB ports and dual-zone climate control. Some trim levels for this year have an armrest with storage and cupholders in the rear, a touchscreen display in various sizes, integration with Apple CarPlay and Android Auto and an auxiliary function. Drivers in Lexington North Carolina who are serious about buying the 2017 or 2018 model will love the fact that these exceptional features are combined with other more common features, such as cruise control, vanity mirrors and more to enhance your experience on the road.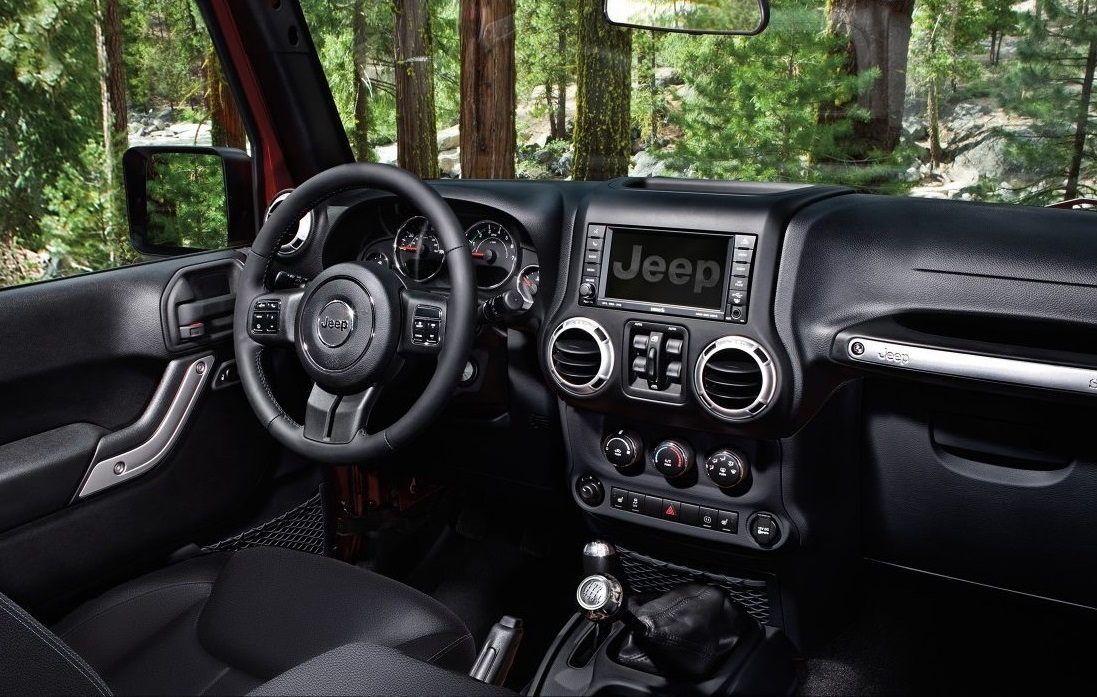 Impressive Powertrain Enhancements
Drivers in Lexington North Carolina expect great things from the Wrangler in terms of power and performance. The 2017 Jeep Wrangler may have exceeded expectations for many drivers with even the base engine's capabilities, but the automaker has taken steps to offer even more impressive powertrain options for 2018. The base engine in the 2018 Jeep Wrangler is the same engine that was in the 2017 model, and this is a 3.6-liter, Pentastar V6 design that gives you 285 horsepower and 260 foot-pounds of torque. Drivers can choose to upgrade this engine in 2018 to a turbocharged 2.0-liter, four-cylinder option that provides you with 270 horsepower and 295 foot-pounds of torque. In addition, theh 2018 Unlimited trim level is equipped with a 3.0-liter turbocharged engine that has an astounding 260 horsepower with 442 foot-pounds of torque. Manual and automatic transmissions are available based on your preference, and you can also choose between a two-wheel drive or a four-wheel drive design. One important difference that will affect your experience on the road is that the 2018 model is 200 pounds lighter. When you compare models during your test drive, you may be able to easily notice the difference that the lighter weight makes in overall performance.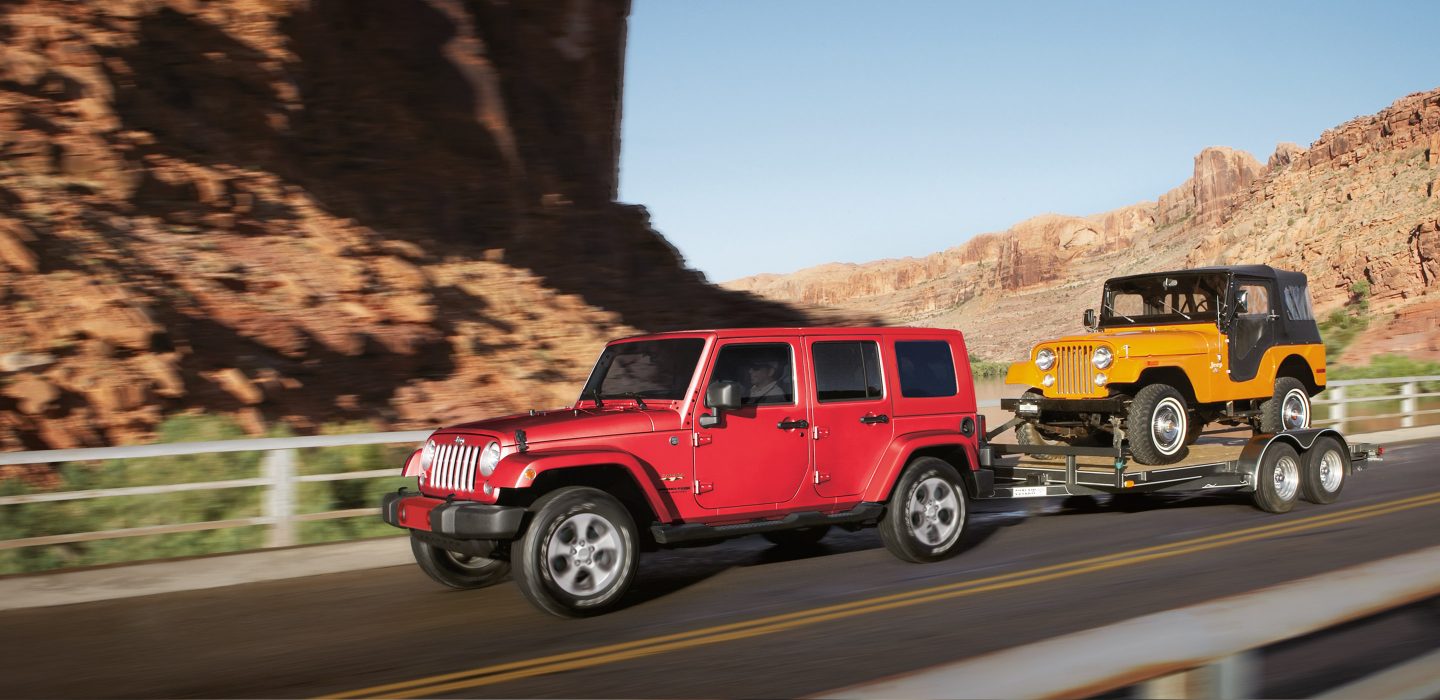 Thoughtful Safety Feature Additions
The Wrangler for both 2017 and 2018 has an extensive list of standard safety features in all trim levels. These features include stability and traction management features, anti-locking brakes, engine immobilization and front and side airbags. You may think that a rugged vehicle like the Wrangler would not have high-tech safety features that are increasingly common in other makes and models, but the good news is that Jeep has offered some advanced safety features as optional equipment for 2018. If you opt to buy a 2018 model, you can choose to add rear-cross traffic detection, a rearview camera, forward emergency braking and blind spot monitoring to your vehicle.
On the surface, you may find it challenging to spot any significant differences between the 2017 and 2018 Wrangler models, but as you compare the model years further, you can see that the 2018 is improved in many ways. The updates to the 2018 model can enhance your driving experience, your comfort level and even your safety on the road. As you examine the available inventory at M & L Jeep serving Greensboro Winston Salem Lexington for both model years, keep the updates for the 2018 model in mind.