Reviews
Choose a review platform below to leave a review for M & L Chrysler Dodge Jeep RAM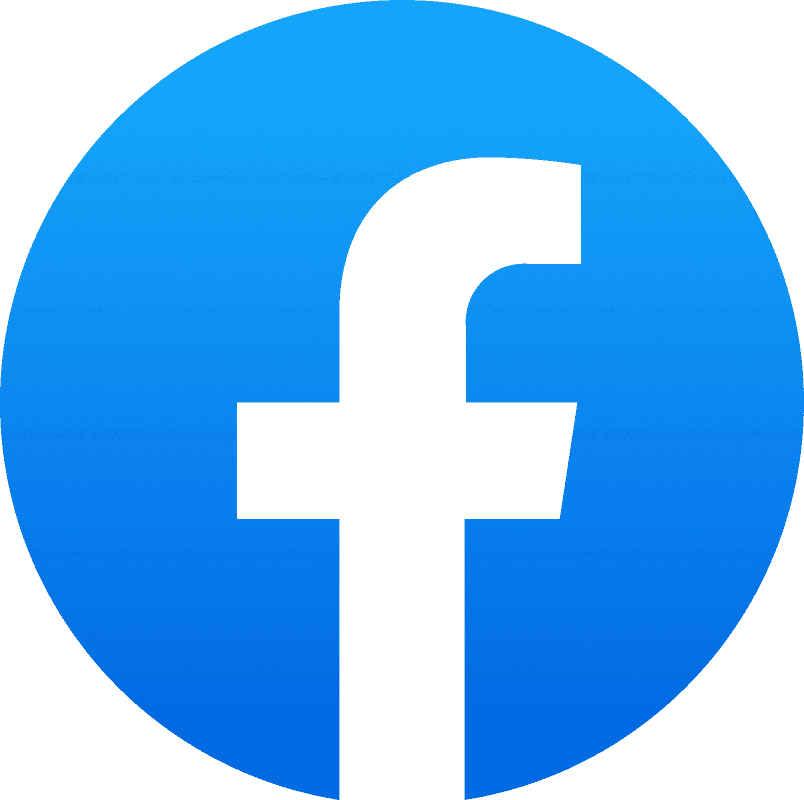 Amelia is the best service writer. She always takes good care of my vehicle service needs and is so professional and personable. I really enjoy working with her. She represents your company very well.
The entire process was exceptional! Kara is so helpful and eager to make sure the experience for the customer goes as smooth as possible. Best place to go hands down for all of your service needs. I pass at least ten other places on the way to M&L but it is so worth the extra drive. Thanks so much!
Best spot to go in North Carolina..my situation was difficult but I met with Jamie Hernandez and after discussing my situation within 1day she had 2 great choices picked out for me look at as well as plenty of options to get me in a car that day. I'm so grateful for her knowledge an hard work n dedication. Her and Brandon were best folks to ever have on your side an provide great business experience ever. I will always recommend her for great partnership to find a great ride.
Had a great experience buying my new ram 1500 from Jamie Hernandez at M&L. Thanks for all your assistance and willingness to find me the right truck.
Jamie was very helpful, great service . helped get the exact truck I wanted . I'd recommend this dealership.
Was there a few years ago and saw a car I was interested in,lady named Jamie Hernandez came out and talked to me and we made the deal ,best sales person there to work with,thank you for your l help,will always deal with her
Jamie Hernandez,was respectful and corteous,she answered all my questions i had about the vehicle,and she tried real hard to get me the best deal,it really was a pleasure working with her...Thanks Jamie!!!
After being treated very badly by at least 5 dealerships in Greensboro and High Point, I took the Uber ride to Lexington to M & L to buy a truck and they really came through for me. I love the used Ram 1500 that they sold to me and helped me to get financed. I could not be more satisfied with their results.
Keith was very customer friendly and knew the product.. Great staff! Excellent experience!
Amelia Baldwin my service advisor did an outstanding job from vehicle drop off to pick up. Communication was excellent and the Technicians did a superb job taking care of my vehicles service needs.
Hands down best experience I've ever had with a car dealership. Melanie Stanley is nothing short of charismatic and considerate and did everything in her power to get me in a good car the day of! My situation was a little difficult but she made it work for me. So blessed to have met her per my sisters referral. Not to mention, I have a friend who just made an appointment to see her as well after the 5 star experience I had with her. Thank you so much again Melanie. I also want to add the manager of the ...
Tyler and the whole staff made the entire process quick and easy, best dealership I've dealt with in years!!
Our sales consultant Trisha Hulin was very friendly and helpful. And extremely thorough explaining all features and options for the Ram 1500. Which helped us determine and better understand what we was looking for in a new vehicle. Thank you for helping us make an excellent choice with our new Ram 1500.
Wow I have to say this was the best car shopping experience I ever had. George and Dale are great guys and their customer service was A1. I had a great test drive with laughs and good conversation. That seal the deal for me. For this dealership to get the job done was even better. So Thank you guys for everything I'm definitely enjoying my new car back here in Fort Mill, SC
would have been 5 stars but i had to chase down my own warrenty information
Great service, great staff. Easy experience!
Nice people except for one guy. Not naming maybe just bad day. Got a good deal.
I Got a very good deal and was treated with respect my salesman George work diligently with me to get the best deal possible he was there and did exactly what he said he would do he walked me through each step with a process I am very happy and pleased but the outcome and the purchase
Had oil changed and tires rotated. Good service.
Kara was awesome! Quick precise feedback
Great service, fast and dependable!
The best car dealership in Lexington. Absolutely loveeeeee my new car. They do what they can to make sure you leave with a car. Definitely will be back.
Service was done fast and professionally
Very friendly and welcoming people. And the showroom is huge!
Amazing staff. Received help as soon as I pulled in.
Great dealership to work with. George did a awesome job. Steve the sales manager did a awesome job following up to make sure we had a great experience. Highly recommend
Everyone I dealt with here was very respectful kind and knowledgeable although I didn't get the car still a great place to shop for one
I worked with Keith, he was absolutely amazing, as well as the rest of the staff! Purchasing a car is very hard, but they made it extremely easy for me ! They listened to everything I asked and the budget I was working for, I left with a Brand New Hyundai Tucson, I already drove the car all the way from NC to UT, not a problem. There was times when getting approved that I was very worrisome, they helped to ease my mind and when I tell you I left that same day with a new car, they paid off ...
Fantastic experience. Trisha Hulin was wonderful to work with!
Great experience with M&L! We had been looking for a Durango with specific features and found exactly what we were looking for at M&L. Melanie was great to work with! We did most of the work over the phone and she made it easy. Picked it up that evening. We love it!
I had an excellent experience at M&L. Tyler was super professional and made my purchase quick and easy. I was truly impressed at how easy the purchasing process is at M&L. I highly recommend this place.
Jamie Hernandez was phenomenal! I went to at least 6 dealerships and test drove cars at each one. Jamie was the most knowledgeable about the cars I drove with her (4) and was able to not only answer all of my questions, but give me information that I had not asked for. She is the type of person you want selling you a car! I did not feel pressured to buy any of the cars I drove with her, but when I found one I really liked - she did everything in her power to get me the best deal possible. I ...
Absolutely the best dealership i have been to. The customer service was excellent I purchased my vehicle with ease and without any hassle. I you need a new vehicle i would highly recommend M&L Chrysler Dodge
This dealership is a HIDDEN JEWEL!! If you are looking for the most non aggressive and most passionate Sales Team, please go to the dealership and ask for Trisha and Donnie B just know you will have the red carpet rolled out and be leaving more than happy!!! I promise I felt as if I was the ONLY customer they had meanwhile it was 3 different families. I will travel just to purchase all my future vehicles as I did with this one and it was well worth it! I wish I could give you all 100 stars
Both Karen and Brenda were extremely knowledgeable and even more pleasant to work with. And of course, this being my sixth Grand Cherokee jeep, I am very satisfied!