Buy Dodge Tires in Lexington NC for Sale in Lexington, NC
Buy Dodge Tires in Lexington NC
Buy Dodge Tires in Lexington NC
One of the most important features on your vehicle that impact its performance, fuel efficiency and safety capabilities is easy to overlook. You may gloss over the care and maintenance of your Dodge's tires most of the time, but it may have come to your attention recently that your tread is very worn. When tread is low, you may notice that your Dodge takes longer to stop, and it may lose traction more easily when you turn or while you are driving on wet roads. Tread depth can affect your safety on the road, and it also can impact fuel economy, noise inside your vehicle and more. If the time has come for you to buy Dodge tires in Lexington, head to our Lexington Jeep dealership for quality products and excellent installation service.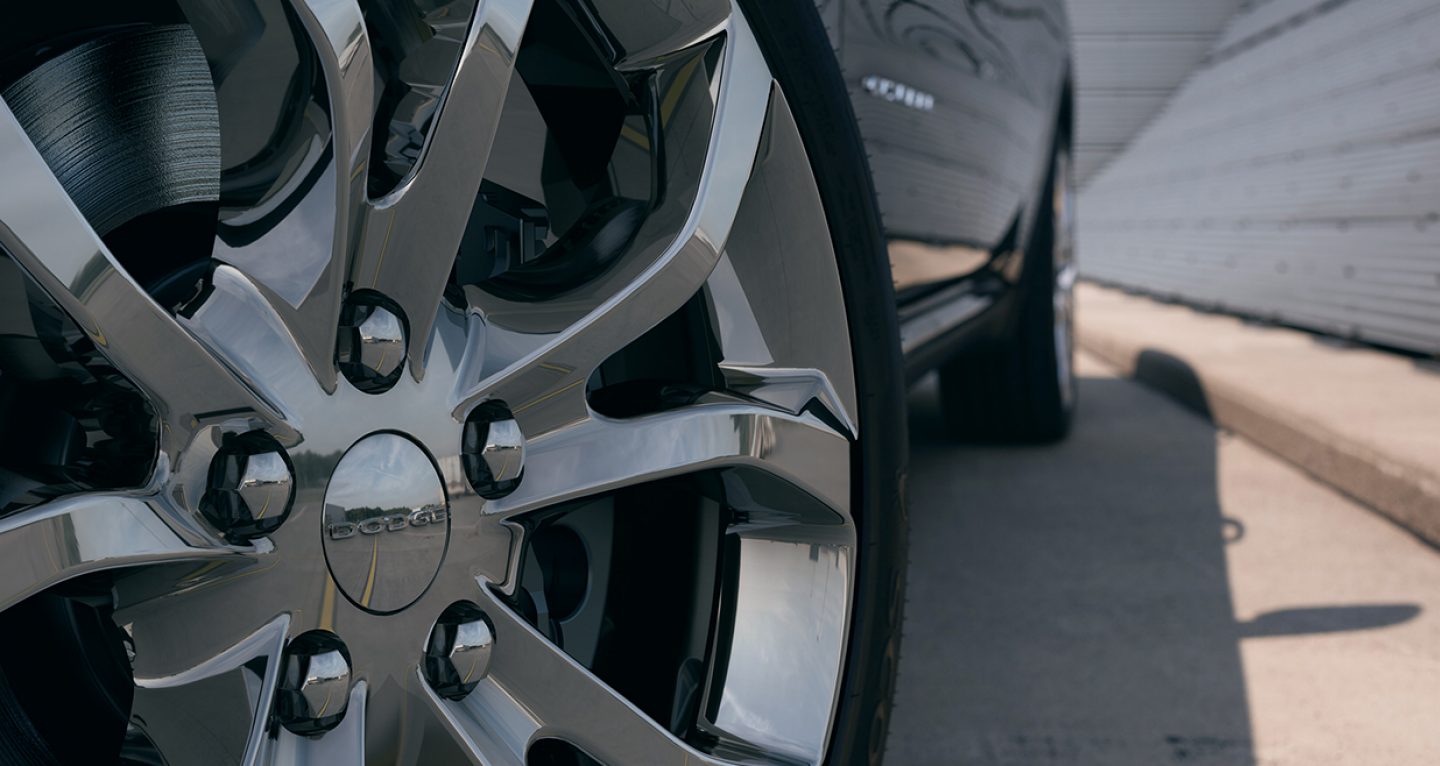 Finding the Right Tire Types for Your Vehicle
Some residents in the Lexington area set out to find tires for sale at the lowest price that they can find. While it is important to stay within a reasonable budget when making a purchase, remember that these features are critical to your experience in your car in numerous ways. The most important factor when you select a tire model to purchase involves how you use the vehicle. For example, there are touring models, high-performance models, all-terrain models and off-road models. Some of these products are rated for 30,000 miles, and this means that you may have to replace them in a year or two, based on your average mileage per year. Other products may be rated for 65,000 miles or more. When you head to our dealership, you can rest assured that our helpful team will spend ample time learning about your budget and how you plan to drive the vehicle before we make a thoughtful recommendation that is in your best interest.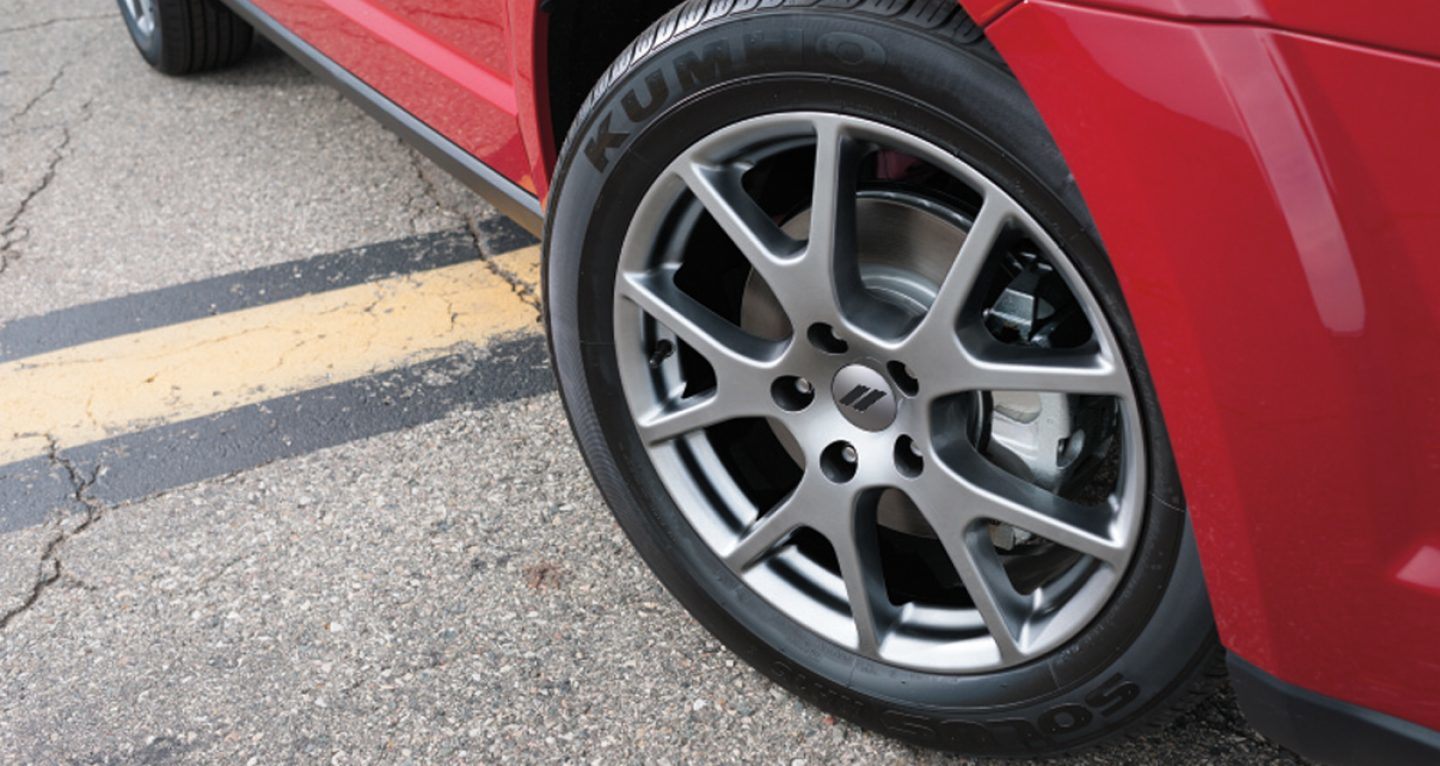 Locating Quality Products Designed for Your Vehicle
We understand that we are only one of several venues that you can head to when you need to buy Dodge tires in Lexington. However, many general automotive service centers offer minimal guidance with the selection of new tires for your vehicle. They leave it up to you to make a decision, and this can be challenging if you are not very familiar with variations in tire types and features. In addition, they usually carry a huge selection of products, but many of these products are not designed specifically for use with your make and model. On the other hand, when you head to our Lexington Jeep dealership, you can find a huge inventory of products for sale that are specifically designed for our makes and models. This includes reputable brand names like Michelin, Hankook, Kumho and Yokohama. In addition, we always advise our customers about the products that are a best-fit for their needs.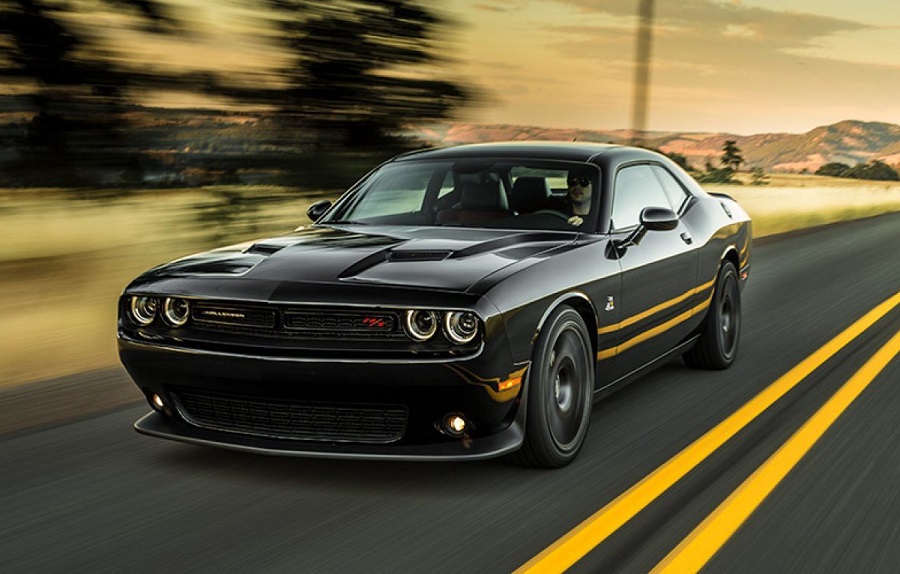 Installing Your New Dodge Tires Properly
It is not enough to simply select the right products for sale. You also need to schedule installation service. Typically, our automotive service team can complete the entire installation service in minimal time, but it is always beneficial to call ahead for an appointment. An appointment guarantees that we have staff on hand to complete the work when you stop by. Our skilled team understands that there is more involved with the installation of new Dodge tires than simply switching these features out. Once the new features are installed, they must be properly inflated. They also need to be balanced and aligned. Each of these steps ensures minimal wear in the months to come as well as enhanced safety, better fuel economy and more. When you buy Dodge tires in Lexington from us, you can rest assured that each of these important steps will be completed with quality and speed in mind.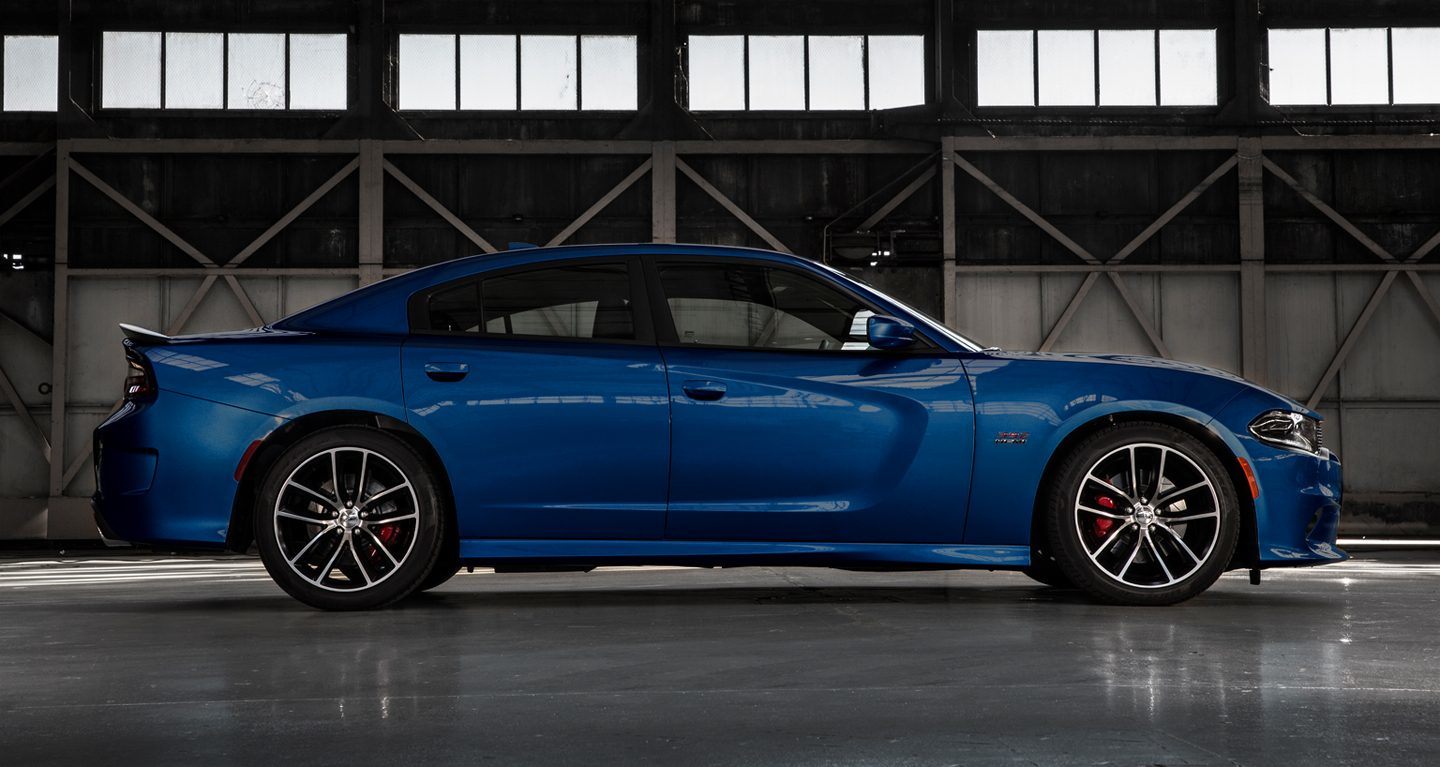 When you are ready to search for new tire models that may be a smart addition for your vehicle, you do not need to look beyond our Lexington Jeep dealership. Remember that this is only one of many types of tire services that we offer to our valued customers. We encourage you to stop by as needed over your years of ownership for tire rotations, replacements, maintenance and more. To schedule an appointment with us, contact our office today.