Chrysler dealership serving Salisbury NC for Sale in Lexington, NC
Chrysler dealership serving Salisbury NC
View Inventory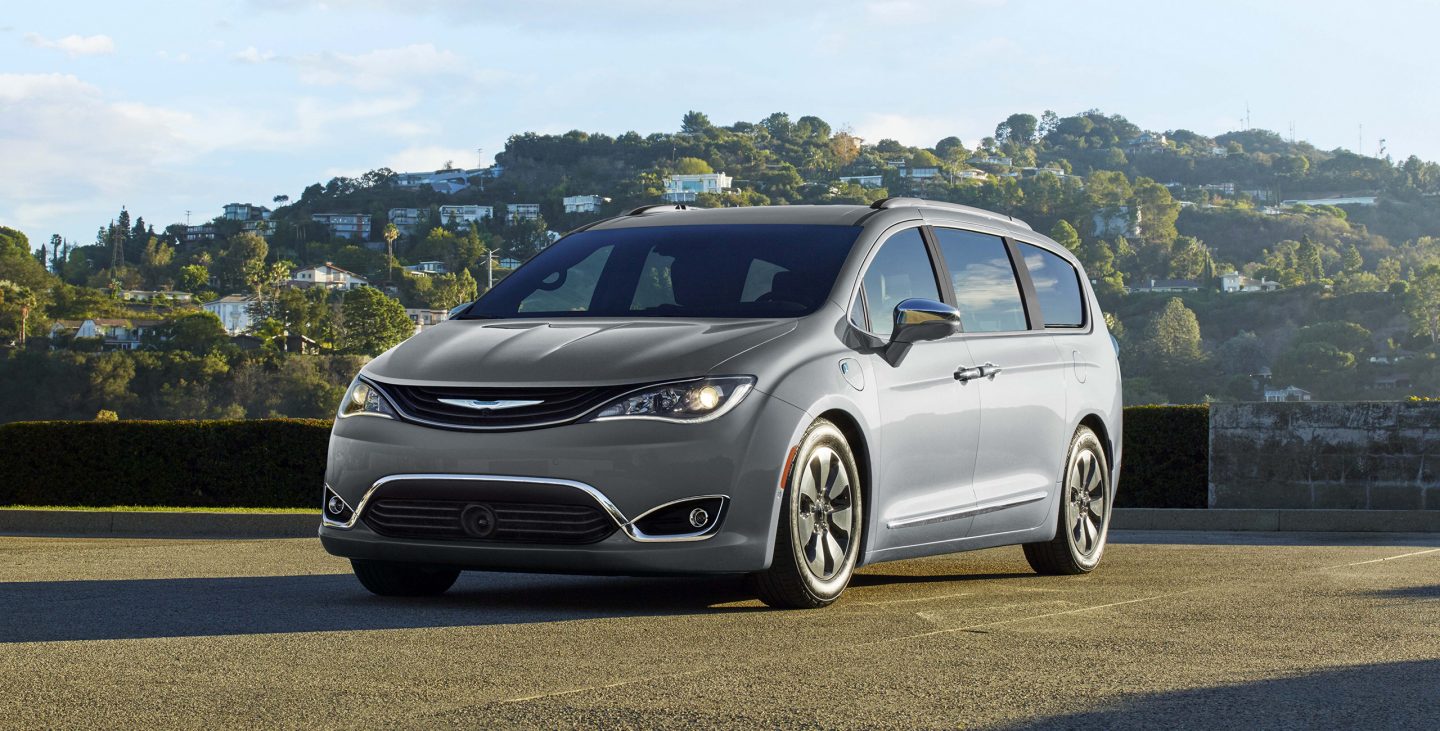 Chrysler New Vehicle Dealership
Finding the right vehicle to buy is no easy feat. Regardless of whether you are in the market for an affordable premium sedan or a stylish minivan, you understandably want to get a great deal on a quality vehicle. At our reputable and trusted Chrysler dealership serving Salisbury North Carolina, you can check out our incredible inventory of sedans and minivans. This includes our popular 300 sedan and our stylish Pacifica minivan. Our sales team understands that you want to find a quality vehicle that you can count on to provide you and your loved ones with safe, dependable transportation for years to come. You also need to get a great deal on your vehicle, and you want a vehicle that has a full range of exceptional comfort and convenience features. While this is a large order to fill, rest assured that our vehicles live up to your expectations. Our friendly sales team can answer any questions that you have about our vehicles. We can also walk you through our huge inventory to help you find the right sedan or minivan for your next purchase.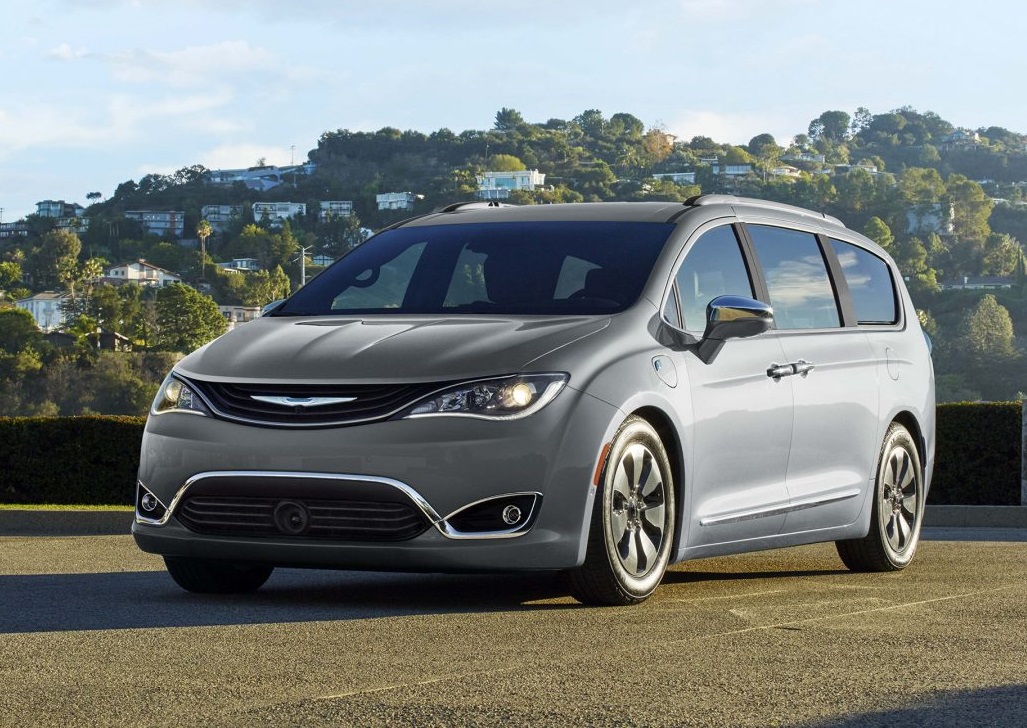 Chrysler Specials & Quotes
We are not the only dealership serving Salisbury North Carolina that you can reach out to when you are in the market for a new car or minivan, but we are committed to being your preferred choice. One of the ways that we go the extra mile to serve our customers is in the area of vehicle pricing. You can save at M & L Chrysler Dodge Jeep RAM through our competitive prices. When you get a quote from us on the vehicle that you are thinking about buying soon, you will see that we do not want to be undersold by local competition. More than that, you may be able to save even more money on your next vehicle when you make the short drive from Salisbury to see us. This is because we periodically run sales and special promotions that can help you to get an amazing deal on your purchase. You do not have to worry about paying more than necessary on your upcoming purchase when you visit us for all of your vehicle buying needs.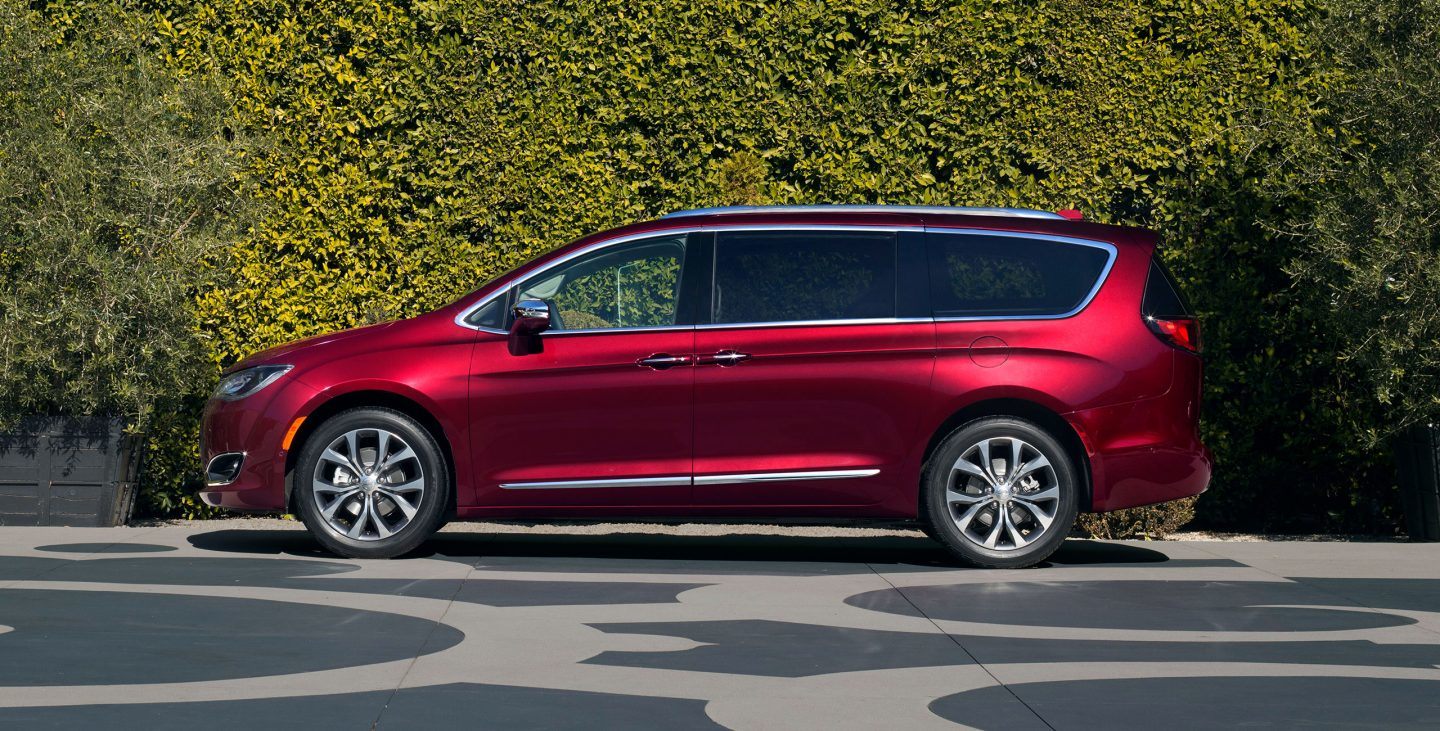 Finance and Auto Loans
Before you make the short drive from Salisbury to see us, you may need to think about how you will pay for your new sedan or minivan. Some of our valued customers in the Salisbury area plan to pay the entire purchase price with cash, but it is more common for today's drivers to finance their purchase with a new car loan. While you can save at M & L Chrysler Dodge Jeep RAM with our excellent sales prices and promotions, we can also help you to save on the cost of ownership by providing you with excellent financing solutions. As a full-service dealership, we make it easy for you to apply for a new car loan. Some of our customers prefer to apply online through our website before stopping by to test drive a few models. Others prefer to sit down with our financing department after taking a test drive and picking out the car that they want to buy. Regardless of how you apply, rest assured that our financing team will work diligently to identify competitive loan terms that will make your loan payment as affordable as possible.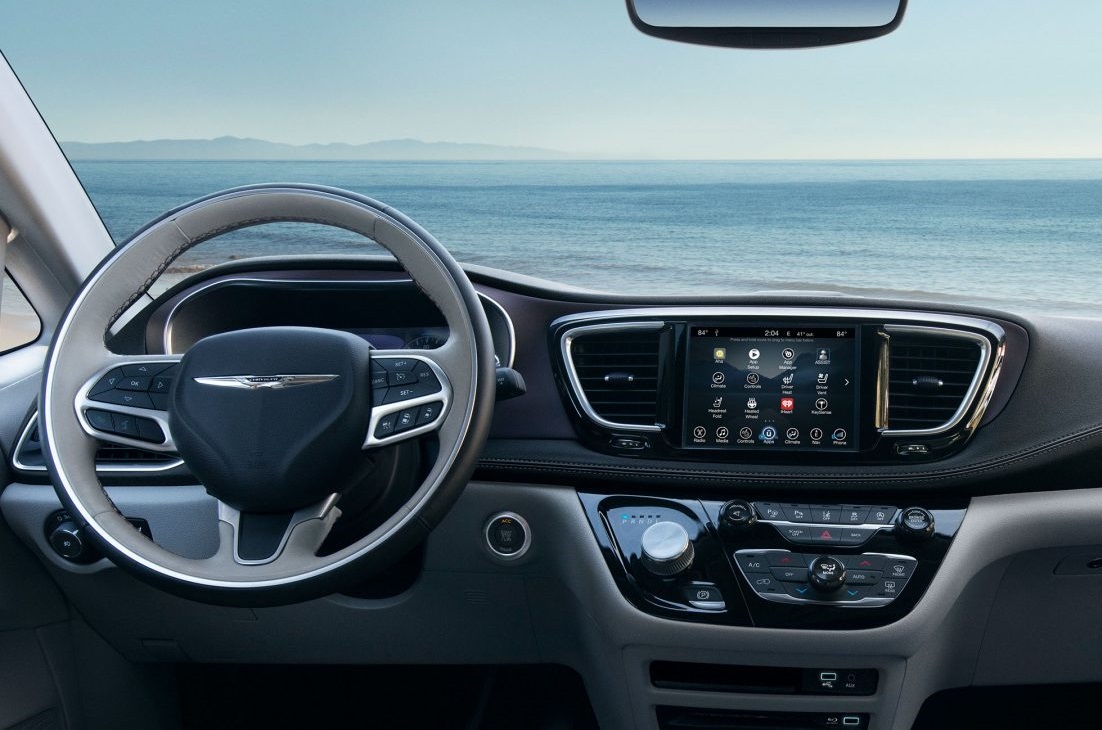 Chrysler Auto Repair & Service
After spending time make a careful decision about which new vehicle to purchase, you want to take every step possible to maximize the life of your vehicle. All mechanical items can wear out with regular use, and this includes vehicles. Each time that you drive your vehicle, components can get dirty. Fluids can be depleted, and the tread on your tires can wear down. These are only a few of the maintenance issues that can develop, and the best way to keep your new vehicle well-maintained is to visit the service center at our Chrysler dealership on a regular basis. Our auto service team can pull up the maintenance schedule and history for your car so that we can complete all manufacturer's recommended maintenance services in a timely manner. This may include oil changes, transmission services and more. When you bring your vehicle to us for regular maintenance, you can reduce wear and tear and increase longevity. This can reduce the likelihood of significant repair problems from developing. However, when you do need repair work on your vehicle, you can make the short drive from Salisbury to our service center. Rest assured that we can quickly address any repair issues, and we can restore your vehicle to pristine condition.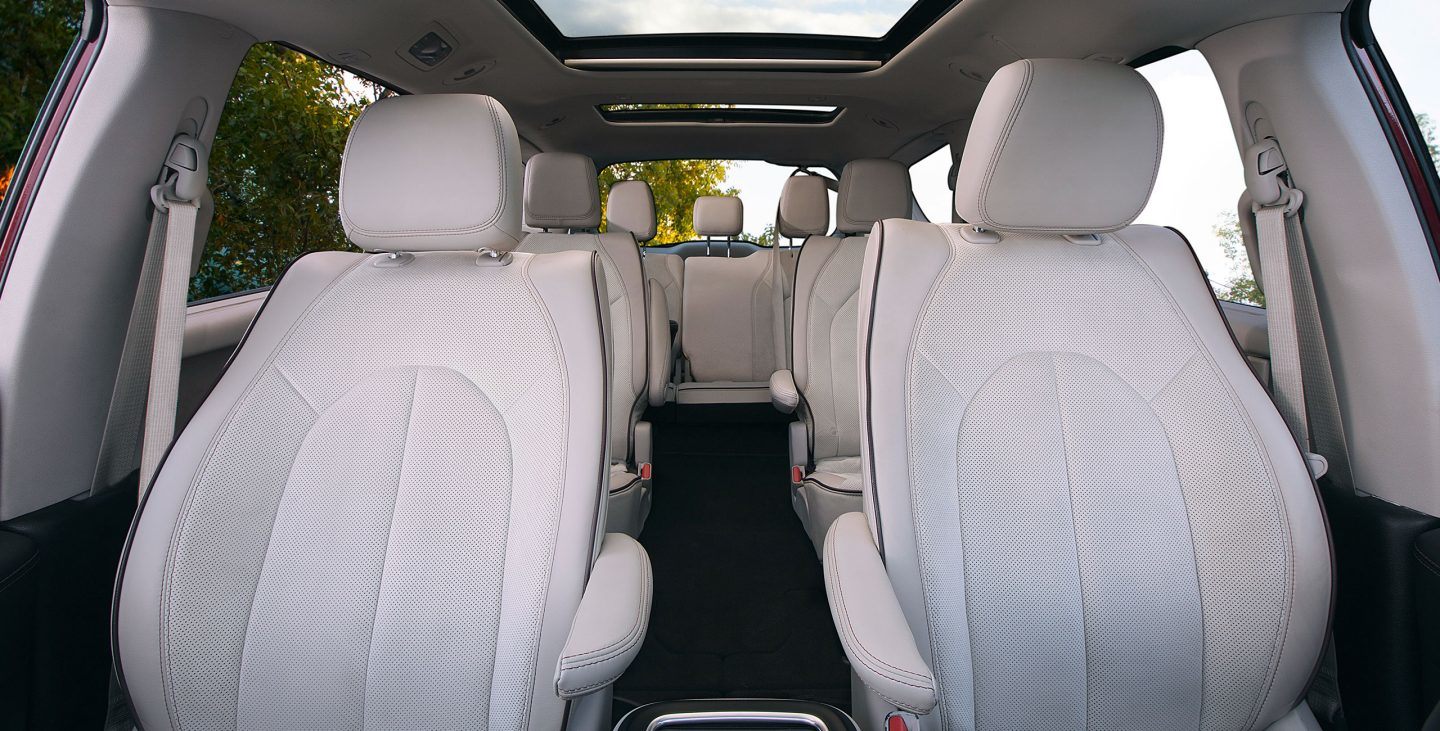 Request Chrysler Dealership Services
We are your local dealer serving Salisbury North Carolina that you can reach out to for all of your automotive needs. Our sales team will help you to find a great vehicle that lives up to your expectations, and we can tell you how you can save at M & L Chrysler Dodge Jeep RAM through our promotions and specials. You can receive this same attentive service from our financing team and auto service center team. You can expect great things when you reach out to us for assistance. Contact us to set up an appointment today, or simply stop by our Salisbury area location at your convenience to receive assistance for any automotive needs.
*Article for general informational purposes. For complete details, please contact the dealership.