New Jeep Compare 2018 Jeep Compass vs 2017 Jeep Compass l Lexington NC for Sale in Lexington, NC
Compare 2018 Jeep Compass vs 2017 Jeep Compass | Lexington NC
View Inventory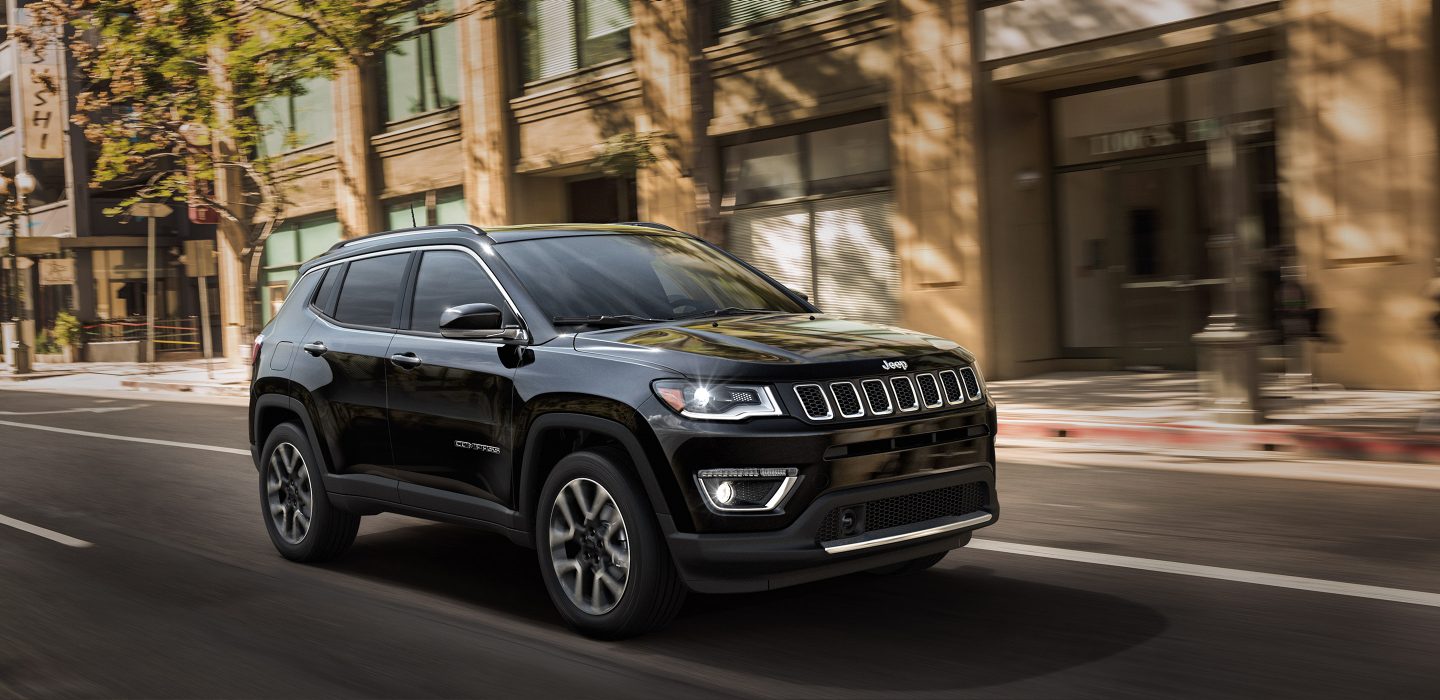 Model Overview
When Jeep added the Compass to its impressive lineup, it was among the first crossovers that it created. In addition, because it joined a list that included the Wrangler, Cherokee and other top Jeep models, it is one of the newer vehicles to the lineup. This is a vehicle that is on the smaller end of the SUV size spectrum, but it is big on style and features. If you take time to compare models between the 2017 and the 2018 Jeep Compass, you will discover that they share numerous similarities. This stems from the fact that they are both included in the second generation for this model. With a closer look, however, you will see that two model years have several differences as well. If you are trying to decide whether you should buy a 2017 or a 2018 model, head to M & L Jeep serving Greensboro Winston Salem Lexington to see the trim levels for both model years in person.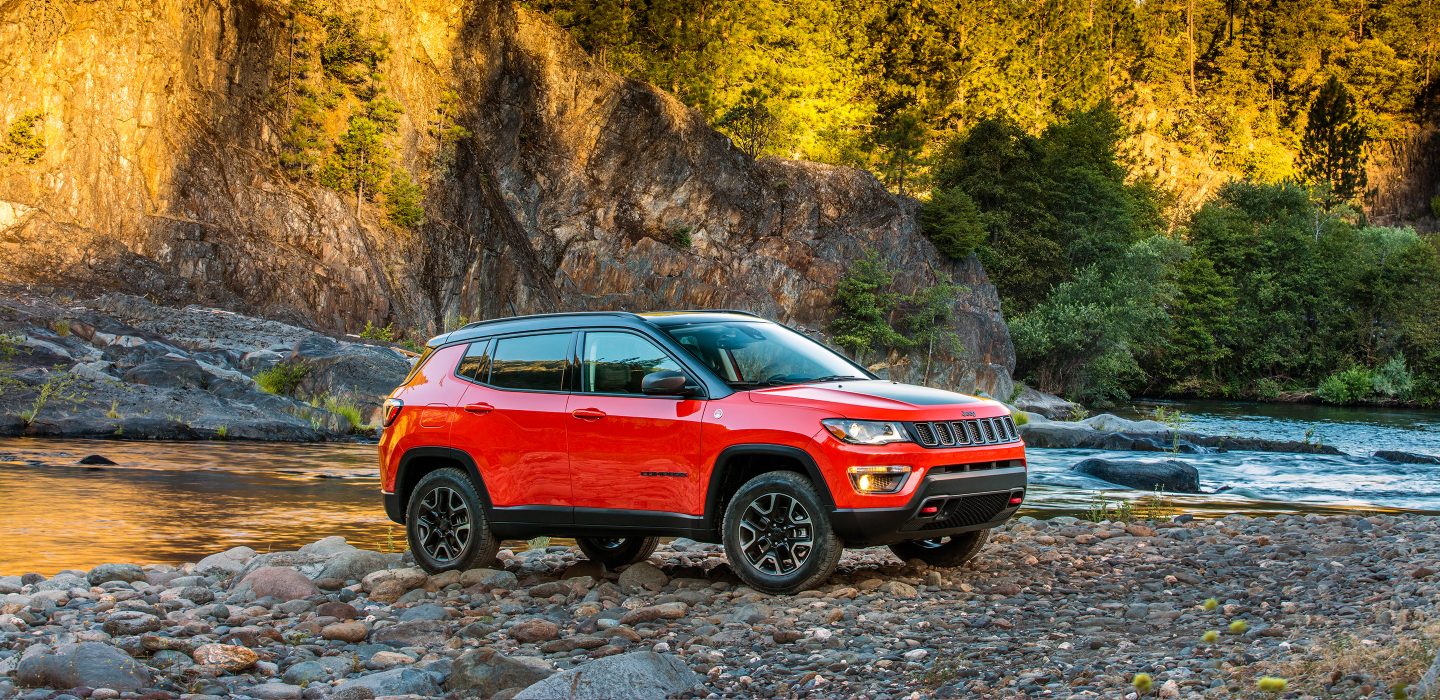 The Continuation of a Refreshed Exterior
When the second generation for this SUV was unveiled, it was noticeably improved over the first generation. For example, it has a hood that is elongated and more contoured. This is combined with sloping LED headlights and a horizontal contour edge down the side to create a vehicle that looks more aerodynamic and aggressive. This same modern, refreshed look is found in both the 2017 Jeep Compass as well as the 2018 model. There are several trim levels available for you to choose from, and the exterior color options vary by trim. The Latitude trim level is available with 17 x 7-inch painted alloy wheels and all-season tires. The Limited trim level comes with 18 x 7-inch polished alloy wheels paired with all-season tires. This trim is new to the 2018 offerings, and the Latitude, Sport and Trailhawk editions are carryovers.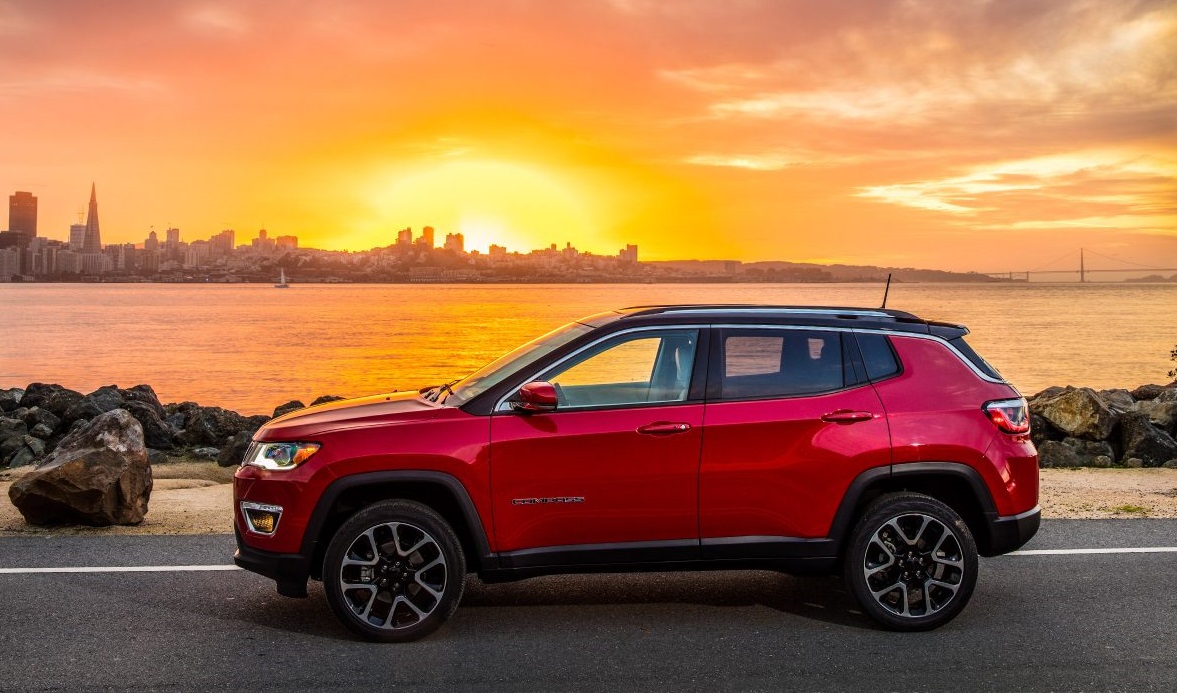 A Stunning Interior Design
When you compare models from both years in Lexington North Carolina, you may be challenged by trying to find a difference in the interior. Both model years have a stunning dashboard and instrumentation panel design, and the entire interior is decked out with a high-end finish. Because the Limited is a new trim level for 2018, it is important to look at some of the features that are standard in this trim level only and that may only be available as an option or upgrade in the other trim levels. Some of the more notable standard features in the 2018 Limited are turn signals in the side view mirrors, cargo floor mats, a heated leather steering wheel, leather seating, an electrochromatic rearview mirror, power adjustable front seats, satellite radio and more. While the Limited edition is top-of-the-line, the other trim levels are also decked out with an exceptional range of standard features. Most trim levels for both 2017 and 2018 include electric power steering, power windows, keyless ignition, power door locks, illuminated vanity mirrors and cruise control. When you view the trim options in person in Lexington North Carolina, you can admire the gorgeous interior color options and learn about upgrades that are available for each trim level.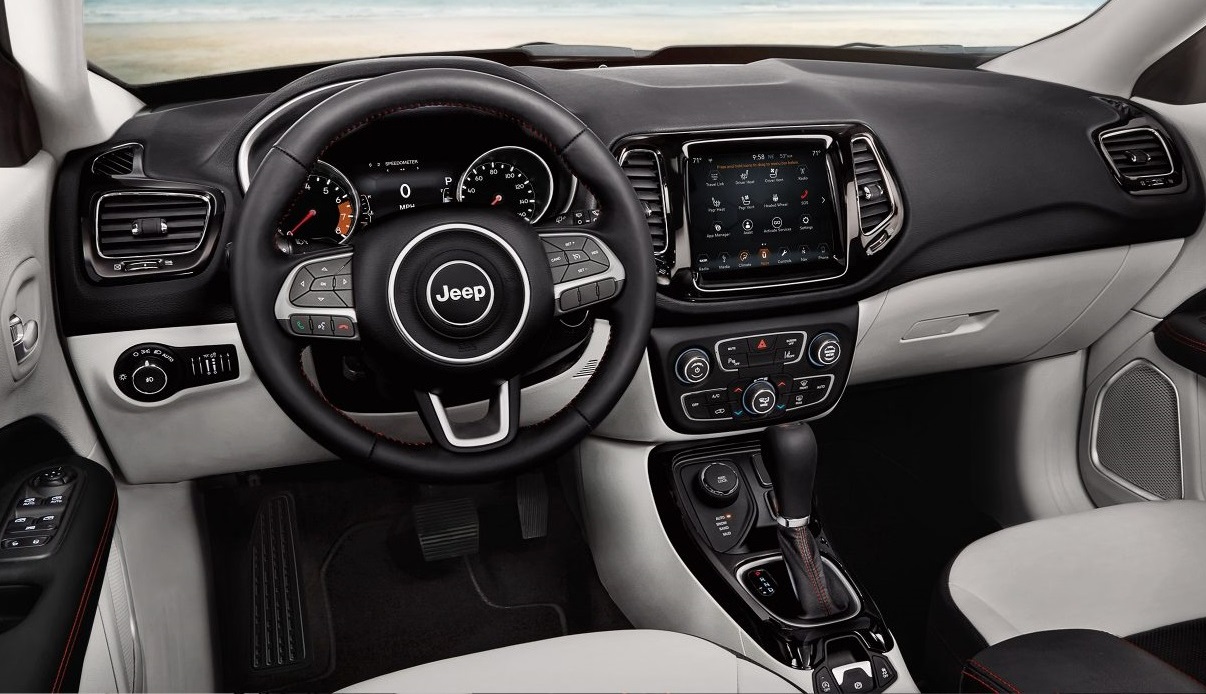 Excellence Behind the Wheel
Just as there are minimal changes in the interior and exterior between the 2017 Jeep Compass and the 2018 model, the powertrain and mechanical features also have held relatively steady. If you choose the base engine for most trim levels, your new SUV will come with a 2.4-liter, inline four-cylinder engine with 175 foot-pounds of torque and 180 horsepower. There are two available all-wheel drive systems that you can choose from, and these are available with your choice of either a six-speed manual transmission or an automatic nine-speed option. If you are looking for a vehicle with more performance capabilities, the Trailhawk trim level is the off-road Compass that you can test drive at M & L Jeep in Lexington North Carolina.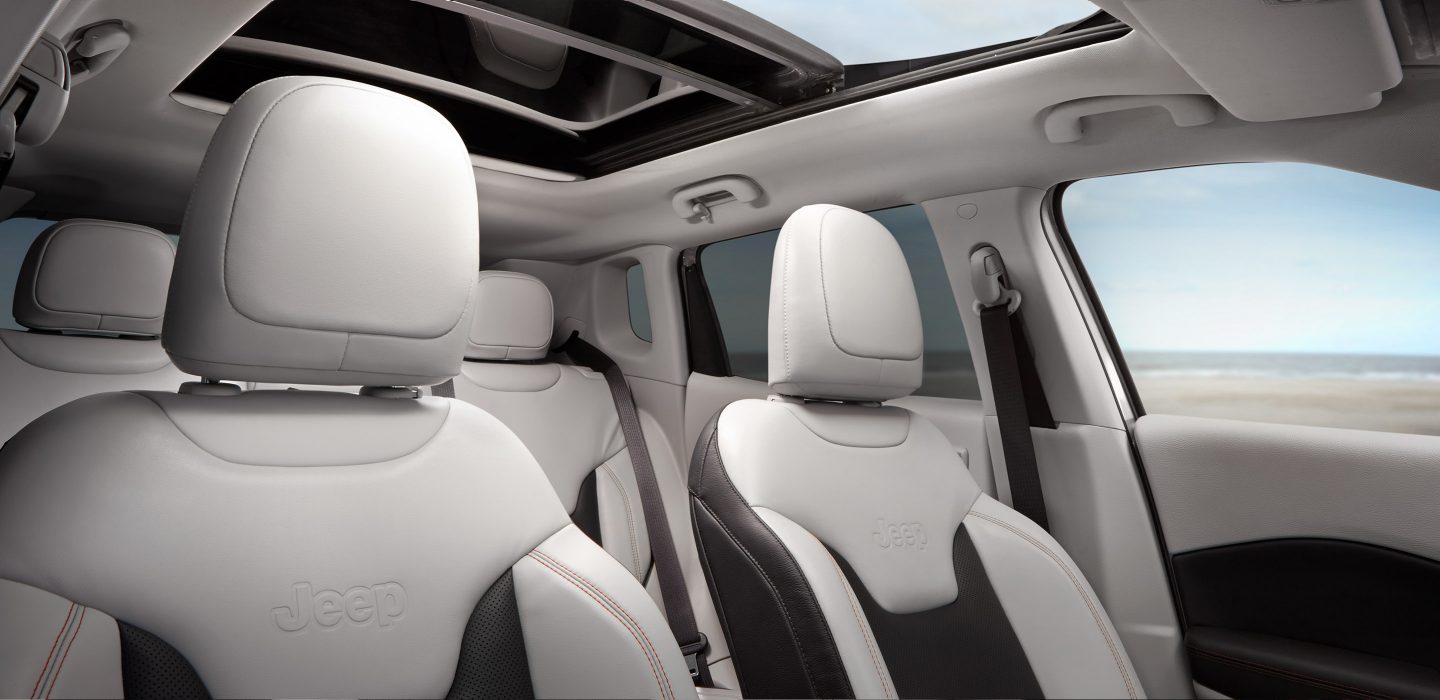 Safety on the Road
If you are familiar with the offerings in the 2017 model, you will love the fact that Jeep made no substantial changes to the safety features in the 2018 Jeep Compass. If you compare models carefully, you will notice that the 2017 and 2018 model years were both honored with a four-star overall safety rating from the NHTSA. Reviewing the specific safety features more closely, note that they both come with advanced features such as Active Drive, which automatically adjusts the engine's torque as needed. A full-speed forward collision alert is another safety feature, and it slows the vehicle down if it detects an imminent collision. There is also a lane sensing departure alert function, which makes a course correction if you begin to veer into another lane. In addition to these more sophisticated safety features, you will love the fact that both model years of the new Compass include four-wheel ABS, adjustable headrests for all passengers, an engine immobilizer, rear child safety door locks, child safety seat anchors, fog lights, traction and stability controls, dusk sensors for the headlights and other standard features. Some of the standard features loaded into higher trim levels include brake draying, cornering headlights and a post-collision safety feature.
Deciding between the 2017 and the 2018 Jeep Compass is no easy task. However, because the 2018 model year includes the Limited edition as an option, it may be a model year to look at more closely. A trip to M & L Jeep serving Greensboro Winston Salem Lexington gives you the opportunity to explore trim levels for both model years and to learn about pricing and available offers.