Dodge Service and Repair in Lexington NC for Sale in Lexington, NC
Dodge Service and Repair in Lexington NC
Dodge Service and Repair in Lexington NC
When you made the decision to purchase your Dodge truck, SUV, car or minivan, you may have been drawn to the model because of its incredible engineering and reputation for reliability. You understandably expect a new vehicle to take you down the road on a regular basis for years without concern, but your vehicle requires regular care to ensure uninterrupted use for as long as possible. While reliability and durability are top qualities of our different vehicles, the importance of regular maintenance cannot be underestimated. Wear and tear on your vehicle impacts your overall driving experience, your safety on the road and the need for different types of repair services in the months and years to come. When you need Dodge service and repair for your vehicle, schedule with M & L Jeep to enjoy exceptional results and overall friendly assistance.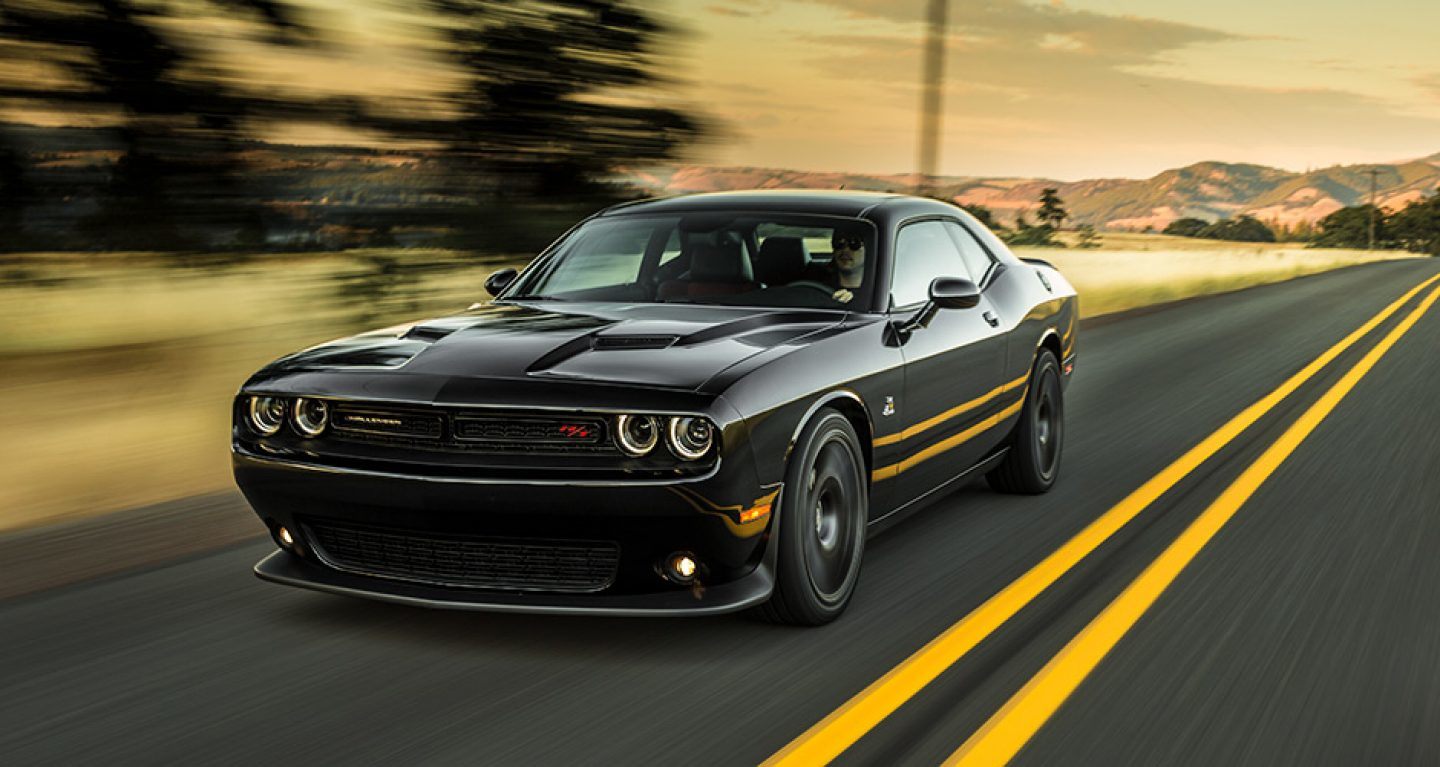 Your Source for All Vehicle Maintenance Services
As you examine your options in town for various types of automotive maintenance services, it may seem like some automotive centers only provide oil and filter services. Others specialize only in brake and shock services, tire services and more. It can be frustrating and time-consuming to take your vehicle to several different auto shops to get it all of the maintenance services that it needs over the years. At M & L Dodge, we are ready to assist you with all preventive maintenance services that are needed on your vehicle now and in the years to come. As your one-stop resource for quality Dodge service and repair, we are able to take care all of your current needs with one visit to our dealership. Our carefully selected auto technicians have the equipment, parts and skills necessary to do everything from oil changes to transmission services. At M & L Jeep, our team wants to make it as convenient as possible for you to care for your vehicle. Remember that preventive maintenance services are essential if you want to reduce downtime and expenses related to repair work. We can recommend maintenance services for your Dodge based on the manufacturer's service guidelines.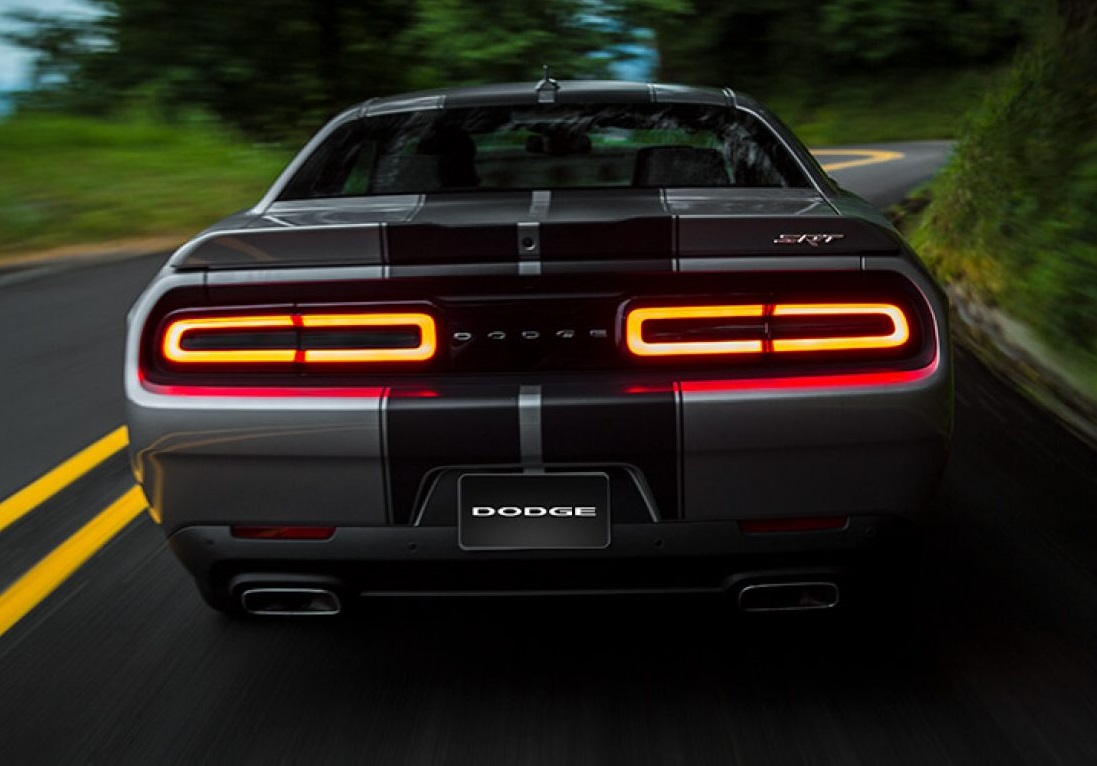 Fast and Reliable Dodge Service and Repair
At M & L Jeep, we understand the inconvenience associated with taking your vehicle to a Lexington auto repair shop for needed work. You need your vehicle regularly for transportation around town, and your plans for the day may be on hold until the work is completed. When you schedule with M & L Jeep by making an advance appointment, we will have a team of technicians available to begin working on your vehicle right away. All of our repair services begin with a detailed diagnostic check. Through this check, we will quickly and accurately determine the work that needs to be done to restore your vehicle to like-new condition. You can always expect us to give you a quote for the time and cost of needed work up-front. Our team will then focus our attention on your vehicle, diligently using quality parts and innovative equipment to create quality results on your vehicle in the most efficient manner possible. Keep in mind that repairing a small issue with your vehicle now may only take a few hours or less and may have minimal cost. If you put off the service, the issue can cause additional wear on other components. This could eventually lead to additional repair issues, escalating the cost of services and increasing the repair timeline. As you can see, it makes sense to schedule with M & L Jeep as soon as possible.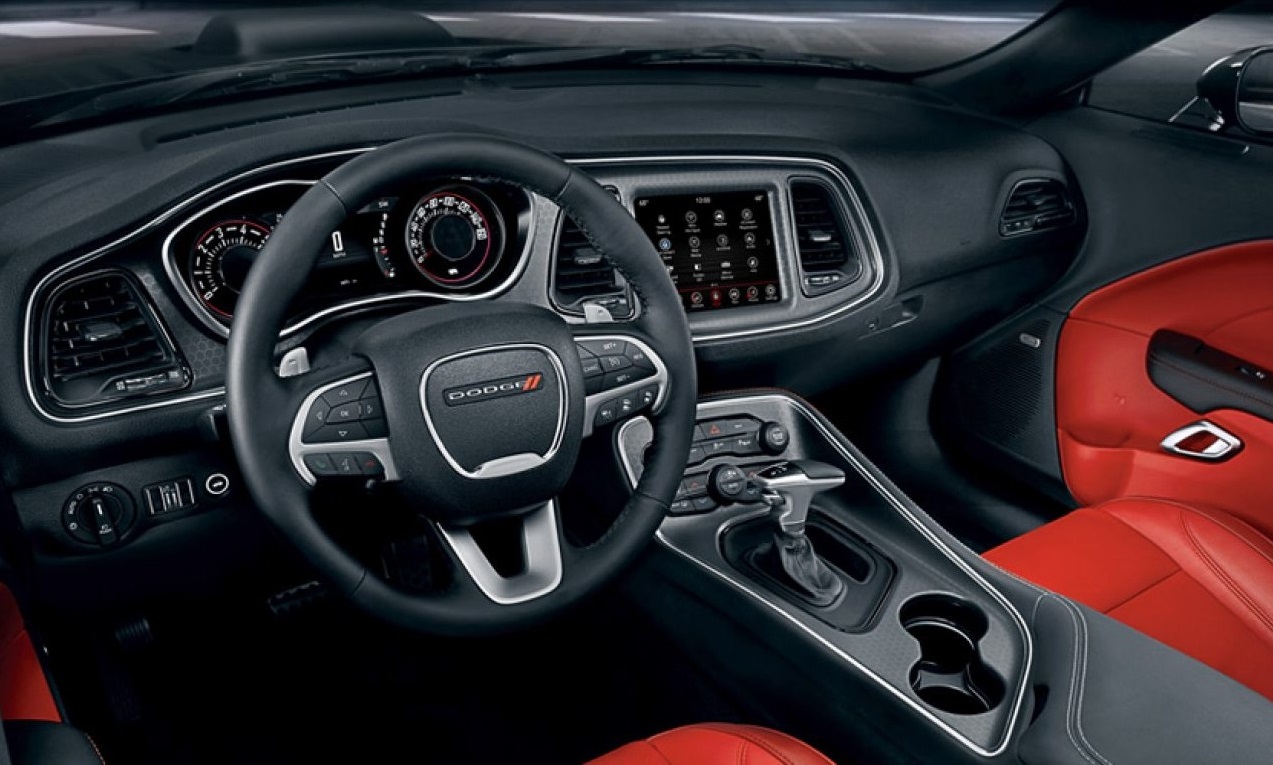 Our Focus on Excellence
As just one of several Lexington auto repair and maintenance centers that you can take your Dodge to, we are committed to giving you an amazing overall experience each time you bring your car to us. We are the local center that has a team of certified technicians who have been specifically trained on Lexington auto repair techniques for our various models. With this high-level of refined training and with a full range of quality manufacturer's parts on stock, rest assured that our focus is on excellence. With your regular reliance on your car for necessary transportation throughout the week, you need to bring your vehicle to a team that you can trust to do excellent work. You also need to get your vehicle serviced by technicians who are devoted to providing efficient, quality results. M & L Jeep is just one of several service centers in town, but we have the overall focus on excellence that you desire for your current and future automotive needs.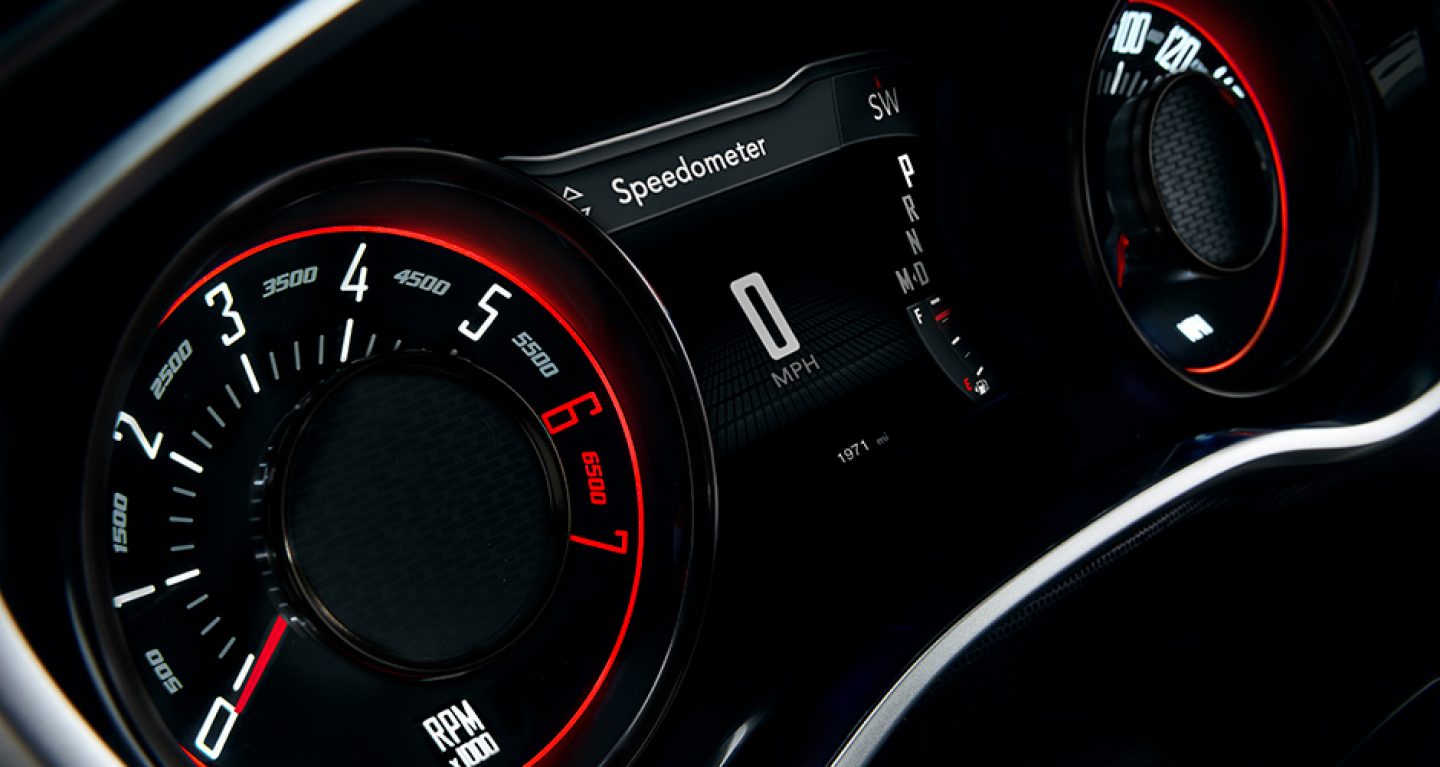 Contact Our Dealership Today
At M & L Dodge, we regularly take walk-in business, but you may find it more convenient to call ahead for a scheduled appointment. We have extended business hours so that we can complete work on your vehicle as soon as possible. By making your appointment with our team ahead of time, you are ensured priority assistance and fast results. Whether you make your appointment a few days ahead of time or several weeks in advance, scheduling time with our team is easy to do. With phone and Internet appointment scheduling available, you can choose the method that is most convenient for you. Our hardworking and well-trained automotive technicians are eager to get started servicing your vehicle, and there is no better time than right now to schedule M & L Dodge for an appointment.