Do's and Don't of OFF-Roading l Lexington Jeep Dealer for Sale in Lexington, NC
Do's and Don't of OFF-Roading | Lexington Jeep Dealer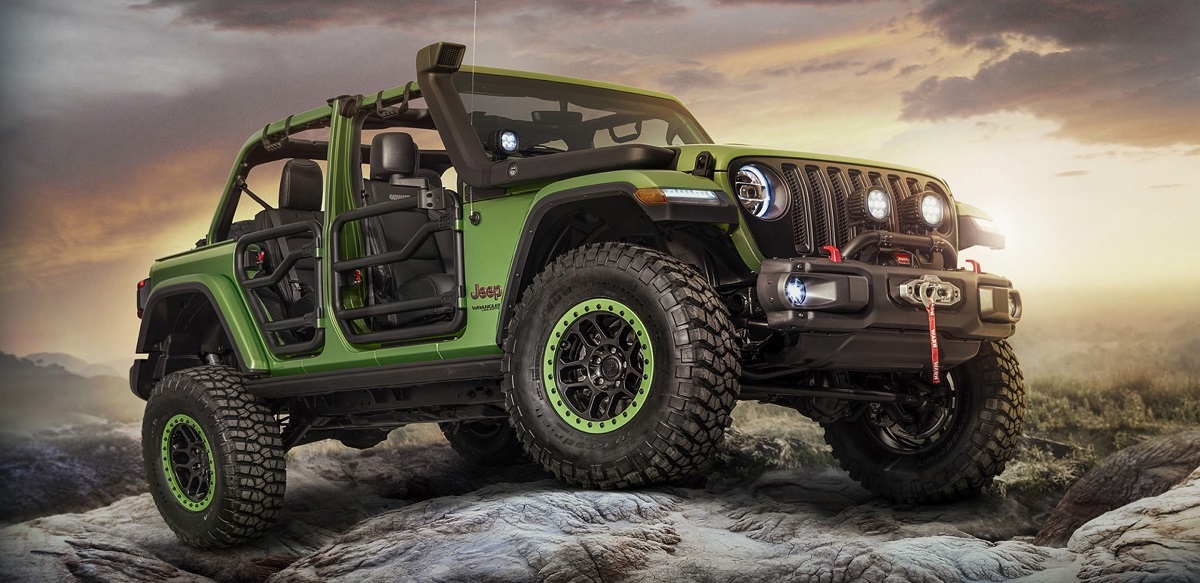 View Inventory
Jeep Ups The Summertime Fun
The Jeep brand's OFF-roading reputation is well known to the folks at M & L, your friendly Lexington Jeep dealer, so we thought we'd celebrate the start of summertime by sharing a few Do's and Don't of OFF-Roading. Just to share a miscellaneous stat, the Jeep Wrangler continues to be one of the favorites of our OFF-roading customers at M & L Lexington. The brand continues to make innovations in off roading that are simply amazing. This year's Wrangler features: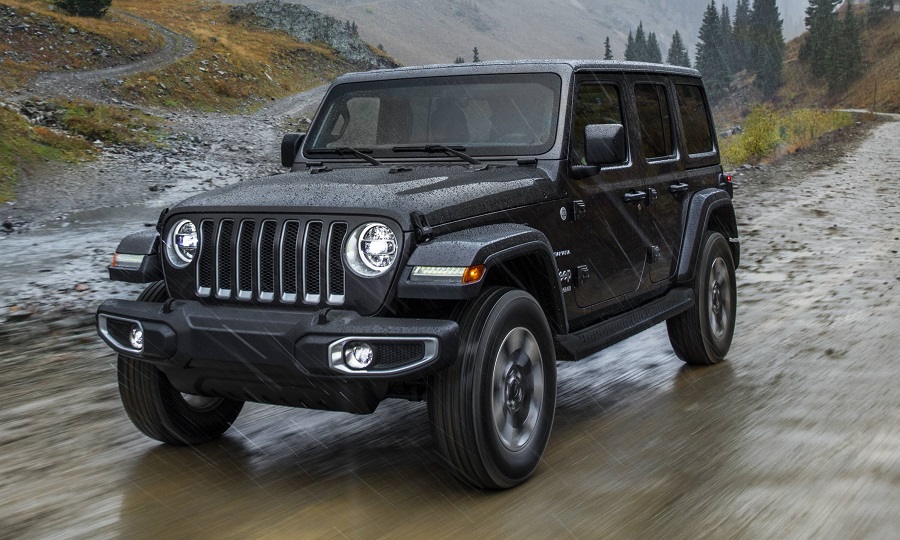 Trail Rated Badge (It faced the toughest terrains and passed every test!)
Selec-Trac® 4×4 System (Starring a full-time mode that automatically switches from 2WD to 4WD as conditions change)
Wrangler Rubicon trim that is made for the art of off roading
Hill descent control
3.6L Pentastar® engine (285 horsepower and 260 pound-feet of torque)
Now that we've seen one of the brand's models that you might want to hit the off road in, let's take a look at a few of the things you should or should not do while you're out there starring in your newest adventures! So here we go, it's a brief but informative Do's and Don't list.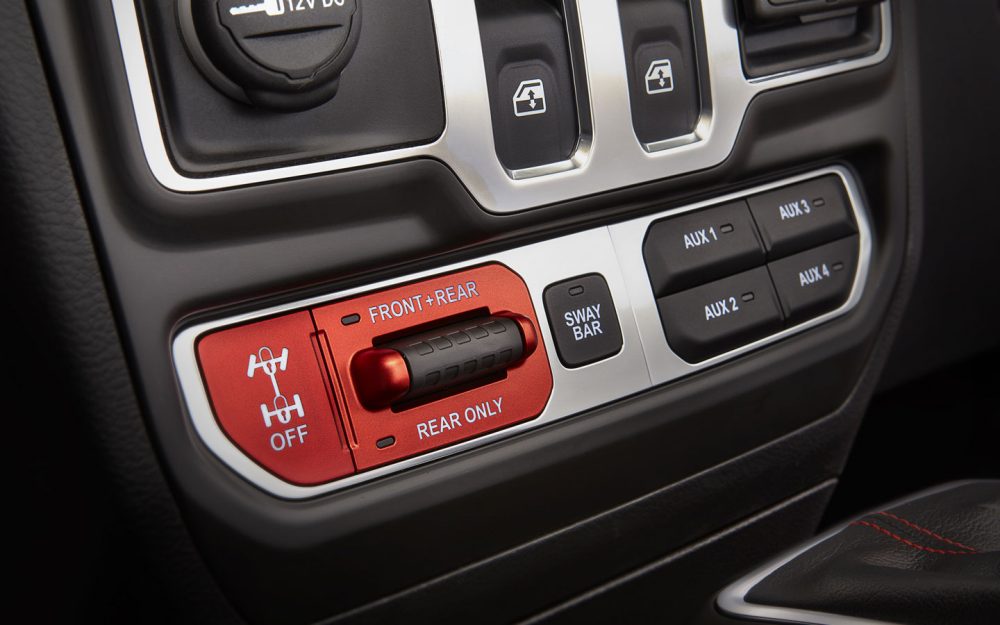 Do's and Don't of OFF-Roading
Get ready to hit the trails this summer with these few helpful tips that will keep you safe, happy, and hydrated!
DO
Plan out your day! Scout your trails, figure out where you want to go, be sure to have a hefty GPS plan and a will to go off that plan if you find a spot that's particularly alluring. A good plan will keep you on track even when you're off road.
DON'T
Never hit the trails unprepared. This means don't go off road until at least a few of your closest loved ones know where you're going. This is a safety measure. And while your vehicle from M & L Lexington is as safe as they come, you still need to make sure that someone knows where you are in case something goes wrong. It's a simple safety measure for anyone who travels a little bit out of the way of civilization.
DO
Take plenty of water! When you're out there on those trails in your Wrangler, time can really get away from you. When you're having fun, you might not be thinking about the time or staying hydrated, but when it's summer and the sun is blaring down at you, it's a good thing to take a canteen or cooler full of fresh cold ice water so that you feel your best while you're out there.
DON'T
Drive into standing water. So many off-roaders make the mistake of thinking a "puddle" is a "puddle" when in reality you're going to lose your vehicle if you go through it. It's very important to gauge anything that doesn't look quite safe to you, and this includes bodies of standing water. If you need to, get out to gauge how deep the water is before you drive through that seemingly harmless body of standing water!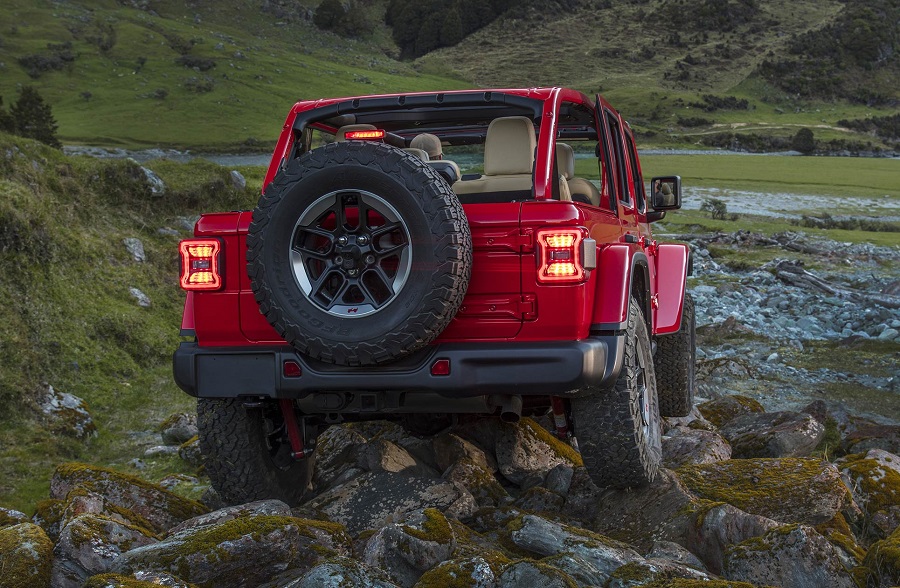 DO
Ask your favorite Lexington Jeep dealer (hopefully us) for tips off off roading in your vehicle. We are fully aware of the Wrangler's reputation as an off-road beast, and we're more than happy to share what other people are saying about the experience it offers. And we'll be happy to give you more great tips just like this so that you can make your next adventure the best one of your life (until the next one!).
DON'T
Forget to contact us about other vehicles we have that might be perfect for your next off-road adventure. We realize that summertime is the right time to hit the road in one of the world's best off-roading machines, and we're fully prepared to fill you in on all the good news about the Wrangler, its trims, and other vehicles we have that are going to give you the best off-road experience in the world for the next decade or so. Don't miss out on our latest deals that are ringing in the off-road season for our loyal customers.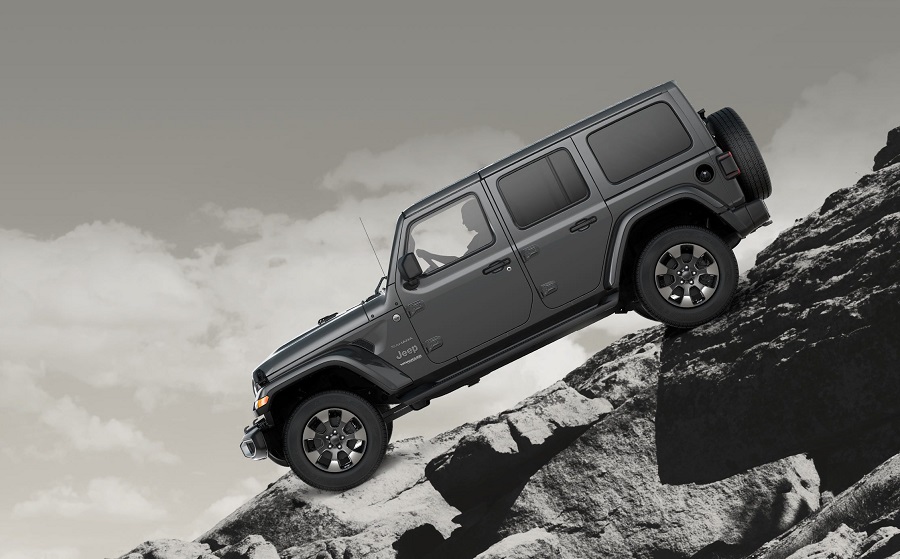 Contact M & L Today
If you haven't purchased an off-road capable vehicle in your life, it might just be time this summer. Contact us whenever it's convenient for you and we'll let you know what models we have in that will be able to give you the experience out there that you crave. Our friendly sales team loves each and every off-road capable vehicle here and can share a lot of our wisdom and knowledge about the vehicle you love. Just give us a call today or stop by and see us. We'll even share more Do's and Don't gems.