Jeep Auto Repair l Lexington NC Area for Sale in Lexington, NC
Jeep Auto Repair | Lexington NC Area
View Inventory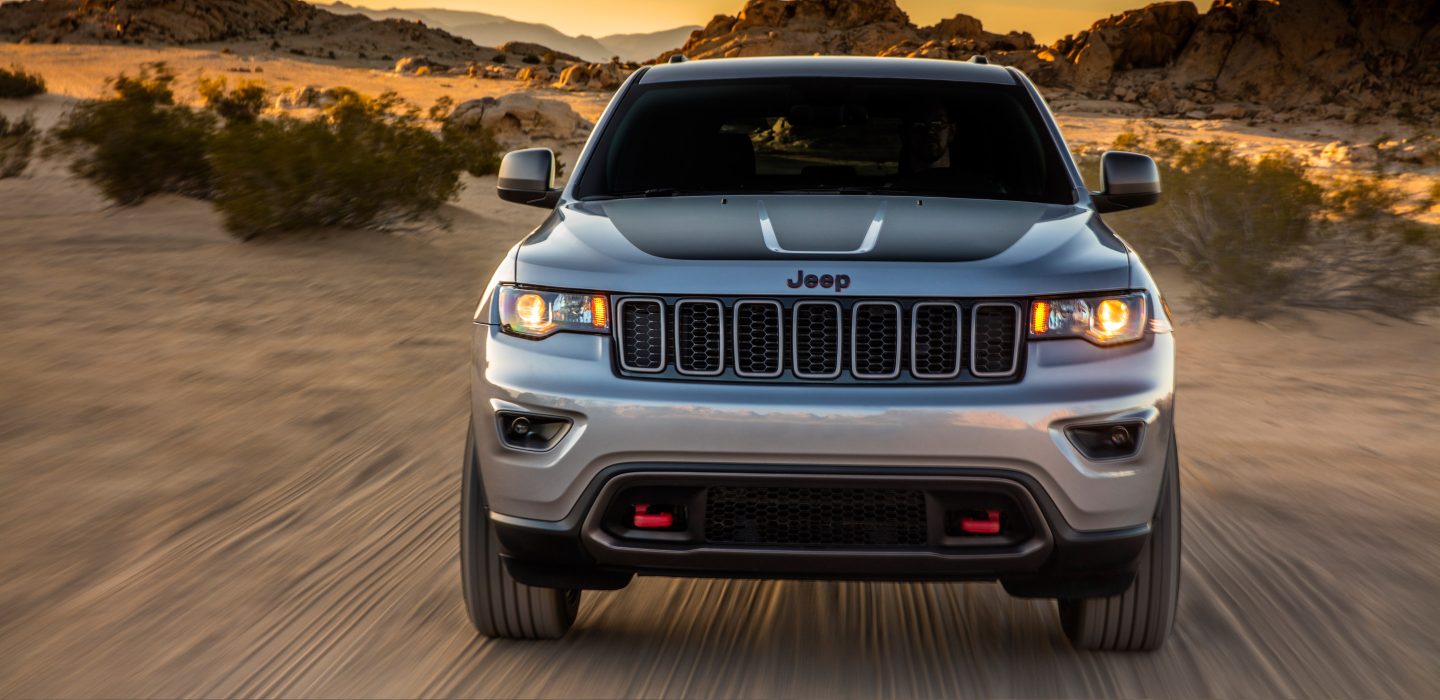 Quality Counts With Jeep Auto Repair
First things first: Jeep is a legend in the off-road world. A Jeep can travel just about any kind of terrain you throw in front of it. The first prototype actually began as a military vehicle designed to go into rough and uncharted territories with no problem. Jeep fit the bill. As a brand, it is second to none in the crossover world and is considered by many to be the father of all modern SUVs. The hallmark of the Jeep, though, is the open air it gives its passengers, the best of all possible worlds.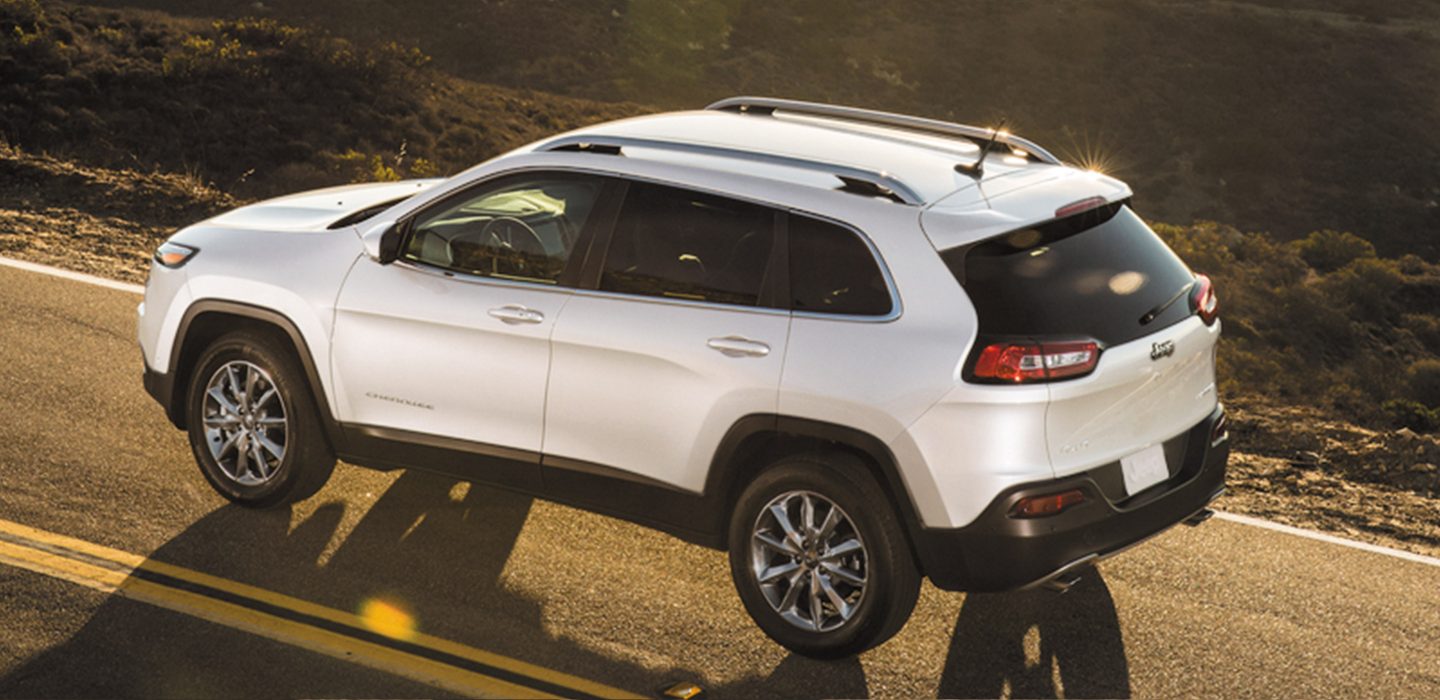 Jeep Auto Repair With A Smile
When you come to M & L Jeep, we want you to know that you're in the ultimate location to appreciate Jeep culture. We eat, sleep, and breathe the legendary Jeep brand and invite you to do the same. They're a part of some of the greatest all-American memories out there, from heading out for some off-roading in the summer, to impressing your date on a Friday night by showing up in one of these beauties. Our work begins, always, with a smile. Far too many Jeep auto repair centers leave you waiting in the lobby for too long. They don't give you the attention you need and deserve. That's why when you come to our l Lexington NC area location, you're going to understand how much it means to a person to have a dealership like this serving Lexington North Carolina with a smile AND the expertise it takes to work on a complex vehicle like this.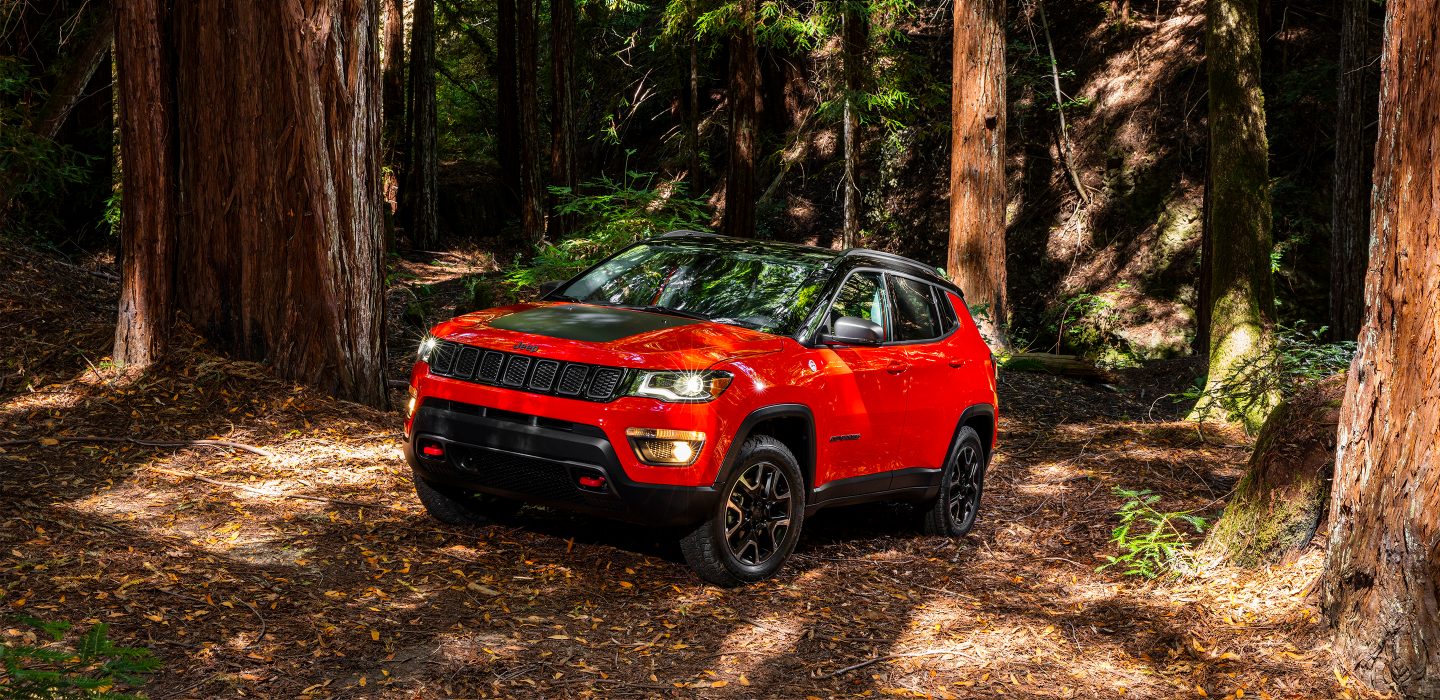 Jeep Auto Repair Lexington NC
We're capable of working on ALL models of Jeep, no matter what year your prized possession was born. We can work on classic models of the Jeep or on the brand new models flooding into hungry owner hands these days. Our work starts with a smile and extends to all of those things covered by our fabled extended service contracts. In case you haven't heard of those, we're delighted to tell you that when you buy with us you can get a great service contract that will cover your maintenance and repairs like no other auto shop out there. We firmly believe that our customers appreciate what we do. You have expectations of us and so do we.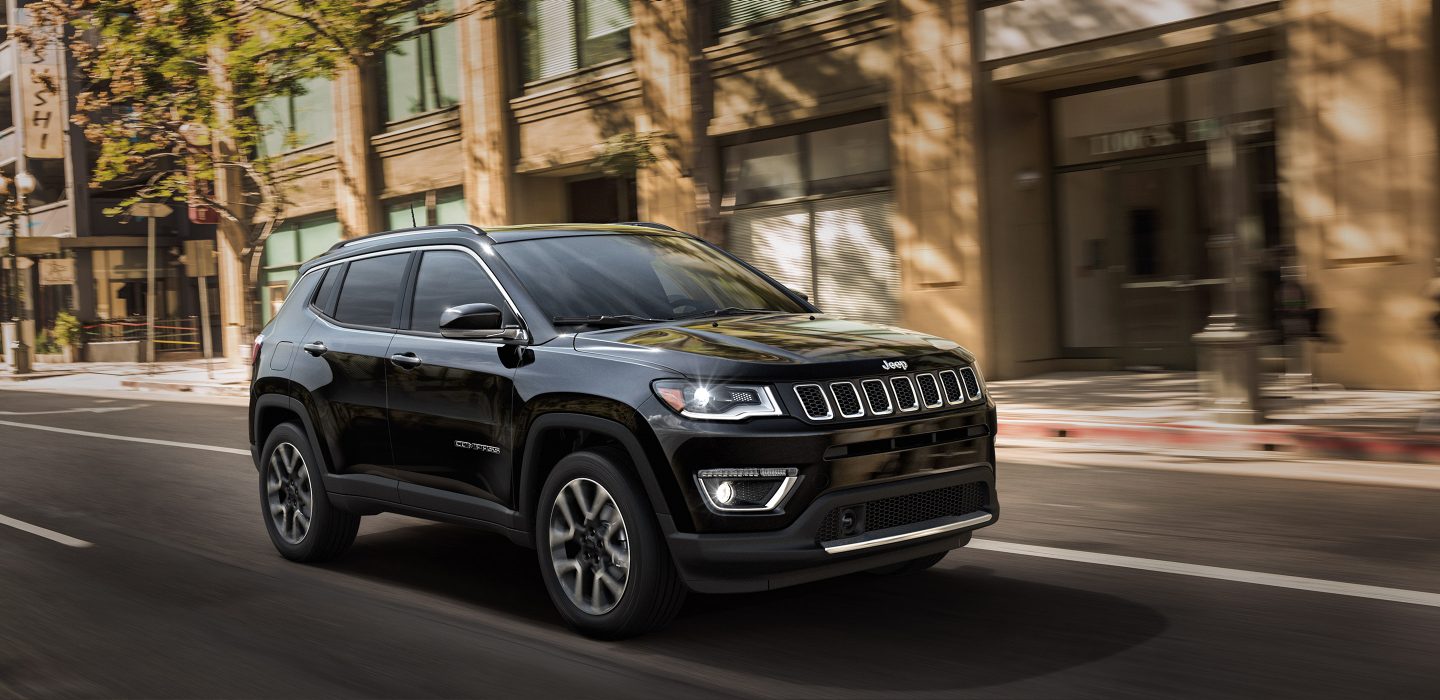 Call M & L Jeep Today
If you want a l Lexington NC area dealership that can also handle all of your maintenance needs, you've come to the right place. We're a family owned business serving Lexington North Carolina with the kind of Jeep care that the l Lexington NC area deserves. Whether you want a contract for an extended warranty plan or you just want to have your oil changes, we can take care of you no matter how big or small your issue is.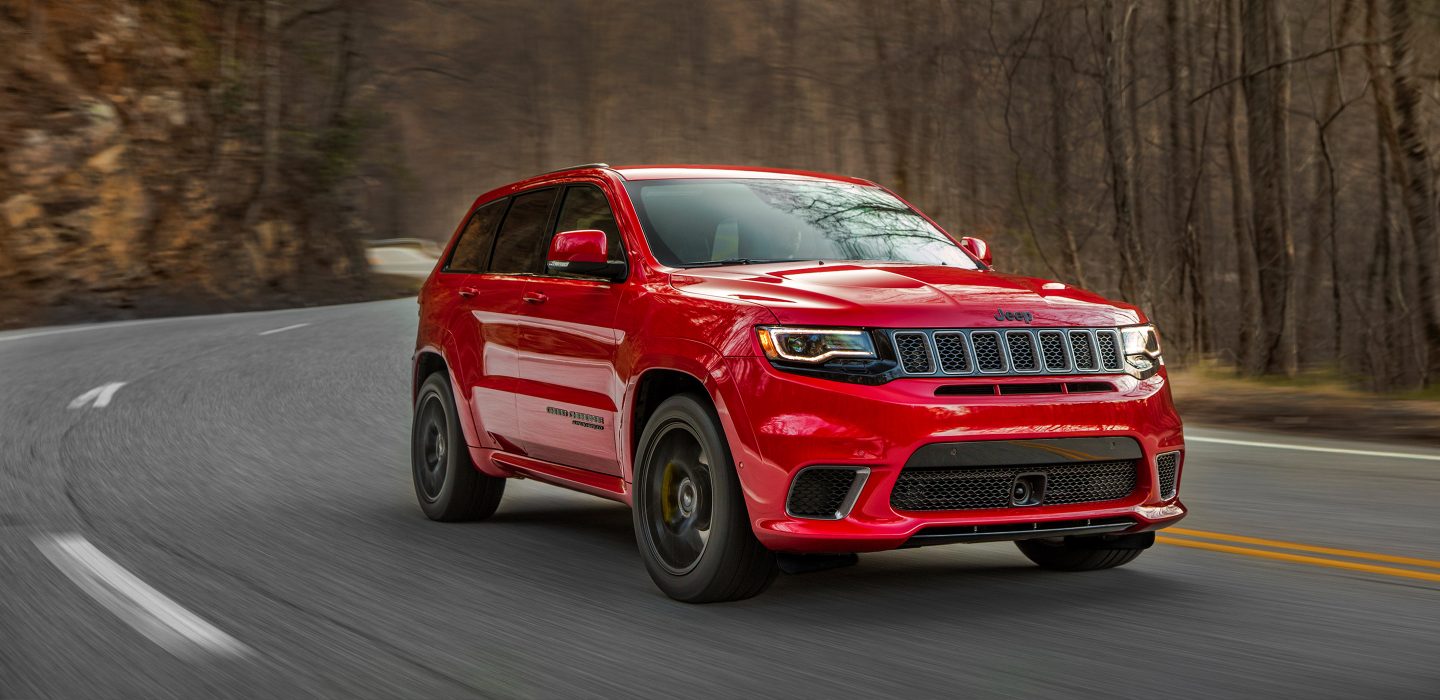 Expect prompt and professional technicians who are certified to work on every possible Jeep part. And that's another great thing about our auto shop. We're connected to a dealership that sells the Jeep for a living. That's the entire mission of our lives: To sell Jeeps and keep them running in the most pristine condition possible. Your Jeep is important to us, like it was a part of our family. And we'll treat you like a part of the family, too. Auto shop visits don't have to be a hassle. When you first walk through our doors, you're going to appreciate the kind of professionalism we exhibit. It's a dying trend among auto care shops. We believe in being both friendly AND knowledgeable.
Don't trust your legendary Jeep with anyone but the best. Give us a call today to set up your appointment or write in with your questions. We love to interact with our customers and serve you in any way that we possibly can. You'll feel right at home in our shop and get updates every step of the way as we maintenance or repair your Jeep. When you're here, we treat you just like you're a part of the family. And you are. Our customers are our top priority in life.