New Jeep Jeep Cherokee repair in Lexington NC for Sale in Lexington, NC
Jeep Cherokee repair in Lexington NC
Call or Make an Appointment Online with M & L Jeep Today
Jeeps are terrific cars, as you must know since you are driving one! They are fun, sporty, safe, and reliable. Like every vehicle, though, they need to be regularly maintained and occasionally repaired.
For someone who knows very little about cars of any type, finding a reliable mechanic who is trustworthy can be a real headache. It can be difficult to know whether you are being ripped off with unnecessary parts or labor, or even fake repairs on something that does not need it.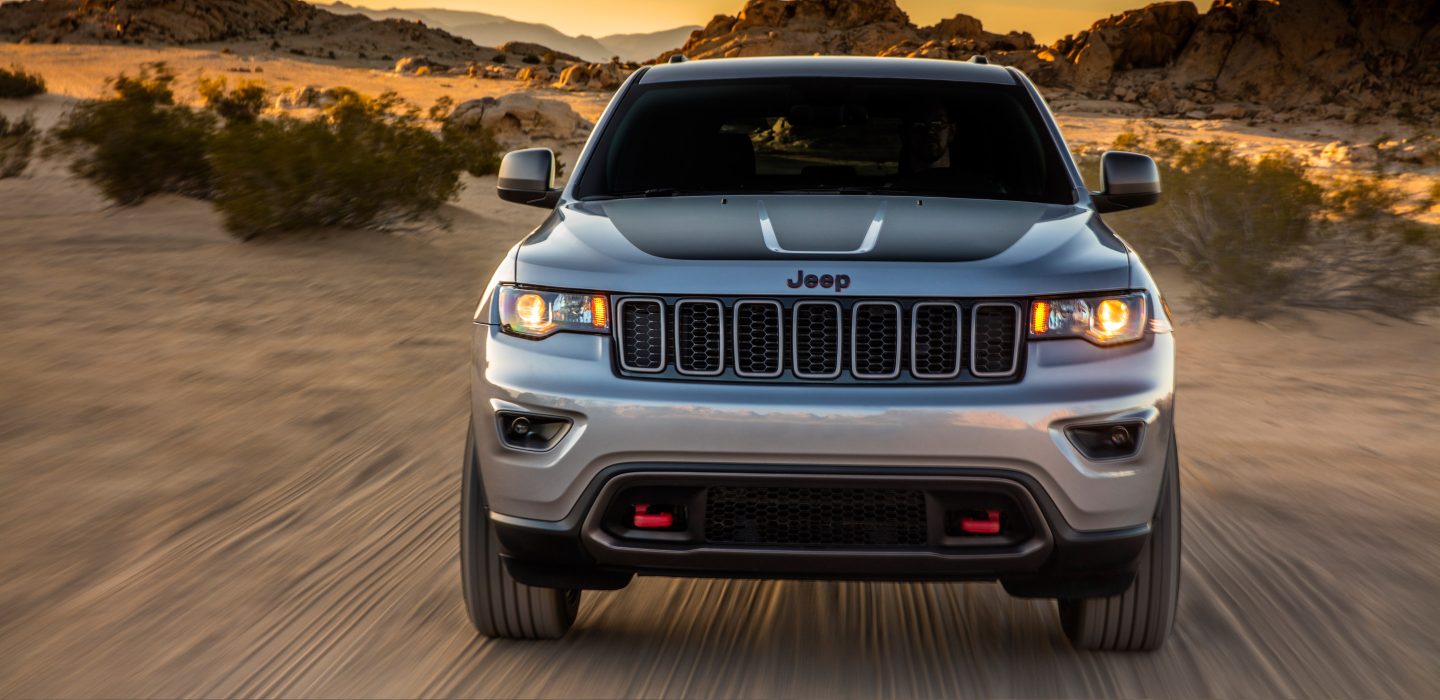 This is one of the biggest reasons people choose to get their Jeep Cherokee repair work done at a Jeep dealership – specifically, M & L Jeep in Lexington North Carolina. There is no substitute for the comfort and knowledge that the people working on your vehicle have your best interests in mind. It is easy to call or make an appointment online directly with the dealership. They respond quickly and have lots of availability to work around your schedule.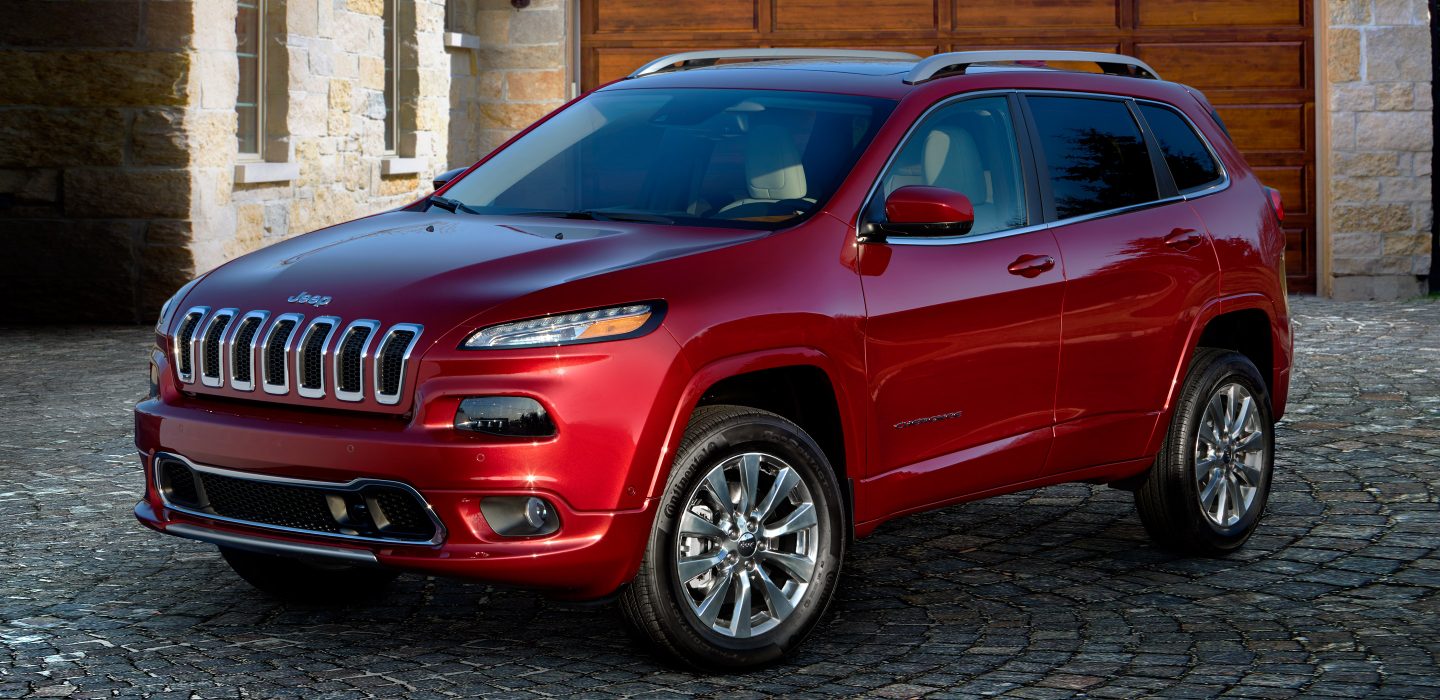 All Jeeps Need Attention and Care
Jeeps are unique in many respects, with their sporty styles and off-roading abilities. There are also a number of different models to choose from with the Jeep Cherokee being one of the most sought-after cars on the market. But they are similar to other vehicles in that they need regular service, maintenance, and occasional repairs. Keeping your vehicle in the best shape possible for as long as possible means regular oil changes, tire rotations, fluid checks, and a number of other regular services.
Things do break on occasion and keeping your Jeep in the best shape possible also means making a repair as soon as it is needed, not waiting several months and letting it get worse. If something is wrong with the vehicle, putting repairs off for any amount of time can prove even more costly or unsafe.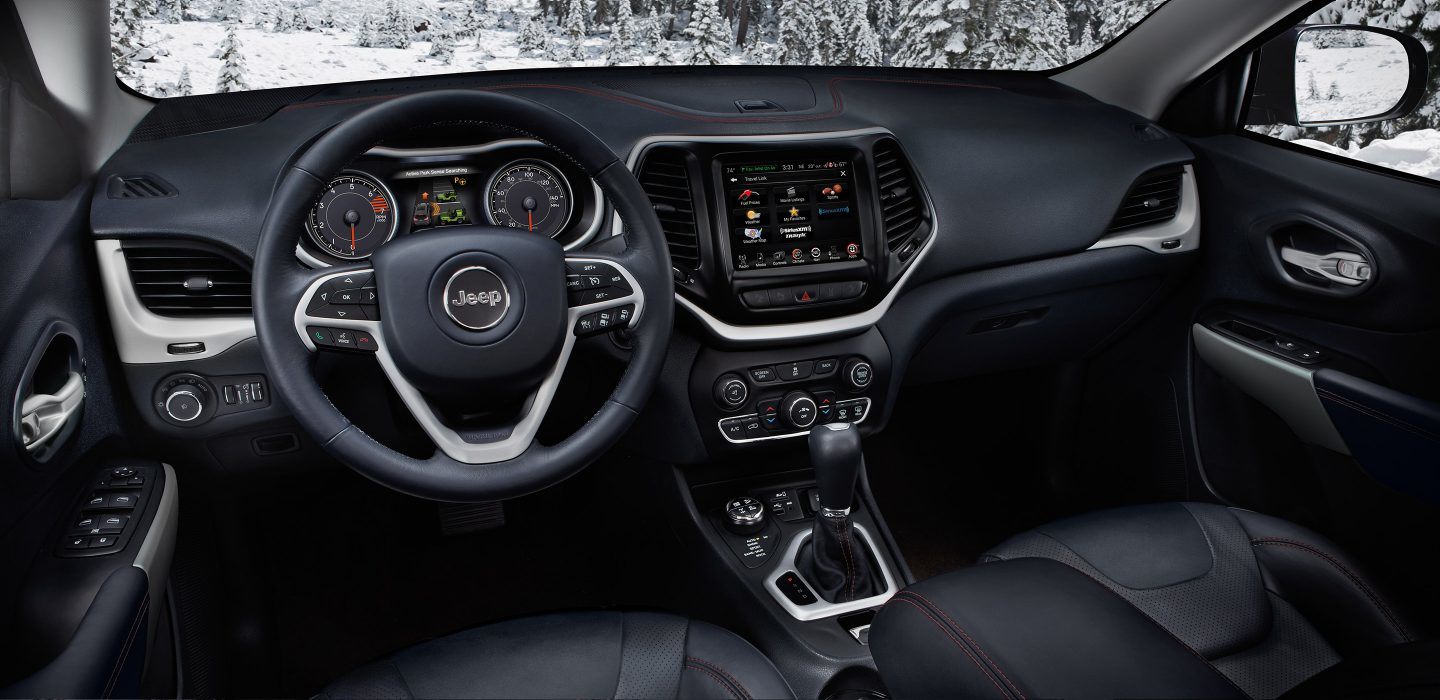 So, Why Visit a Dealership?
As mentioned above, finding an independent and trustworthy mechanic takes some time and energy. Taking your Jeep Cherokee to a Jeep dealership eliminates significant hassle. You can rest assured that your Jeep will be taken care of by mechanics who know the intricacies of Jeeps and their parts.
Visiting a Jeep dealer serving Lexington Winston Salem Salisbury can also help you more accurately keep track of regular maintenance that needs to be done, such as replacing belts, rotating tires, and changing oil. The service shop at the dealership knows how many miles should go by before replacing a timing belt or checking your rear differential. You can easily make an appointment by calling or visiting them online.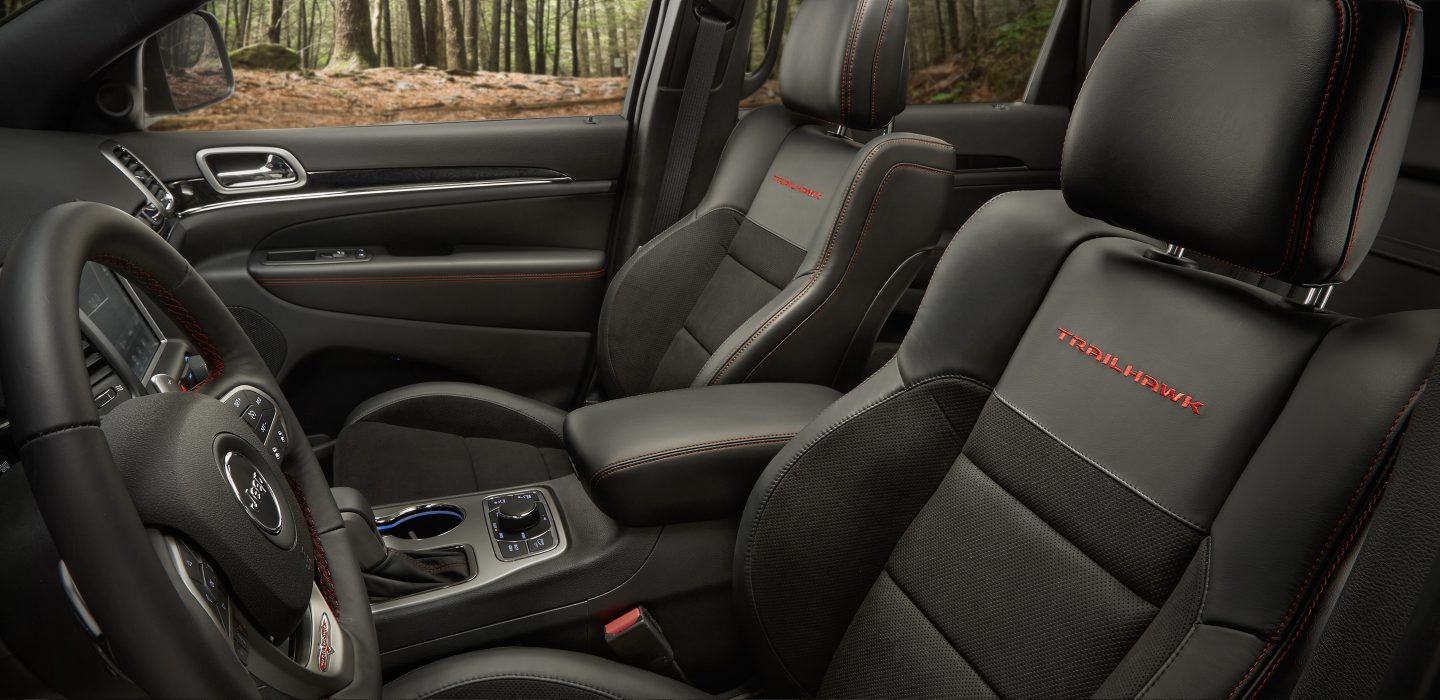 Additionally, if your Jeep Cherokee is still under warranty, you absolutely want to visit the dealership for maintenance and fixes. Many of the services are covered by the warranty if they are performed by a Jeep dealership. The M & L Jeep dealership serving Lexington Winston Salem Salisbury will get to know your Jeep as if it is their own, and takes pride in providing excellent customer service.
It is also true that Jeep dealership service centers know Jeeps better than any other mechanic. There may be specialty parts or labor required for any number of Jeep repairs and your best bet is always going to be starting with someone who knows Jeeps.
M & L Jeep in Lexington North Carolina knows your car and what it needs and when. There may be other options for your Jeep Cherokee repair around town, but there are none who knows your vehicle inside and out as thoroughly as the staff here. They know and take pride in Jeep vehicles and the service provided.
Recalls
It is rare but there are occasions when manufacturers need to recall a specific part or piece of a vehicle. This happens across all types of cars and there is no reason to be worried. A recall to repair or replace a given part will be handled professionally and quickly by the top notch staff at the dealership.
For example, if a switch is found to be defective, the dealership will reach out to you with options for bringing in your vehicle to get it repaired or replaced. It is an easy and painless process for vehicle owners with busy lives.
Get Your Jeep Checked Out Today
It is vital to your car's health and longevity that it receives regular services and maintenance, so if you have not taken your Jeep in to the dealership recently, it is time. Call or make an appointment online easily and help your Jeep live up to its fullest potential. They know how important your Jeep is to your daily life and will be sure to give it – and you – the best possible service in town.
Don't wait. Call or make an appointment today!