Jeep Service and Repair in Lexington NC for Sale in Lexington, NC
Jeep Service and Repair in Lexington NC
Jeep Service and Repair in Lexington NC
Jeep vehicles are well-known for their durability and overall ruggedness. Regardless of whether you purchased the Wrangler, the Grand Cherokee or another model, you may have significant expectations that your vehicle will provide you with comfortable, reliable transportation for many long years. While these vehicles are built to last, no vehicle can function indefinitely without regular care and attention. In addition, many types of mishaps can happen that could result in vehicle damage. Drivers in Lexington North Carolina and surrounding communities need to take their vehicles to a trusted and reputable auto service center periodically over the years, and our service center at M & L Jeep is your top option for all types of work that your vehicle may need now and in the future.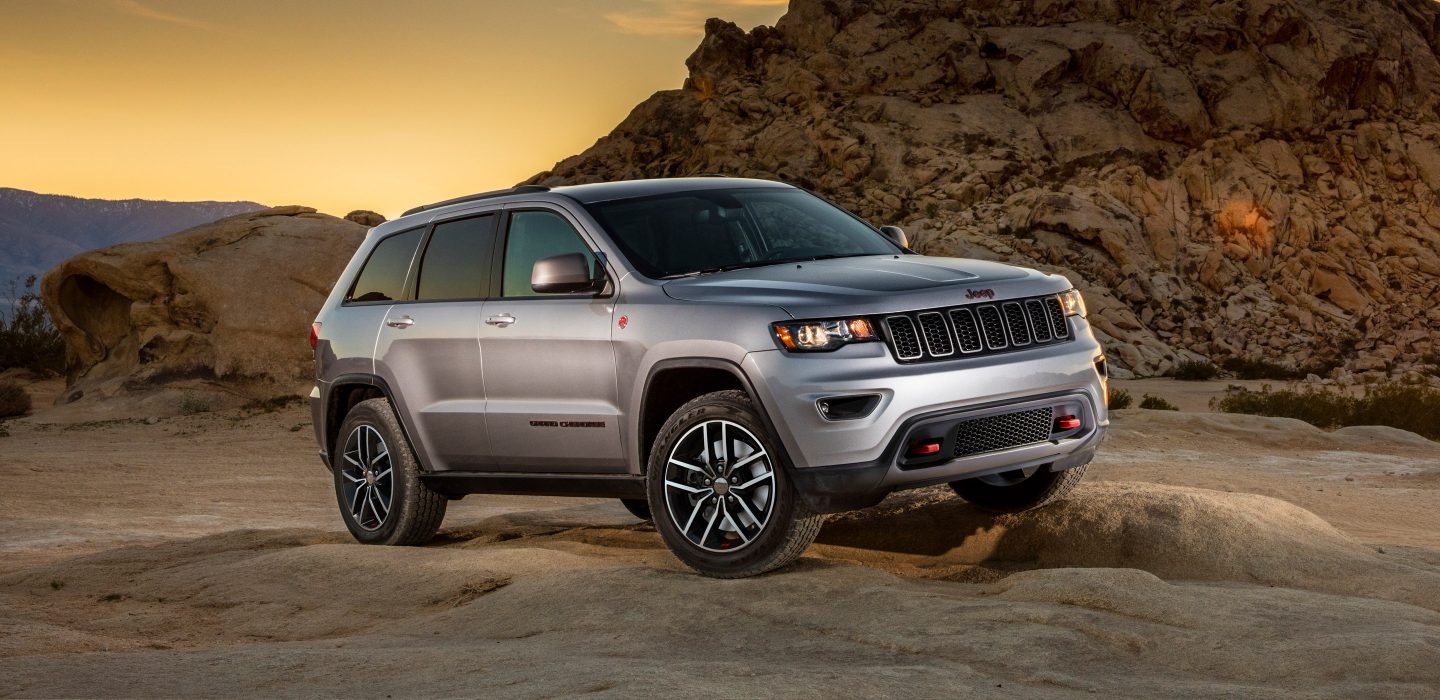 Quality Maintenance Services to Keep Your Vehicle in Great Condition
Auto maintenance for your Jeep is something that is easy to put off for another day, but days can easily become weeks and months. Each time you drive your vehicle in the Lexington North Carolina area and beyond, wear and tear take a toll on your vehicle. For example, oil can get thick and murky, filters can get dirty and components can wear out. A maintenance service can erase these signs of wear and tear to restore your vehicle to great condition. If you delay getting maintenance service on a regular basis, however, these factors can lead to serious damage and the need for significant repair work. At our Lexington auto repair and service department, you can conveniently get your vehicle the maintenance services that it needs on a regular basis. Our team can research the current maintenance services that are recommended by the automaker, and we can complete all necessary work done quickly. Some of the many maintenance services offered by our auto technicians include oil and filter changes, tire pressure checks and rotations, transmission services, brake services and more.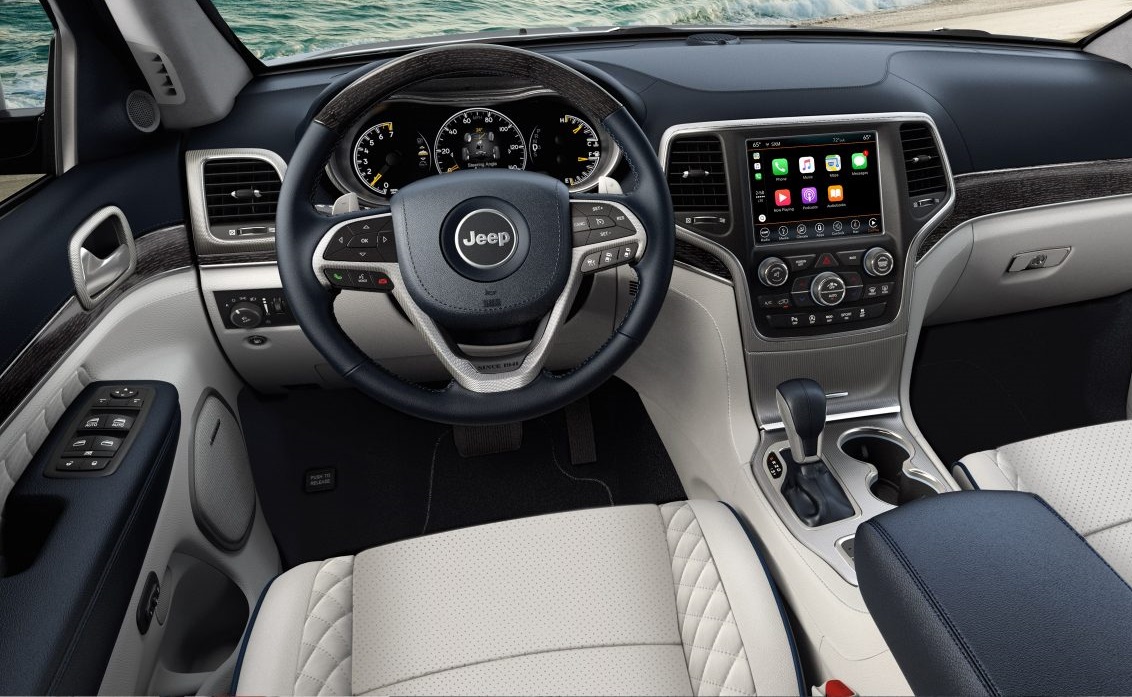 Tackle Minor Repair Issues as Soon as Possible
Just as it is easy for busy local residents to delay getting maintenance service when necessary, it is likewise easy to delay repairing minor issues. After all, a minor issue that causes your "Check Engine" light to switch on may not cause a breakdown. You could still operate your vehicle as needed, and you may not physically notice any signs of a mechanical issue with your vehicle. However, this does not mean that your vehicle does not require attention. Small issues that require professional attention usually can be addressed with minimal time and at minimal cost if you tackle them as soon as possible. Some issues may even be covered by your manufacturer's warranty and can be remedied at no cost to you. When these minor issues go unchecked, however, they can quickly grow into serious issues that take much longer to address. The service and repair work can also cost more money. You may even delay the service so long that your warranty expires, and this results in the need to pay for services out of your own funds. As you can see, bringing your vehicle into M & L Jeep for Lexington auto repair at the first sign of an issue can benefit you and your vehicle in many ways.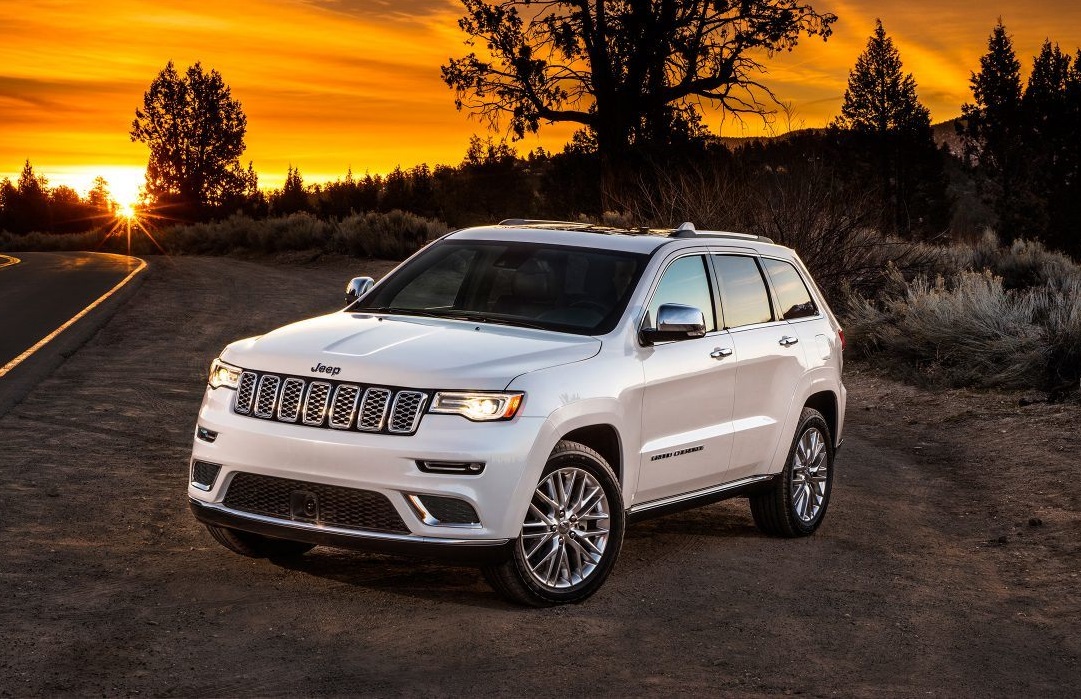 What to Expect From Our Team
In Lexington North Carolina and surrounding areas, there are numerous auto shops that you can take your vehicle to for service and repair work, but we are the trusted team that you want working on your car. Regardless of how minor or major your work request is, you will love the fact that your vehicle is receiving attention from our experienced and certified auto technicians. Our team has been properly trained to provide expert service on all Jeep models. If your vehicle needs replacement parts, rest assured that we will only use high-quality parts that are recommended by the manufacturer. As you can see, you can expect wonderful workmanship and great results from our service and repair team. Whether you need Jeep repair or maintenance work completed, you can expect our auto technicians to work efficiently so that you can get back behind the wheel as soon as possible. A smart idea is to contact our office by phone or through the website to schedule an appointment for the repair or maintenance work needed. With this simple step, you can feel confident that we will have skilled staff on-hand and waiting to service your vehicle as soon as you arrive.
Make Your Appointment Today
If it has been several months since your vehicle was last serviced or if you are aware of minor or serious damage that needs attention, now is the right time to reach out to us for an appointment. When minor Jeep repair issues or maintenance efforts are delayed, the consequence may be serious damage to your vehicle. Our team is ready to begin working on your vehicle, and we are committed to providing you with the fast, quality results that you desire. It is rarely convenient to take time out of your busy schedule to tackle Jeep repair or maintenance service, but there is no better time than now to get started. Because we have extended service hours and convenient appointment scheduling by phone or online, you can get started today. Reach out to our auto technician team at M & L Jeep to get your vehicle the care and attention that it needs.