New Jeep Jeep Wrangler repair in Lexington NC for Sale in Lexington, NC
Jeep Wrangler repair in Lexington NC
Jeep Wrangler Repair Service
The Jeep Wrangler was introduced in 1986 and has since been a trusted vehicle for people who enjoy off-the-beaten-path adventures, power, and style. During those more than 30 years, drivers have experienced new driving pleasures that traditional cars and trucks simply cannot offer while enjoying a reasonably priced vehicle. The style has changed over the years, but what has not changed is the amazing ruggedness and durability the Wrangler offers. Many Jeeps from the early 1990s and 2000s are still on the road today. The vehicle's durability is hard to beat!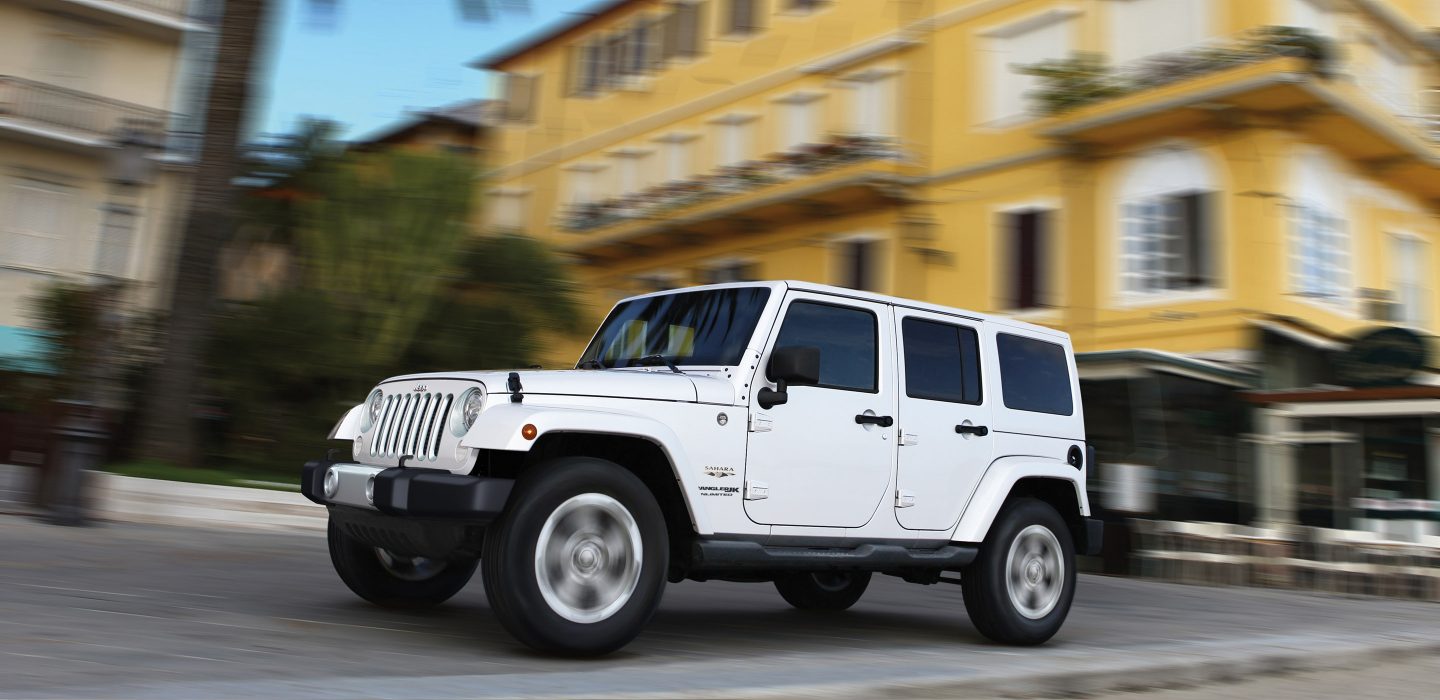 A Durable Way to Drive
The Wrangler is certainly a vehicle that lets you explore many adventures of your choosing, whether you're in town or out. But, problems with the vehicle's performance can bring this enjoyment to a screeching halt. Some problems occur without notice but many give many signs that indicate trouble. Pay attention to these signs and respond promptly to avoid many of the most common issues Wrangler drivers experience today. Although not all problems are preventable, you can easily minimize the amount of damage that is caused when you're paying attention to the vehicle.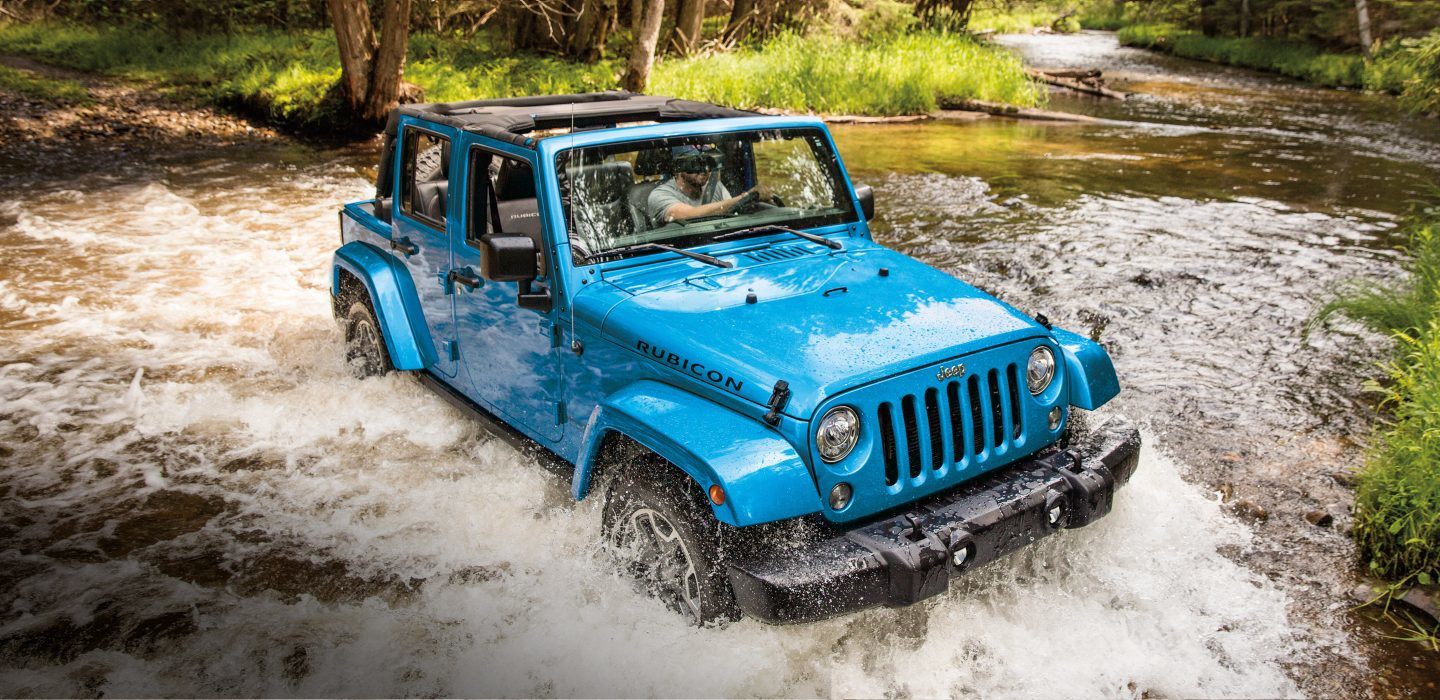 Preventative Maintanance Service
Preventative maintenance is recommended to keep your Jeep in tip-top condition. Although it may seem minuscule, tasks like changing the oil are very important to keep your vehicle operating efficently. When you change the motor oil, the transmission fluid, the spark plugs, etc. regularly, the car responds by providing a more durable driving experience every time you get behind the wheel of the car. Preventative maintenance minimizes the need for repair, the damage to your Wrangler, and the expense you will endure as the owner of a Wrangler. It just makes sense to schedule preventative maintenance service according to your Wrangler's owners manual.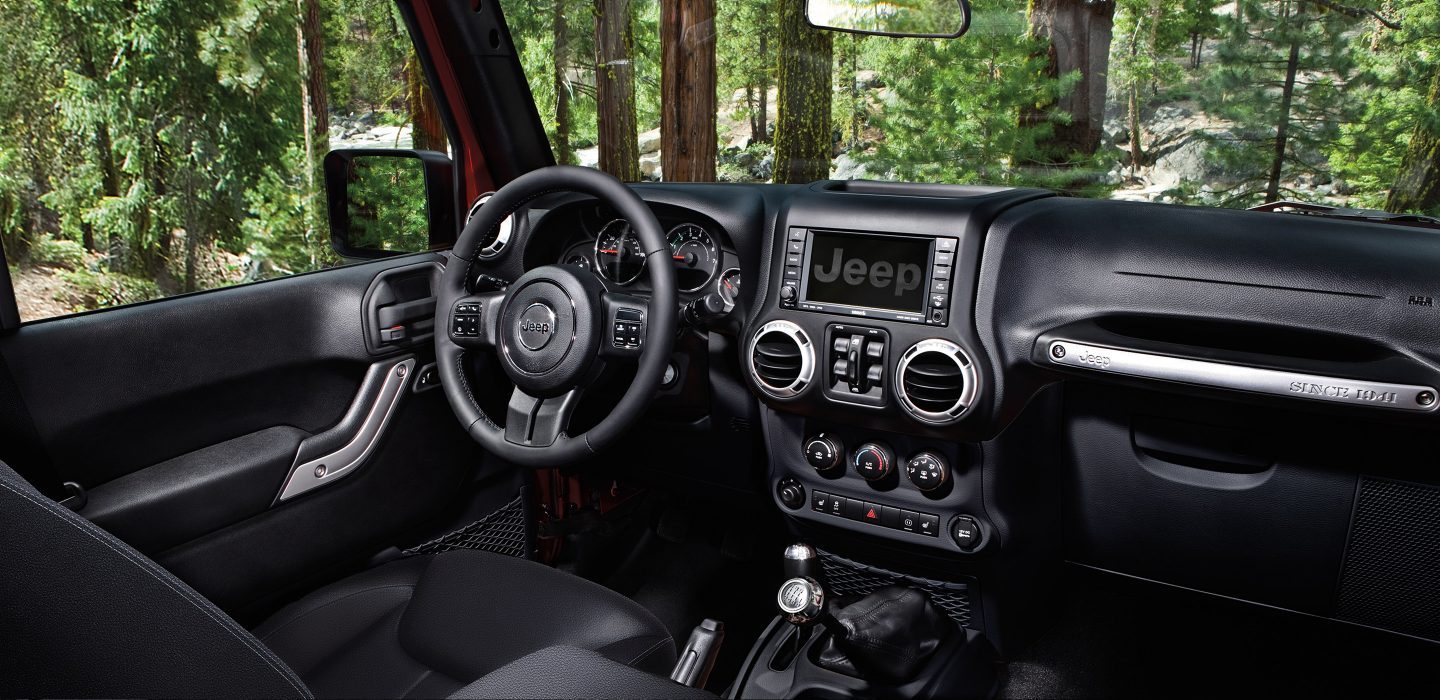 Common Wrangler Repair Needs
Issues with the transmission, the engine, brakes, or any of the other components of the Wrangler occur as the vehicle ages and wear and tear occurs, due to aggressive driving, accidents, and due to many other causes. Fast response to these issues is crucial if you want to prevent more damage that could leave you without a vehicle. When you need Jeep Wrangler repair in Lexington North Carolina, schedule service with us. Our certified repair experts will provide you with a repair that exceeds expectations at a price that will not break the bank.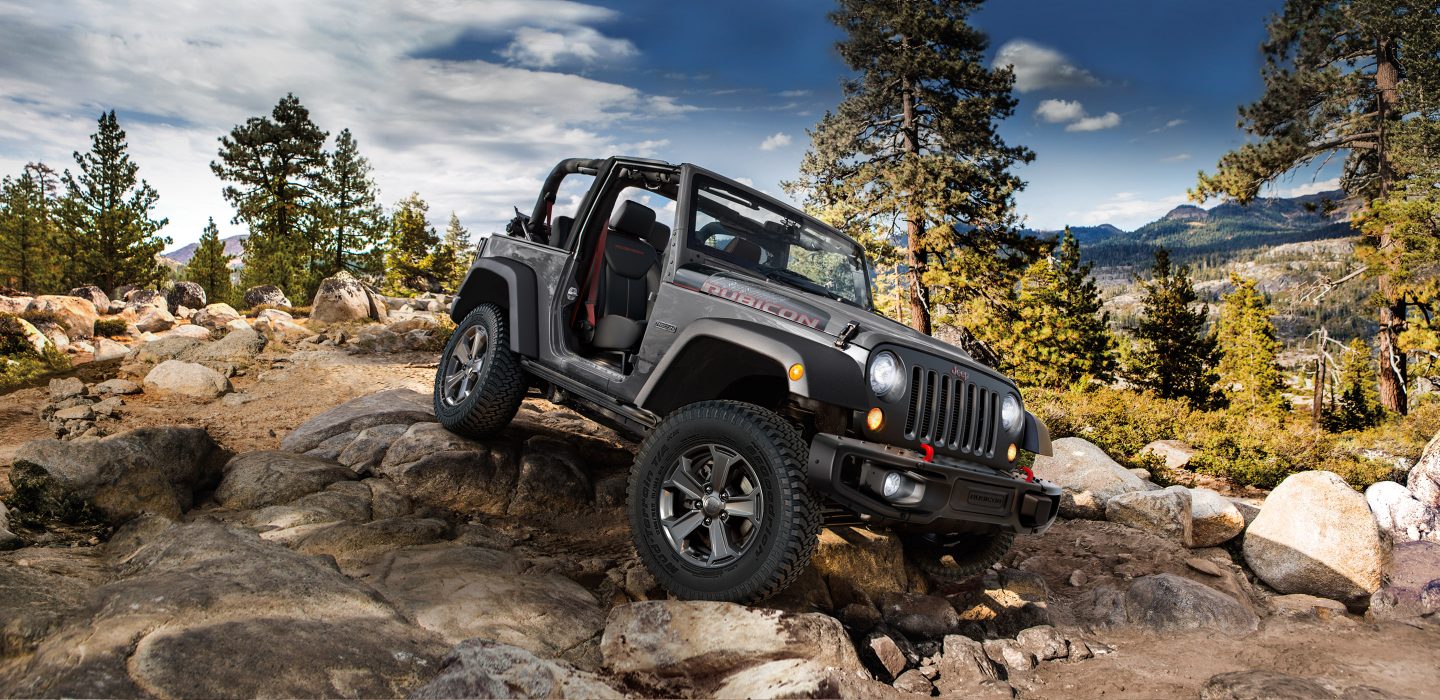 The Repair Shop Serving Lexington Winston Salem Salisbury
Many auto repair centers serving Lexington Winston Salem Salisbury exist, but not all shops will go the extra mile to make an efficient repair. Our repair experts are trained technicians who adhere to industry standards when repairing your Jeep. No matter what type of issue is affecting the Jeep Wrangler performance, our technicians have the expertise and the state-of-the-art tools and technology to make it right. Minor problems and major concerns are simple fixes when our knowledgeable experts are on the job. Some repair shops use cheap aftermarket parts that may cause added performance problems. We never cut corners or use such parts. Instead, we take the time to provide you an efficient job using only Wrangler OEM parts that are made for your vehicle.
Free Estimates Available
When you need an auto repair center serving Lexington Winston Salem Salisbury, request your free estimate to learn how little we charge for an expert repair. There is no obligation to request an estimate, but we're confident that you'll like what you see and will schedule service with us. We service all years of the Wrangler with the same dedicated service as the next and do it at a cost that will not break the bank. We're vehicle owners ourselves and understand the importance of a quality repair. Rest assured that we know a thing or two about Wrangler repair and will take care of your needs. We've been in Lexington North Carolina taking care of the needs of Wrangler owners for many years now. It'd be amazing to show you firsthand why we're a step above the other repair centers in the area.
Jeep Wrangler Repair in Lexington North Carolina
The Wrangler is durable, tough, and powerful, but just like any other vehicle out there, problems can and will occur. When they do, schedule service with us and we'll make sure those issues do not interfere with your day. If you prolong service, you are only adding to the damage and the expense you'll be out when you finally bring in the vehicle for service. Do not make that mistake! We're the auto repair certified technicians that you want to repair your Jeep Wrangler when something goes wrong. Our repair technicians will accuratley diagnose the trouble and make a repair just as quickly.