Lexington Chrysler Service and Repair for Sale in Lexington, NC
Lexington Chrysler Service and Repair
Lexington Chrysler Service and Repair
Your new Chrysler car or minivan has been carefully created to incorporate innovative technology and masterful engineering together. Regardless of the type of vehicle that you have purchased from our dealership, you may have plans to cruise around the Lexington area and beyond regularly for many years into the future. After spending valuable energy and time selecting the perfect vehicle for your needs, keeping your car or minivan properly maintained is understandably a priority. However, it is easy to procrastinate on getting regular vehicle maintenance. Wear and tear can take a toll and cause significant damage to your vehicle. Other events may also cause damage, such as a severe storm or a car accident. Regardless of your vehicle's current need for service and repair, M & L Lexington is your reputable and trusted source for quality workmanship and speedy results.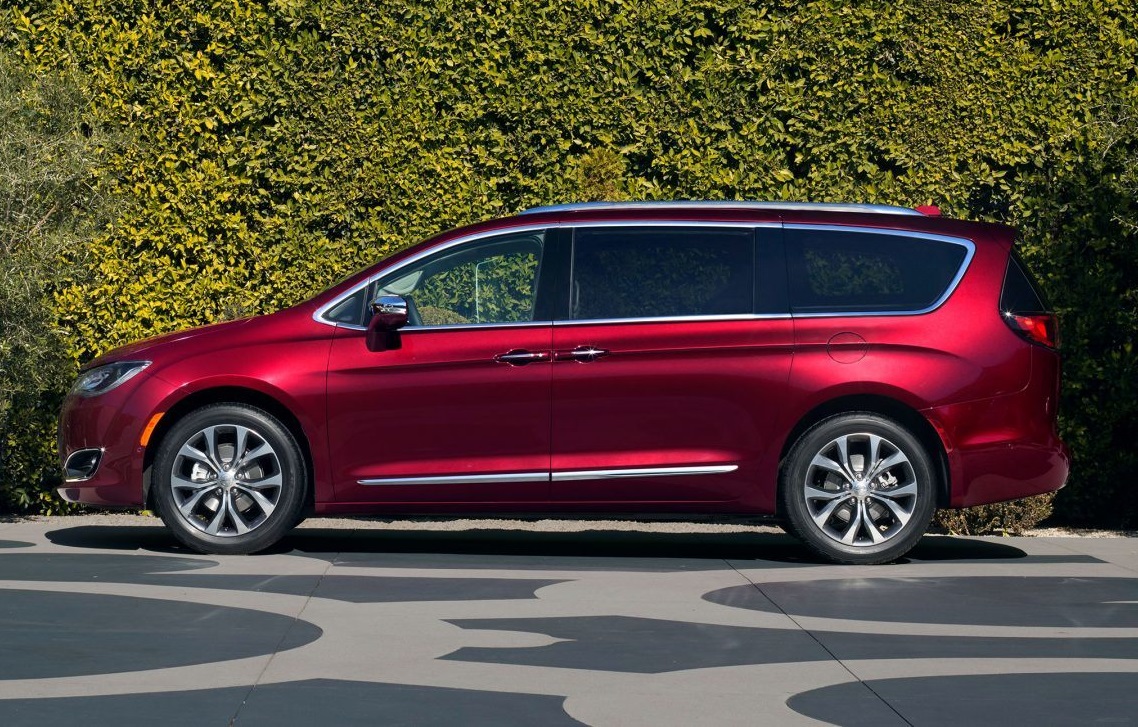 Quality Auto Maintenance Services
You may not immediately think about bringing your vehicle to your Chrysler dealer in the Lexington area for regular maintenance work, such as an oil change every couple of months. However, we are your premium source for Lexington Chrysler service and repair. Regardless of the type of maintenance service that your vehicle currently needs, rest assured that we have the know-how, skills and equipment to get the job done right and to work efficiently so that you can get back behind the wheel as soon as possible. Remember that your regular use of your Chrysler can inflict damage on the engine components. It can result in murky, thick oil that is less protective as a lubricant. It can also cause dirty filters, brake pad wear and more. These issues must be properly addressed on a regular basis in order to keep your vehicle as well-maintained as possible. When these signs of wear and tear are not tended to with maintenance service, they can affect your safety on the road. They can also cause unnecessary damage to your vehicle. This damage may require significant Lexington repair work. The good news is that this type of vehicle damage can be avoided if you simply bring your car to our service department regularly for maintenance service. We can service your vehicle according to the manufacturer's recommended service schedule for the best results.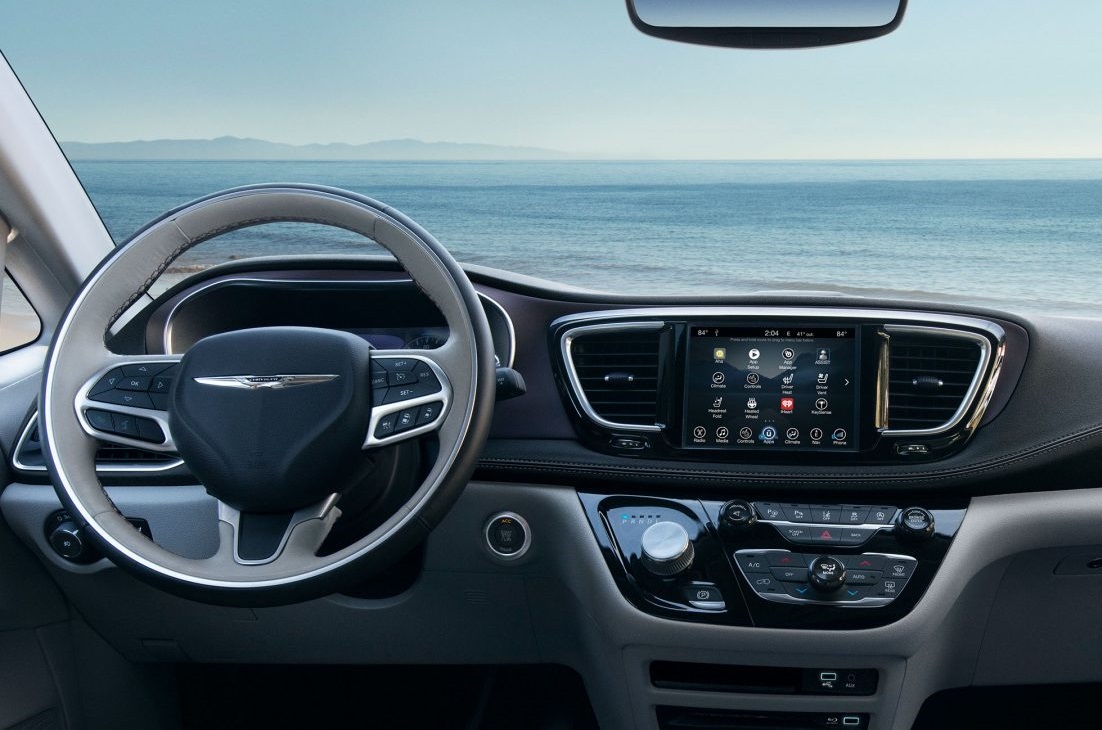 Exceptional Diagnostic and Repair Services
Many Chrysler vehicle owners will have the unpleasant experience of dealing with an unexpected repair issue at some point over their years of ownership. Even a quality-made vehicle like yours can be involved in an accident or another type of unfortunate event from time to time. In addition, as your vehicle gets older, major components can wear out and will require repair or replacement work. When you bring your vehicle to M & L Lexington for service and repair work, we will begin by running diagnostic tests on it. Through this step, our skilled automotive technicians can tell you exactly what is wrong with the vehicle. We can also tell you about the time and strategy for completing Lexington Chrysler service and repair work on your vehicle. Repairing a minor issue on a car that is otherwise functioning well can seem like a waste of time. Your strategy may be to simply wait until the matter becomes more urgent. However, when you delay getting a minor issue properly fixed, you run the risk of your Lexington repair project taking longer to address and costing more money. Scheduling repair service for your vehicle at the first sign of trouble is essential for its long-term care.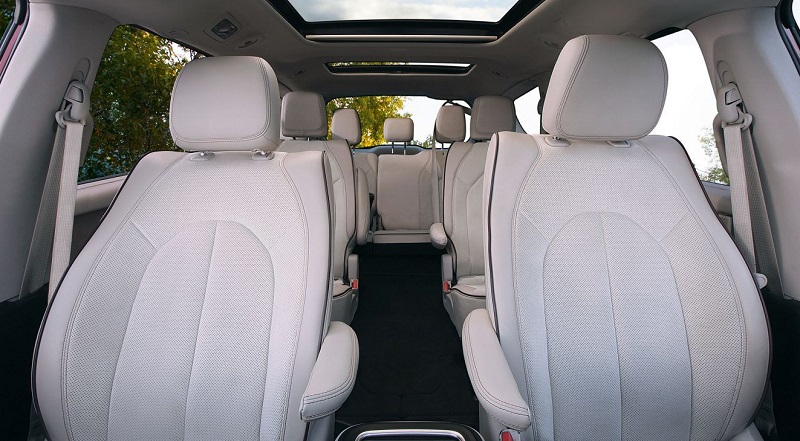 Friendly, Reliable Automotive Service
Bringing your car to our Chrysler dealer auto service and repair center is only one of many options available to get your vehicle the care that it needs. Throughout the local area, you will find numerous auto service centers, but you understandably do not want to let just any auto mechanics work on your vehicle. When you bring your vehicle to us for Lexington Chrysler service and repair, you can enjoy peace of mind knowing that only our skilled and certified auto technicians are working on your car or minivan. Our team knows what it takes to properly diagnose, repair and maintain all vehicles in our lineup. By choosing our team to work on your vehicle, you can feel confident that your vehicle will be serviced properly with your first visit to our auto repair and maintenance department. You can also enjoy the benefit of efficient auto services. With our convenient business hours throughout the week and with our dedicated focus on servicing your car, you can feel confident that we will get your vehicle in and out of our bay as soon as possible.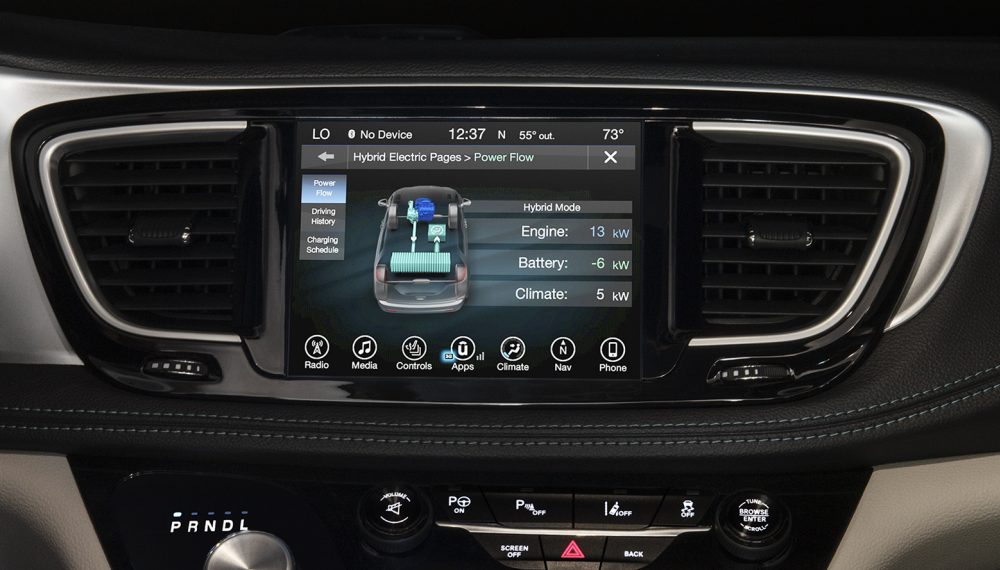 Schedule an Appointment With Us
Some of our valued local customers drive their vehicle directly to our service department, and you are welcome to bring your vehicle to us at any time. Many others enjoy the benefits of making an appointment with us ahead of time. As your Chrysler dealer, we can schedule your service appointment over the phone during our business hours. Another idea is to set up your appointment online. Regardless of whether you need Lexington repair or maintenance service on your vehicle, scheduling an appointment with us ensures that your vehicle is our priority as soon as you arrive. M & L Lexington is your trusted source for all types of auto service, so contact our office today to learn more about our services and to schedule an appointment.