Lexington Chrysler Tires for Sale for Sale in Lexington, NC
Lexington Chrysler Tires for Sale
Lexington Chrysler Tires for Sale
You understandably love to drive around town in your Chrysler vehicle every day. Regardless of the model that you have purchased, Chrysler is a brand that is known for delivering a smooth ride and for pampering drivers with refined comforts. As you cruise around in Lexington North Carolina and beyond, your vehicle will endure plenty of wear and tire. Your vehicle's tires may be particularly prone to showing outward signs of wear through the visibility of diminished tread. You may be aware that your Chrysler needs a tire replacement soon, and our Lexington Chrysler dealership is your reliable and trusted source for quality tires for sale as well as for fast, exceptional installation work. After you learn more about the dedicated approach that we take to serve each of our valued clients well, you may be ready to schedule an appointment with our team.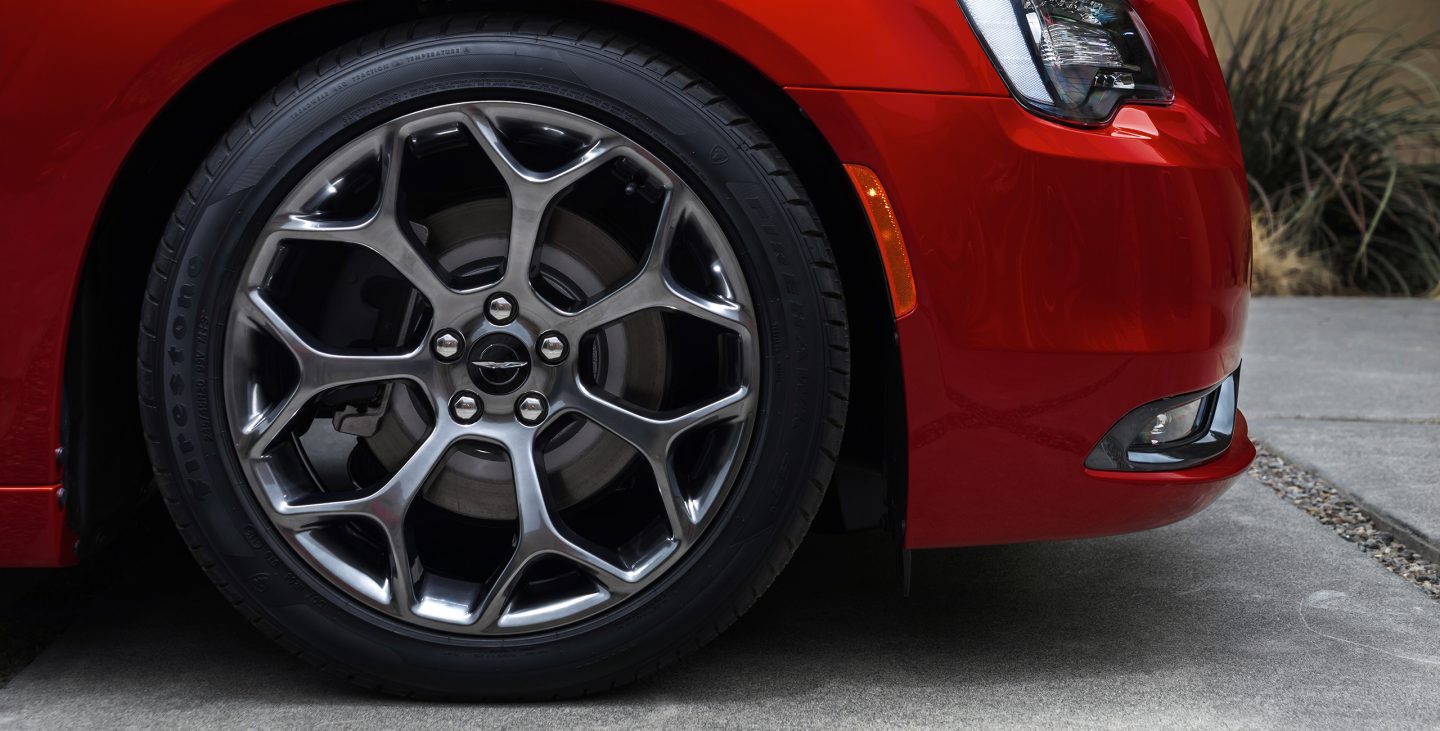 Selecting the Right Chrysler Tires for Your Needs
Some drivers in Lexington North Carolina and surrounding areas that think the best way to select a tire brand and model is based on cost, brand reputation and the overall look of the product. However, the products that you select for your replacement project will play a role in the longevity of this product over the years. They will also affect your safety on the road through stopping times, traction and more. Your comfort on the road and even the interior noise that you hear while driving are also affected by the tire type that you select. You can see how critical it is to find the right types of tires for sale for your Chrysler.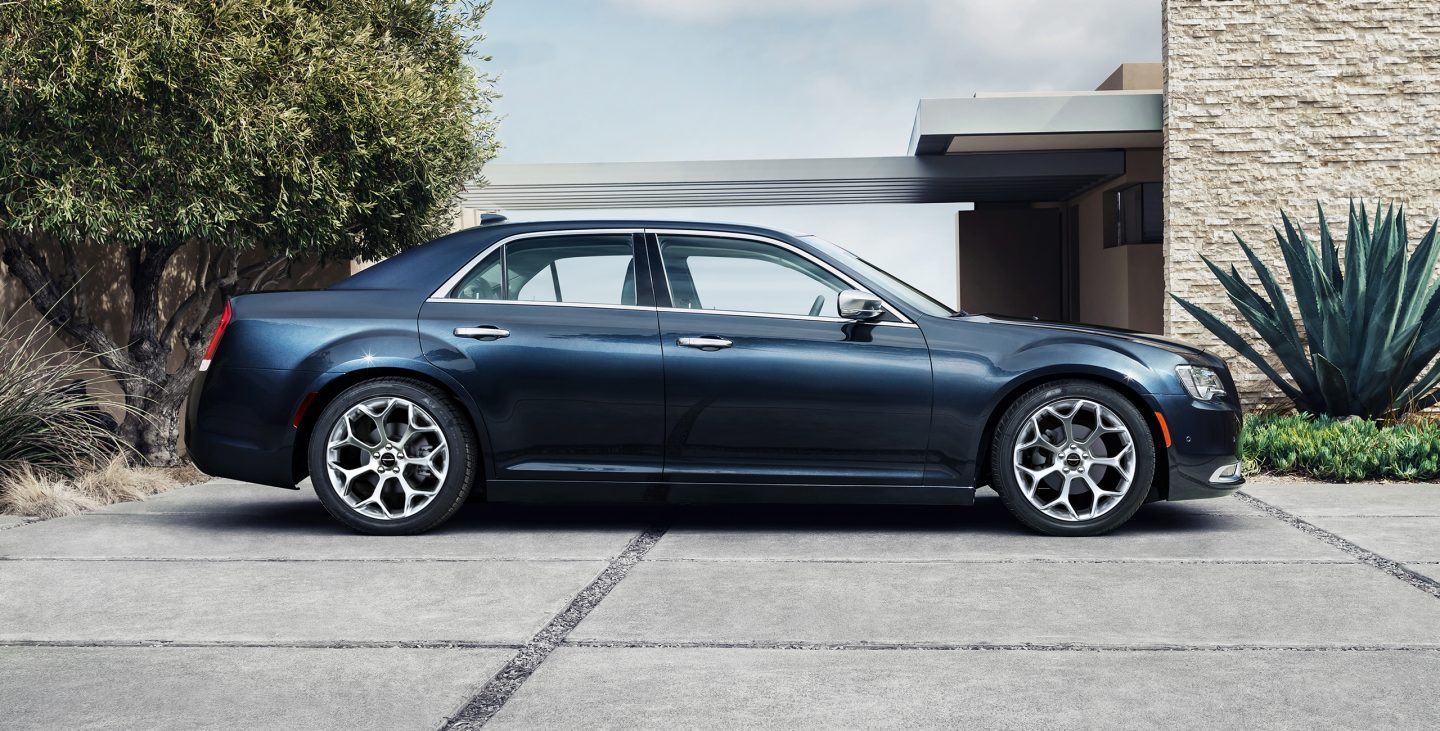 Finding an Incredible Selection to Choose From
Some service centers in the local area offer an extensive range of products designed for all models and all driving needs, but they may not have a huge quantity of each model in stock. More than that, their sales team may not provide you with the focused attention and helpful service that many drivers need in order to make a thoughtful informed decision. Instead, other service centers' staff members may ask you which product you are interested in without offering any guidance or feedback. When you purchase your Chrysler tires from our dealership's service center, you will have access to a wide range of products that are specifically well-suited for our vehicles. More than that, you will not be left on your own to choose the right products for your Chrysler. Our team spends time learning about how you drive your Chrysler so that we can make an informed recommendation about tire selection.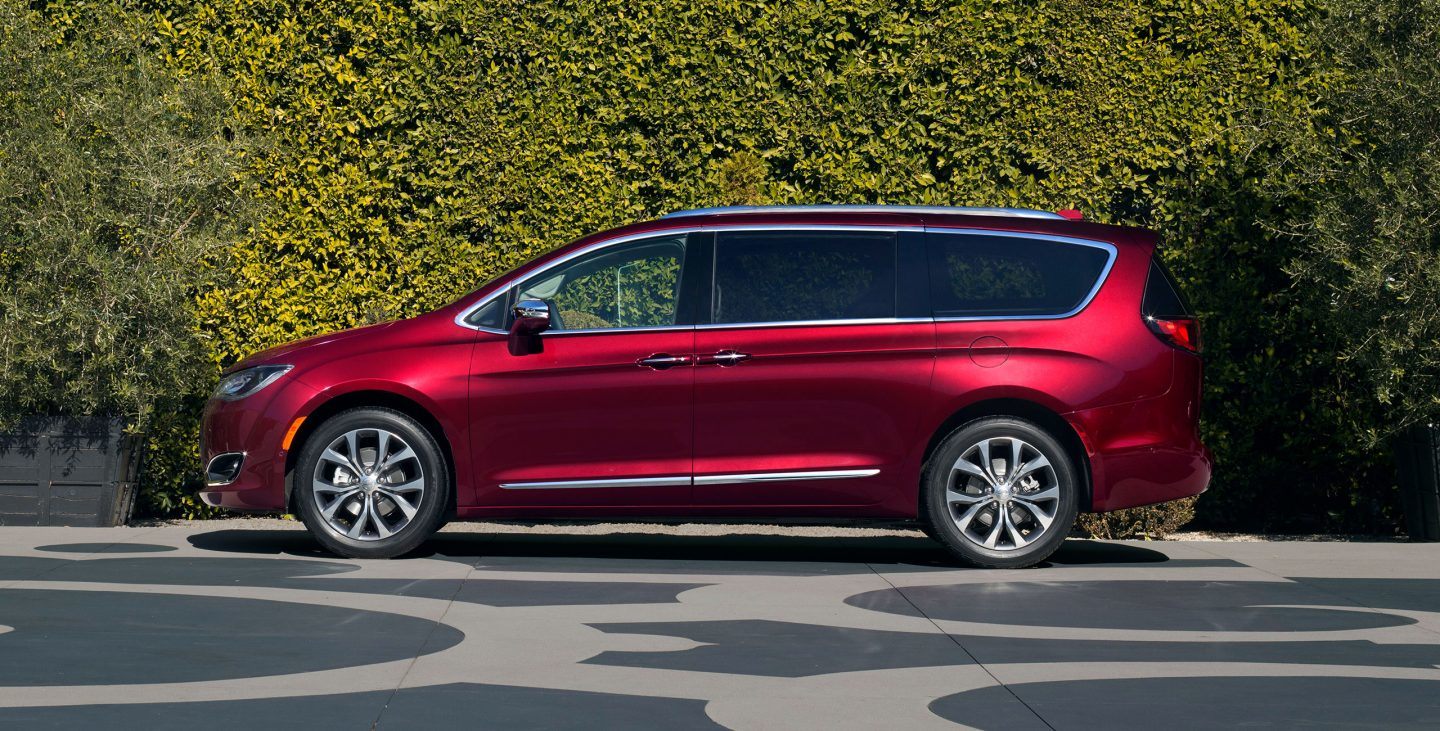 Getting Exceptional Installation Service Without Delay
When you buy new tires for sale for your Chrysler, making a wise buying decision is important. However, it is also essential that replacement service is completed as soon as possible. After all, you lead an active, full life, and you need to get back to your plans for the day without delay. At our service center in Lexington North Carolina, we offer convenient appointment times and an easy scheduling experience. With an advance appointment, we will have a dedicated team ready to get right to work on your vehicle. We are committed to providing you with the best results from the installation of your new tires. One way that we accomplish this goal is by including an air pressure check and services for balancing and alignment with our replacement service. These are services that directly affect the longevity of your new tires and how well they perform for you in the months to come.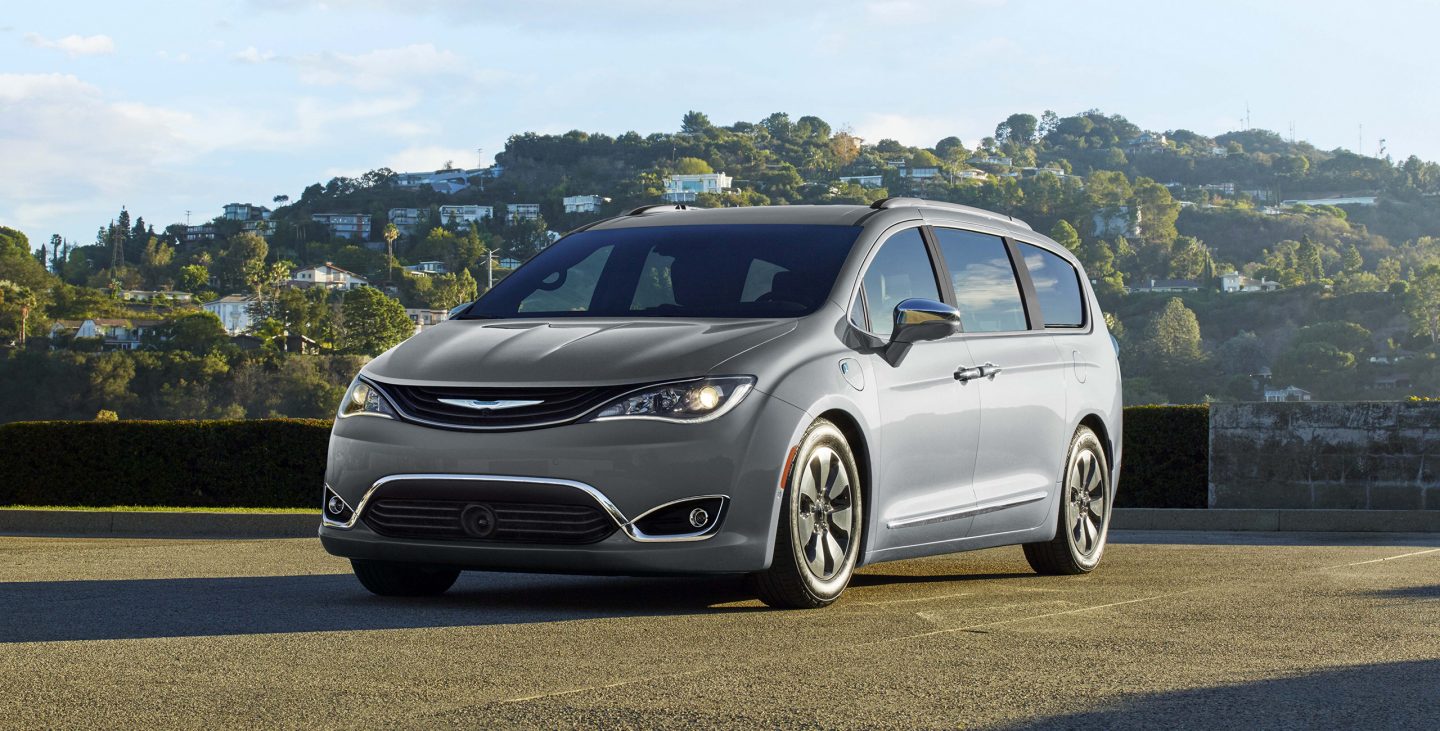 While you could get a tire replacement and installation service completed at any service center in the Lexington area, you can see that this is not advisable. When you bring your car to our team at Lexington Chrysler, you can rest assured that your vehicle is in great hands. From our focused attention helping you to purchase the right products to the dedication that we show to you and your vehicle throughout the installation process, you can rest assured that you will enjoy great things when you reach out to us for your tire replacement project. Now is a great time to contact our office to schedule an appointment for the service that your Chrysler needs.