Lexington NC Area RAM Service and Repair for Sale in Lexington, NC
Lexington NC Area RAM Service and Repair
View Inventory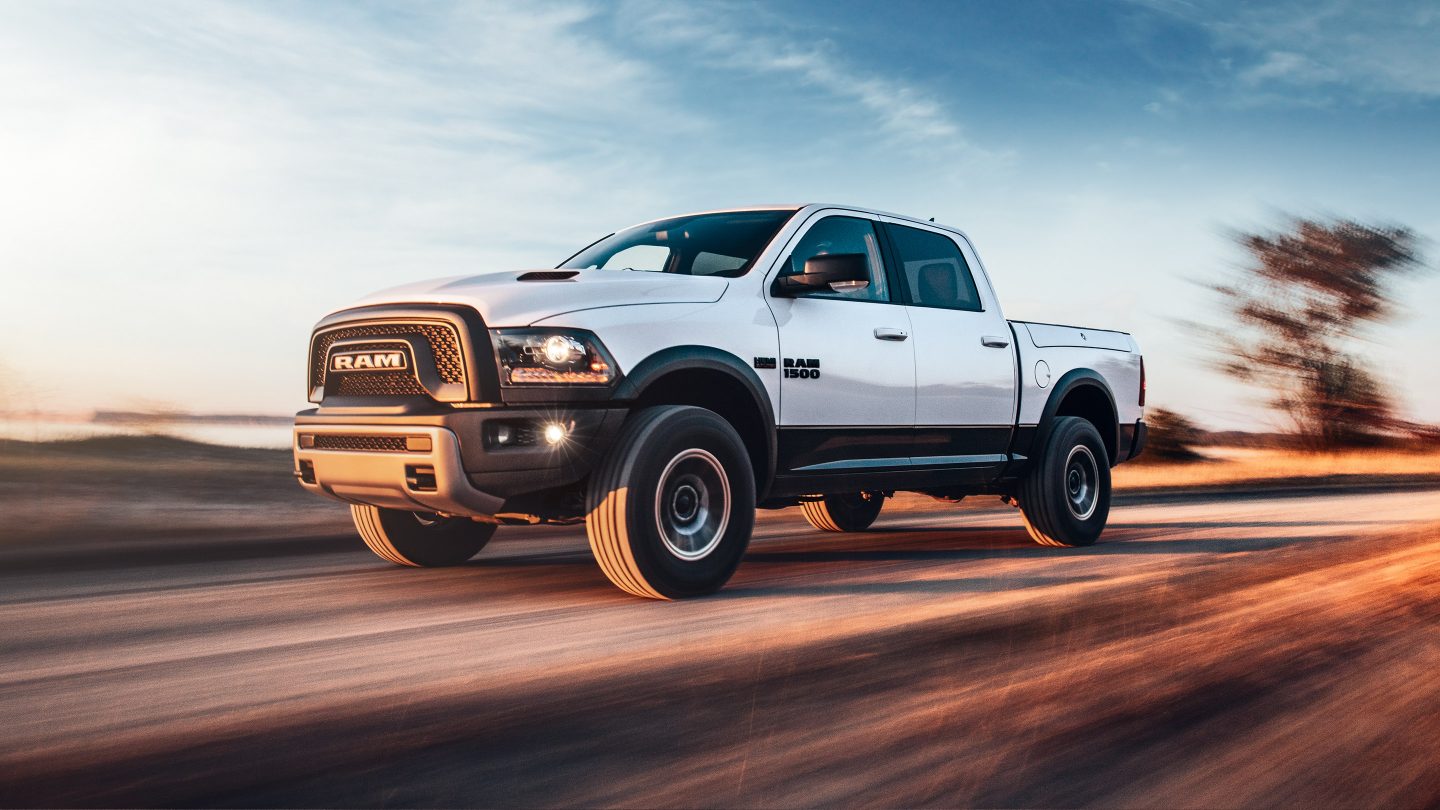 Lexington NC Area RAM Service and Repair
RAM Service and Repair are four words that should always be on the tip of your tongue when it comes to caring for your car. A RAM can last you for a huge portion of your life if you take care of it by giving it the care that it needs. M & L RAM has a full-fledged service department that you can bring your vehicle to for all types of work and processes. The following is some additional information about caring for your car and how you can maximize your vehicle's life and your time with that vehicle.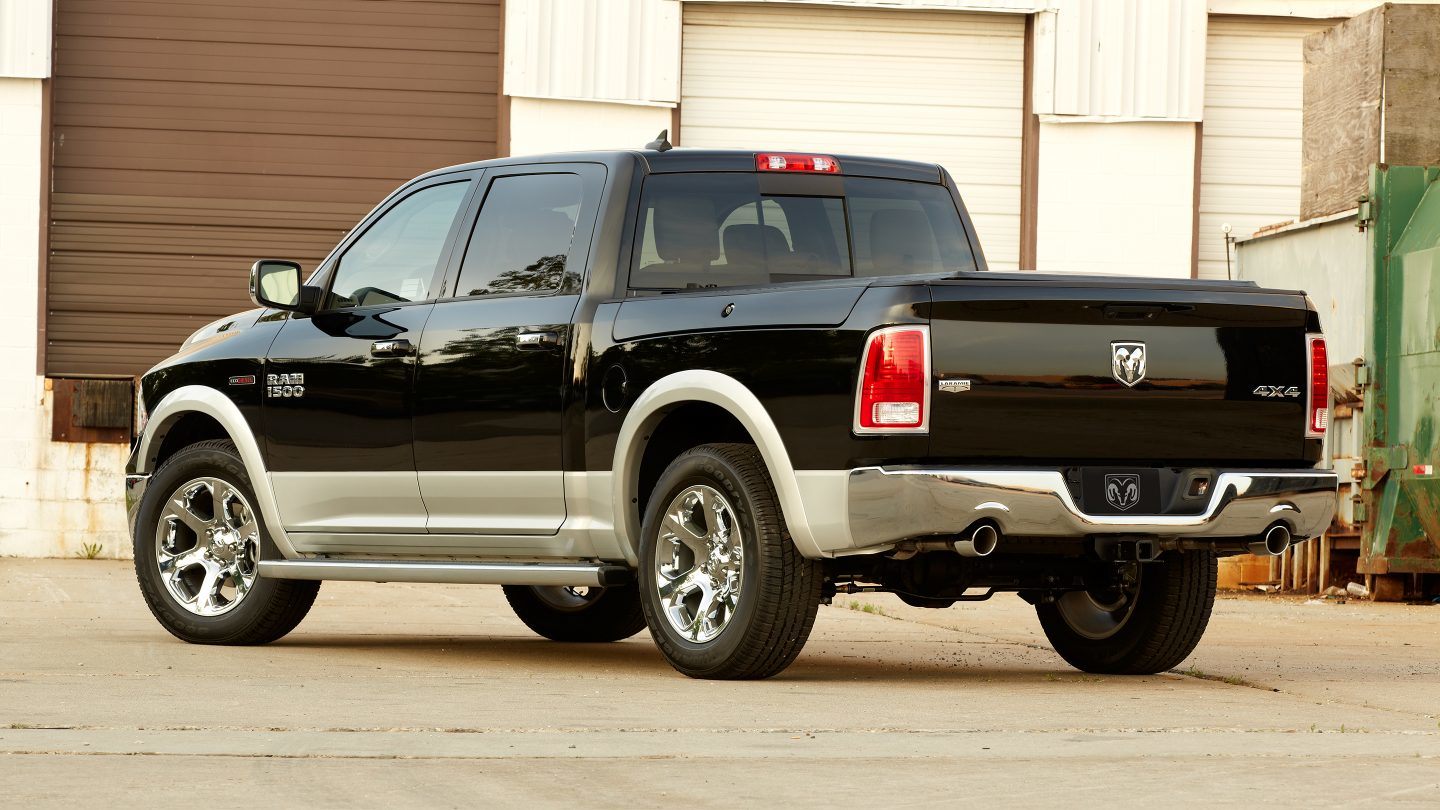 The Importance of Regular Maintenance
Keeping up with regular RAM service and repair tasks on your vehicle can extend the life of it significantly. There a number of tasks that you have to complete to make sure that you maintain a positive open flow of fuel, air and current to your vehicle. Failing to bring your car in at the appropriate time may cause a small issue that may turn into severe issues in a short amount of time. The specialists at the Lexington NC area dealer serving Lexington North Carolina have the tools and the skills necessary to keep your car in top shape. All you have to do is reach out and request the RAM service and repair that you need.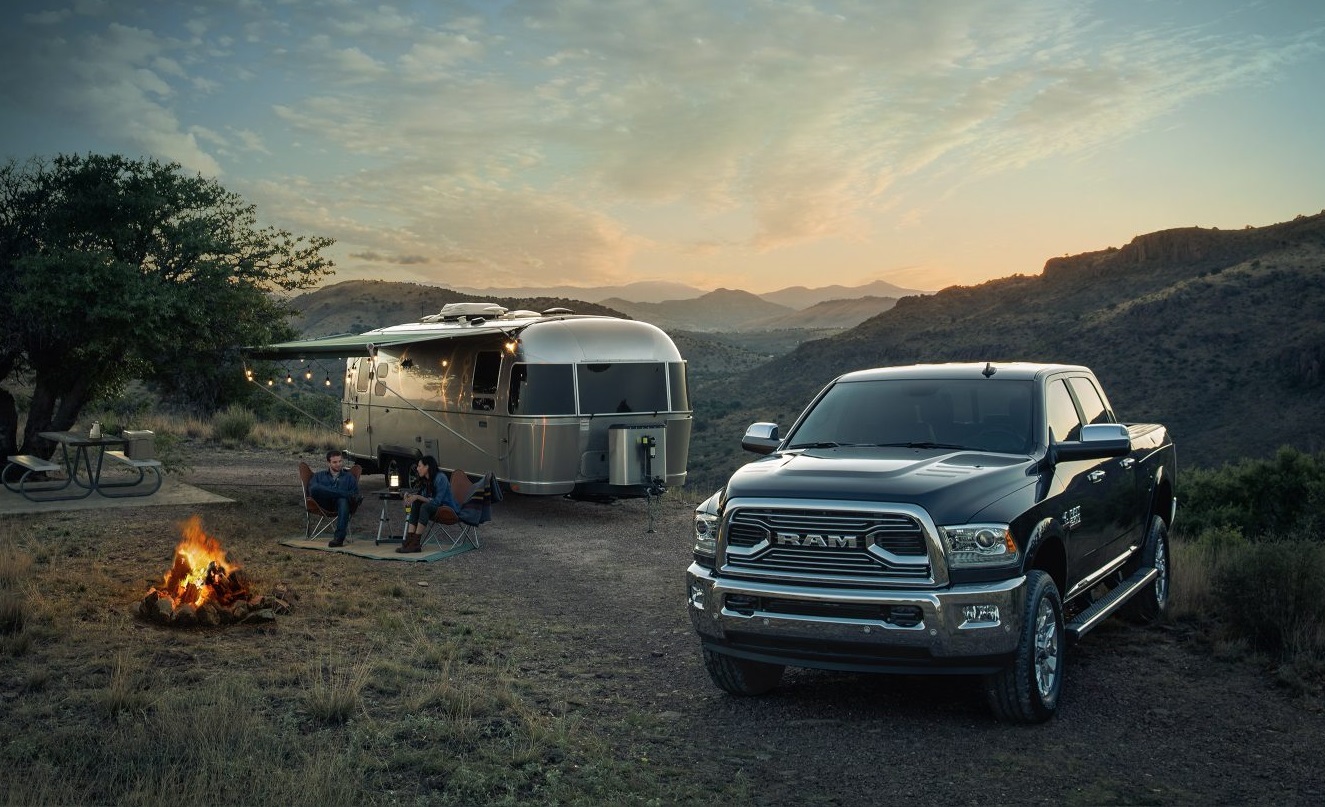 Why Professional Care Is Necessary
It's important for you to bring your vehicle in for service and repair by professionals who have training, experience, certification and a true desire to see your vehicle working optimally. You will have that if you schedule an appointment at M&L RAM for service. You will not have to wonder where the mechanic got his or her training from or if that person is competent. You will know that this person can handle the job because of the guarantee that you will receive from the Lexington NC area dealer serving Lexington North Carolina.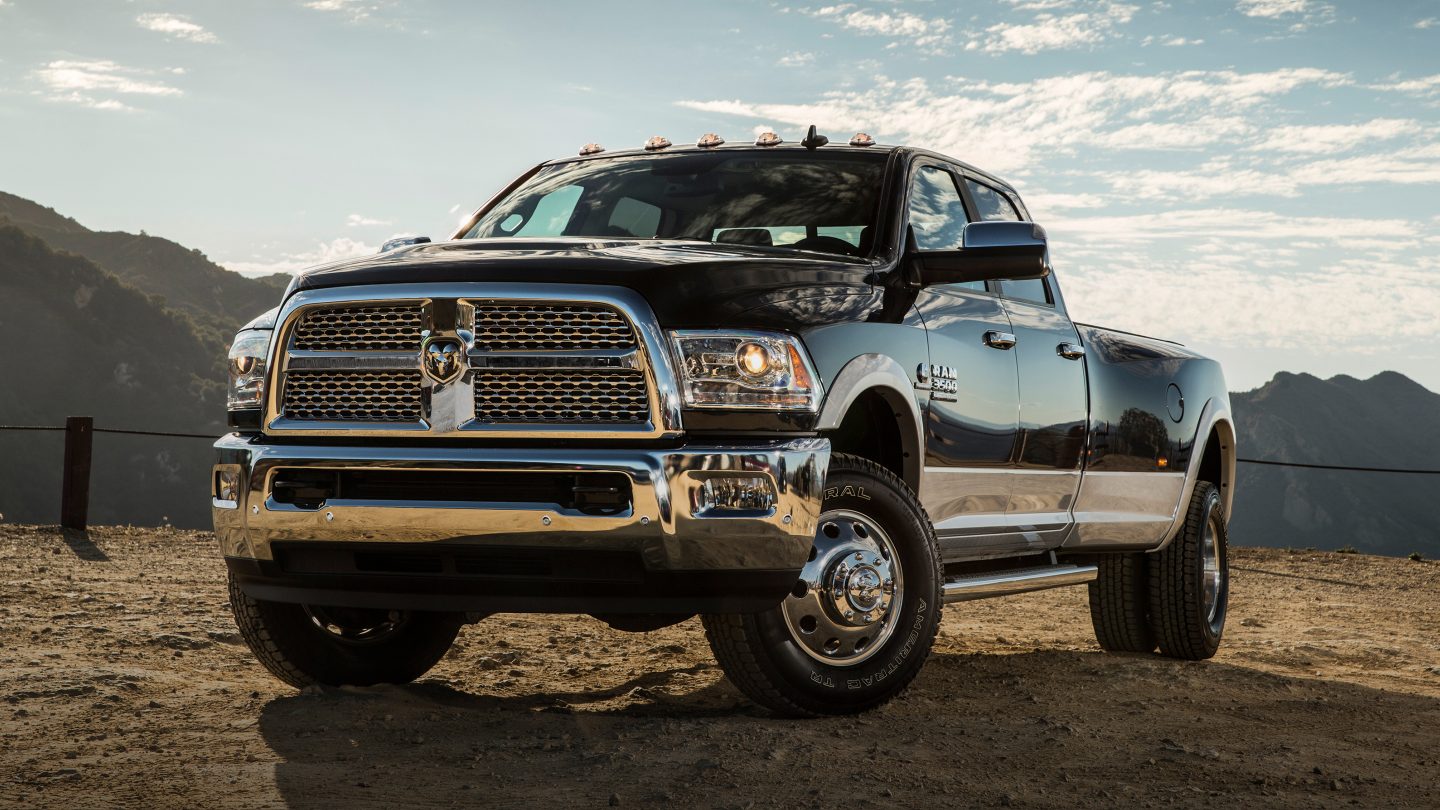 About M&L Service Department
The service department at M&L is extensive and is fortified with the most up-to-date equipment and care processes. The hours are convenient so that you can bring your vehicle in when you have time outside of work. You can come in early in the morning on a weekday, or you can bring it in when your workday is complete. You'll even have access to some convenient weekend hours, as well. The experts are RAM specialists who know your vehicle like they know the back of their hands. They want to make sure that you get as many years out of it as possible, and they can perform any of the many processes and procedures that you may need to have done.