Local Lexington Jeep Dealership for Sale in Lexington, NC
Local Lexington Jeep Dealership
View Inventory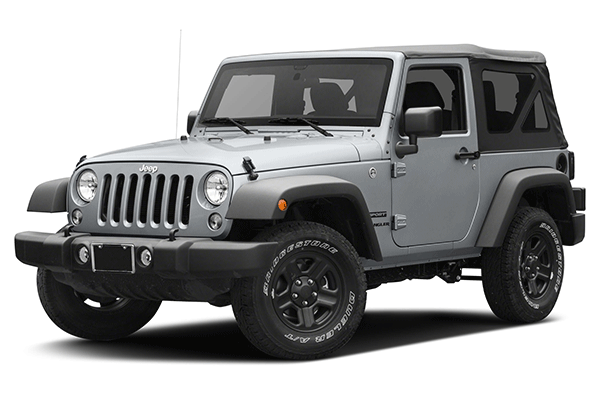 Jeep New Vehicle Dealership
Get out of the heat and come down to our local Lexington Jeep Dealership to take advantage of our amazing auto loans. When your car is becoming more of an expense than a luxury, it's time to rethink your situation. Rather than putting good money into a vehicle that is on its last legs, it makes more sense to contact M & L Jeep to find out if getting a new car will end up saving you money. We are a local dealer who specializes in new and used sales in Lexington North Carolina, which makes us an ideal option for helping you make the right choice about your vehicle. On out lot right now, we have a large number of vehicles for sale. Our 2017 models include the Patriot, Compass, Wrangler, Wrangler Unlimited, Cherokee, Grand Cherokee and the Renegade. All of these options are ideal choices for the person who wants to enjoy a more fluid and enjoyable ride. If it's time for you to evaluate your current car's condition, come down to our dealership and service center to make a smart decision about your driving future.
Jeep Specials & Quotes
If you're in the market for a new vehicle or need a repair, make sure to check out our local Lexington Jeep Dealership service specials and auto loans. When you contact M & L Jeep, you're getting a local dealer with the full backing of the manufacturer. Our crew can help you get the right specials and quotes for your situation, and we can help you save more money than ever before. Come down and check out our new and used sales in Lexington North Carolina, and see if one of our vehicles can improve your life. The vehicles we currently have in stock are either new or in outstanding used condition. This gives you an amazing selection of options that will help you avoid the cost of maintenance for a vehicle that should be put to bed. Come down and check out our amazing deals and take home one of our amazing, rugged trucks today. These specials are only available for a limited time, and you're going to have to check us out online or give us a call to find out how to get the best possible deal.
Jeep's Finance and Auto Loans
An auto loan is a great way to draw out the expense of a new or used vehicle. These loans are designed to help you get the most from your vehicle, and you'll love how well these vehicles are designed to help you get where you're going in style. When you check out our finance department, our trained staff can find you the best deal from several different banks. We will get you the best deal on your financing regardless of your situation. Our staff can find you a loan with the lowest rate, the lowest payment or a loan that can simply help you pay off the vehicle as quickly as possible. We may even have options to get you no financing charges for the first year or several years depending on your level of credit. The only way to find out how we can help you is to apply online or visit our local Lexington Jeep Dealership to find out what options are available. Make sure you contact M & L Jeep before you visit any other local dealer. Don't believe other dealerships who state that running your credit won't affect your score. Get your best chance for a good loan by coming down and checking out our new and used sales in Lexington North Carolina first.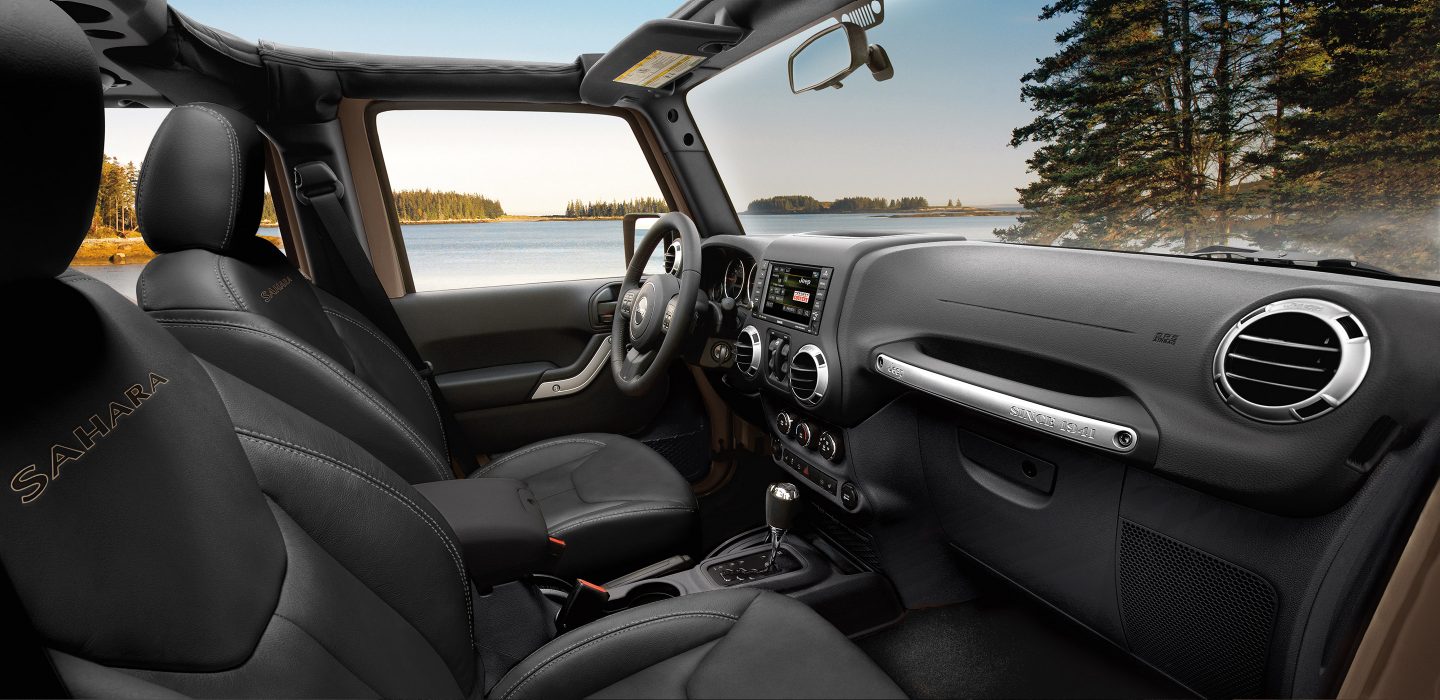 Jeep Auto Repair & Service
Third-party auto shops don't have the advantage of having the support of a full car dealership to help you choose a repair or a new vehicle. When it comes to getting your vehicle repaired, there are certain repairs that simply cost too much relative to the value of the vehicle. When you contact our local Lexington Jeep Dealership for auto service, we can also help you find the best auto loans for your situation. When you contact M & L Jeep, we will help you make the best financial decision for your future. Either way, we don't mind if you get a new car or get your vehicle repaired. This means that as your local dealer, you'll get an honest analysis of your situation. With other repair shops, they are going to guarantee that you need a repair no matter the reality of the situation. Our new and used sales in Lexington North Carolina are designed to give you options, and we will make sure your vehicle is repaired with only OEM parts when you take it in for service.
Request Jeep Services
You have one smart choice when it comes to maintaining your vehicle. Don't believe the hype that OEM parts don't matter. If they didn't matter, then you would go and buy a generic vehicle with no brand name attached to it. The fact is, you chose your vehicle because of the reputation and reliability of the vehicle. Don't harvest your parts for generic ones. Come in and see us and we will help you get the financing you need for a new car or the repair that is recommended for your vehicle.
*The information in this article should be used only for general information. Please contact the dealership for specific details.