New RAM RAM 1500 truck repair in Lexington NC for Sale in Lexington, NC
RAM 1500 truck repair in Lexington NC
RAM 1500 truck repair in Lexington NC
A vehicle is a serious commitment. Not only do you invest thousands of dollars into your automobile when you purchase it, you also have to be prepared to keep it maintained with routine services, such as brake alignment, oil changes, tire rotations, and more. In addition, you should also act promptly when your car displays signs of problems to prevent significant damage.
When it comes time to have your truck serviced or repaired, you can choose an independent repair shop or a service center at an authorized dealership. Although many individuals go to independent repair shops, the advantages of going to an authorized service dealership can significantly increase the performance and lifespan of your automobile for numerous reasons. If you need RAM 1500 truck repair in Lexington North Carolina, be sure to stop by our authorized dealership service center serving Lexington Winston Salem Salisbury.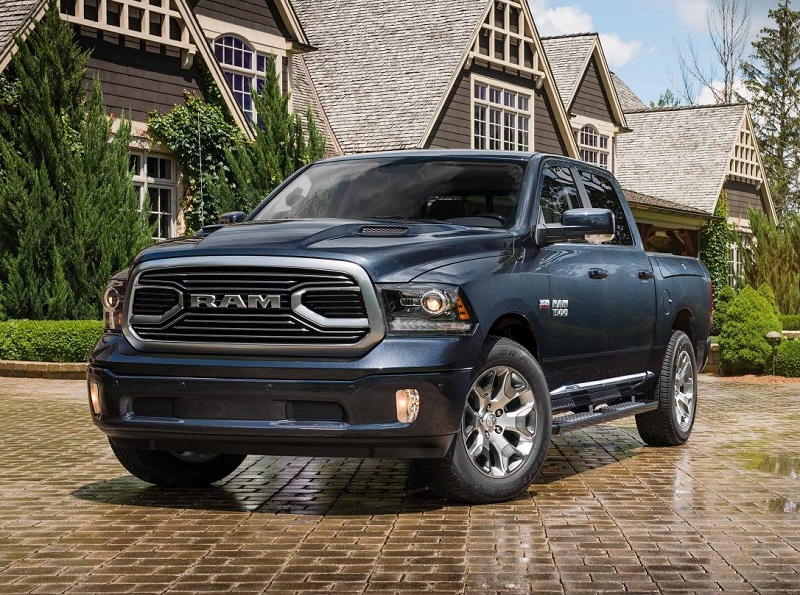 You should also keep in mind that many vehicles include a factory warranty when you purchase your truck. This means many routine services and repairs are included in the warranty for free or a very small cost. These warranties can also restrict unlicensed technicians from working on the vehicle, and if someone with this type of warranty goes to an independent repair shop, the warranty could be void as a result. Many people choose to have their vehicles serviced at an authorized dealer service center until their warranty expires. In fact, a study found that only 13% of consumers continued to use an authorized service center seven years after they purchase their vehicles.
Many consumers choose to go to an independent repair shop after their warranty expires because independent repair shops can be less costly than an automotive dealership service center. Moreover, some individuals are under the impression that independent repair shops cost less because they charge less for labor services. However, this isn't the only factor that contributes to the difference in price. If you go to an independent auto repair shop, your vehicle will most likely be repaired using an aftermarket part.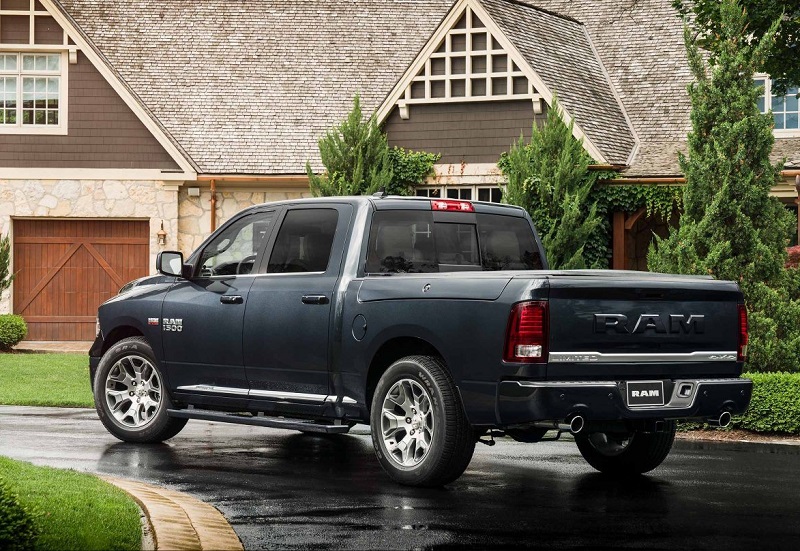 What is an aftermarket part? An aftermarket part is manufactured by a company that mass produces automobile equipment. To make a profit, these companies usually design and manufacture automobile parts to be compatible with numerous car models. As a result, aftermarket parts may not fit properly into place, which will cause some technicians at independent auto repair shops to alter the piece to get it into the correct position. This improper placement can lead to major damage, as it could cause the vehicle to malfunction.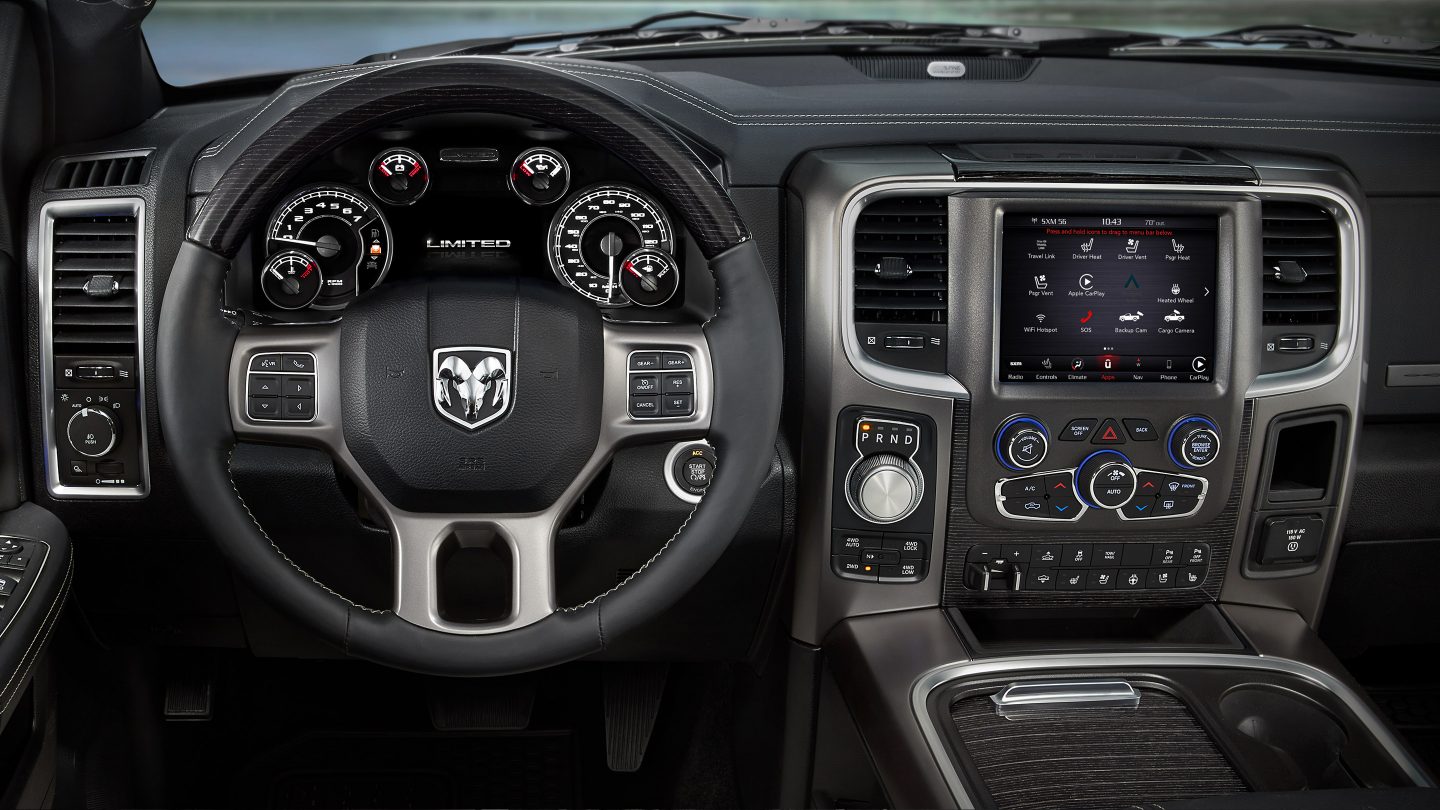 What parts are used at authorized Ram dealerships? Original Manufacturer Equipment (OEM) parts are the only parts that our service technicians use when repairing your Ram 1500. OEM parts have several advantages. They are more durable than aftermarket parts, as OEM parts are put through strict tests that make certain the parts are fully-functional. Aftermarket parts are not as reliable because they are not subjected to the industry and manufacturer tests that OEM parts must go through before they are sent to a service center for use. If you need RAM 1500 truck repair, our authorized dealership service center serving Lexington Winston Salem Salisbury has skilled technicians ready to provide you with superior customer service.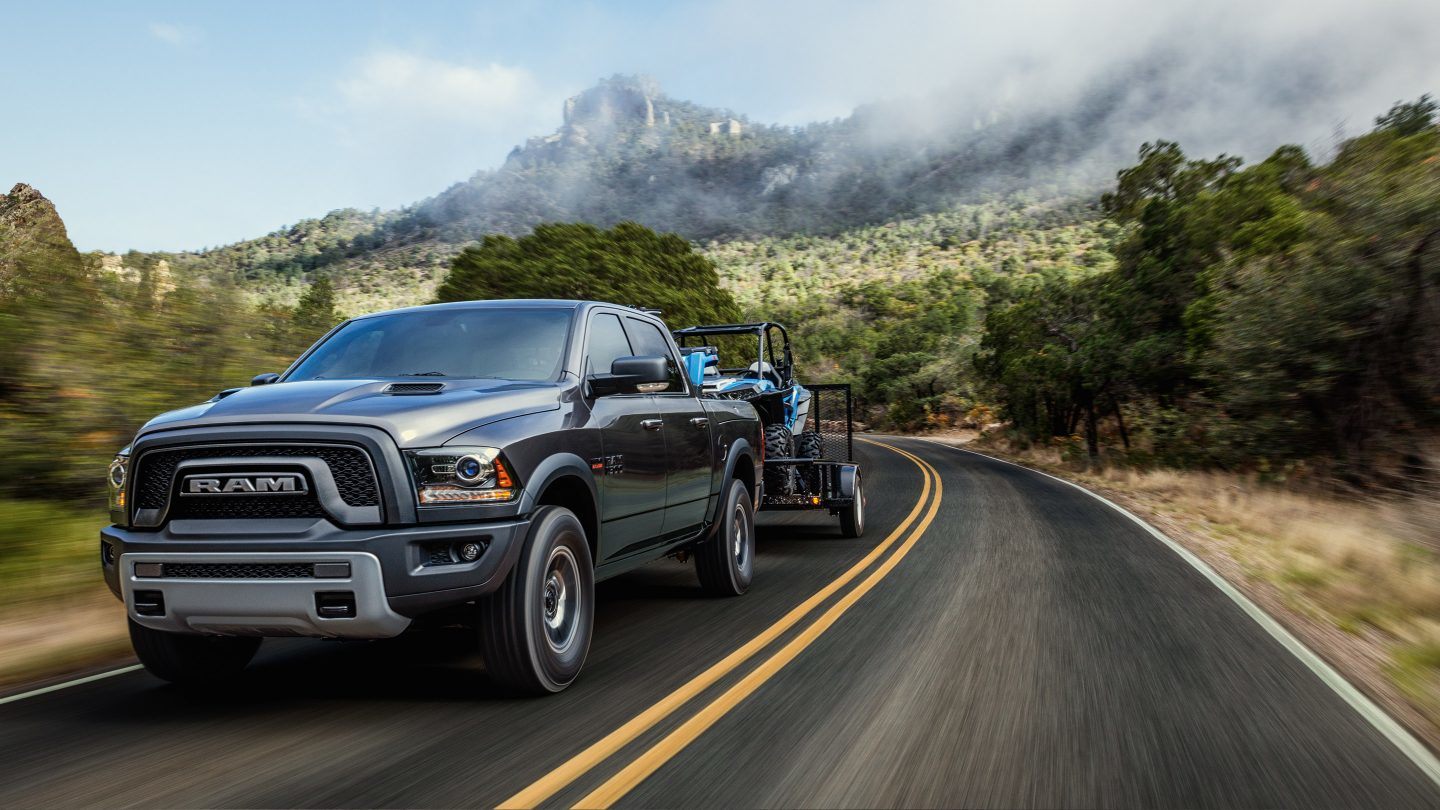 Aside from better parts, authorized service centers also employ technicians, service managers, and other service staff with specialized training that is only offered to the manufacturer's authorized dealerships. Our service technicians are trained to easily identify and address problems with Ram engines, brakes, powertrain, and mechanical issues. Independent service technicians don't have access to the training that is offered to mechanics at authorized dealerships. Because independent service technicians do not have the same specialized skills as Ram technicians, it can result in inaccurate diagnostics. In addition, when you get your truck repaired at an authorized dealership service center consistently, the technicians and service managers will have access to the history of your truck's services and repairs, which makes it easier to diagnose and fix any problems that may arise with the truck. Our technicians can offer superior service and truck repair if your Ram 1500 is in need of service.
In addition, when a consumer goes to an independent auto repair shop, the part will probably have to be ordered. Not only will you have to pay for shipping costs, you will also have to wait for the part to arrive and the technician to perform the repair. An authorized dealership service center will have parts at the facility. When circumstances arise that take mechanics an extended amount of time to make the repair, an authorized dealership service center will usually offer a loaner car, which is not a perk that is offered with independent auto repair services. The cost of a rental car or Uber can be costly over the course of a few days, so the price difference can even out if you consider that an authorized service dealer will provide you with a loaner car. If your truck is in need of service or repair, we offer RAM 1500 truck repair services in Lexington North Carolina.
These are just a few highlights of using an authorized dealership service center for your truck repair needs. If you are in search of an authorized dealership service center in Lexington North Carolina, visit us today.