New RAM RAM 3500 service repair in Lexington NC for Sale in Lexington, NC
RAM 3500 service repair in Lexington NC
RAM 3500 service repair in Lexington NC
You understandably expect great things from your RAM 3500, and this likely includes many years of uninterrupted and hassle-free use. This is, after all, a rugged, durable pickup that has been designed to hold up well to all of the rigors that you may put it through. Nonetheless, all types of trucks require regular maintenance from time to time in order to keep repair concerns at bay. In addition, through your regular use of the truck, there is always a possibility that damage can occur from an accident or another similar type of event. At RAM of Indian Trial serving Lexington Winston Salem Salisbury, you can receive all of the skilled help that you need to keep your pickup maintained in excellent condition over the years. For any type of service and repair needs, you can feel confident knowing that our team is working for you.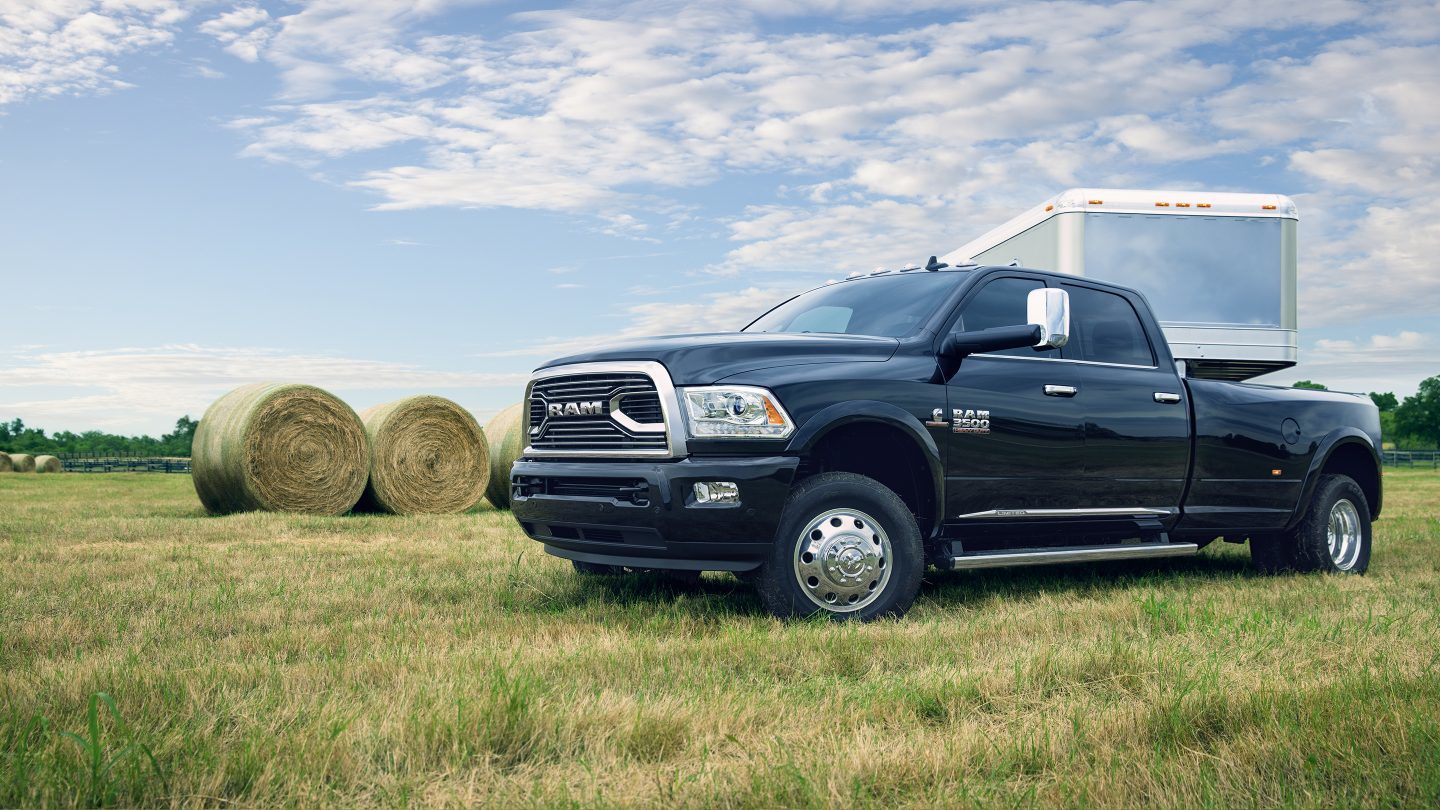 The Many Steps We Take to Ensure Your Satisfaction
When you need to schedule RAM repair work in Lexington NC or surrounding areas, you may be focused on finding a trusted and dependable service center. After all, you do not want to hassle with having to take your vehicle back to the shop repeatedly because the service center cannot do the job right. This may be a pickup that you rely on daily for dependable transportation and perhaps even for work purposes, and do not want to deal with the stress or hassle associated with shoddy workmanship on repairs. At RAM of Indian Trial serving Lexington Winston Salem Salisbury, we go a step above and beyond to ensure your satisfaction with the work that we do and to promote quality results with your initial visit to our service and repair center. A critical element associated with repair work is the type of replacement parts that are used. Some local service centers use aftermarket components that have unknown quality.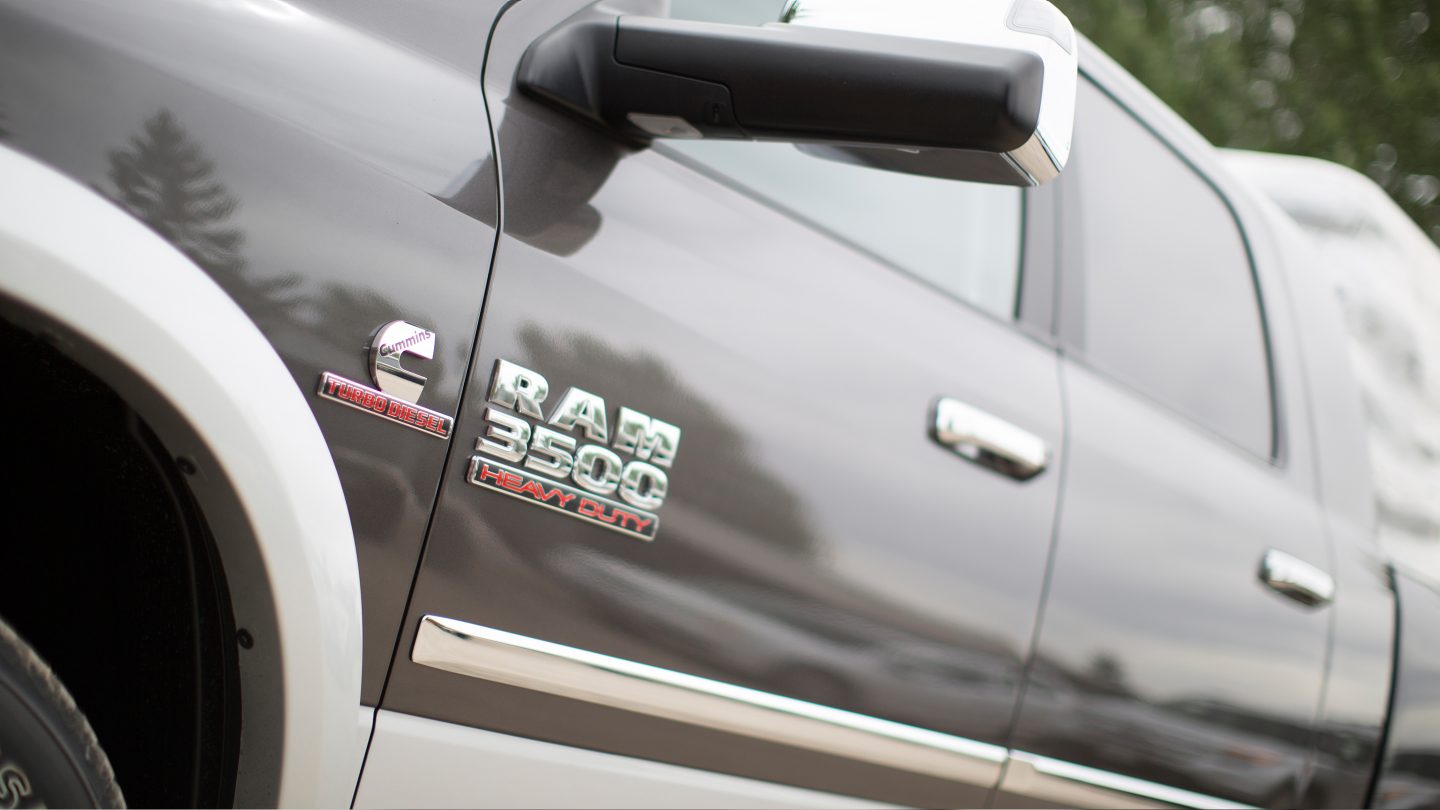 These are generally not as reliable and durable as the OEM parts that our repair team uses. Another important element to ensure quality repair work is the equipment and tools that the technicians use. We outfit our service department with only high-grade tools and equipment that promote fast, quality results. A third element that impacts the work that we complete is the staff that we hire to work on our customers' trucks. We make substantial effort to recruit skilled and talented automotive specialists to join our team. All of our mechanics and auto specialists have taken the steps to become certified, and they are true masters of their trade. You can see that we pull out all of the stops to promote exceptional workmanship for all services, and this includes minor and major repair work.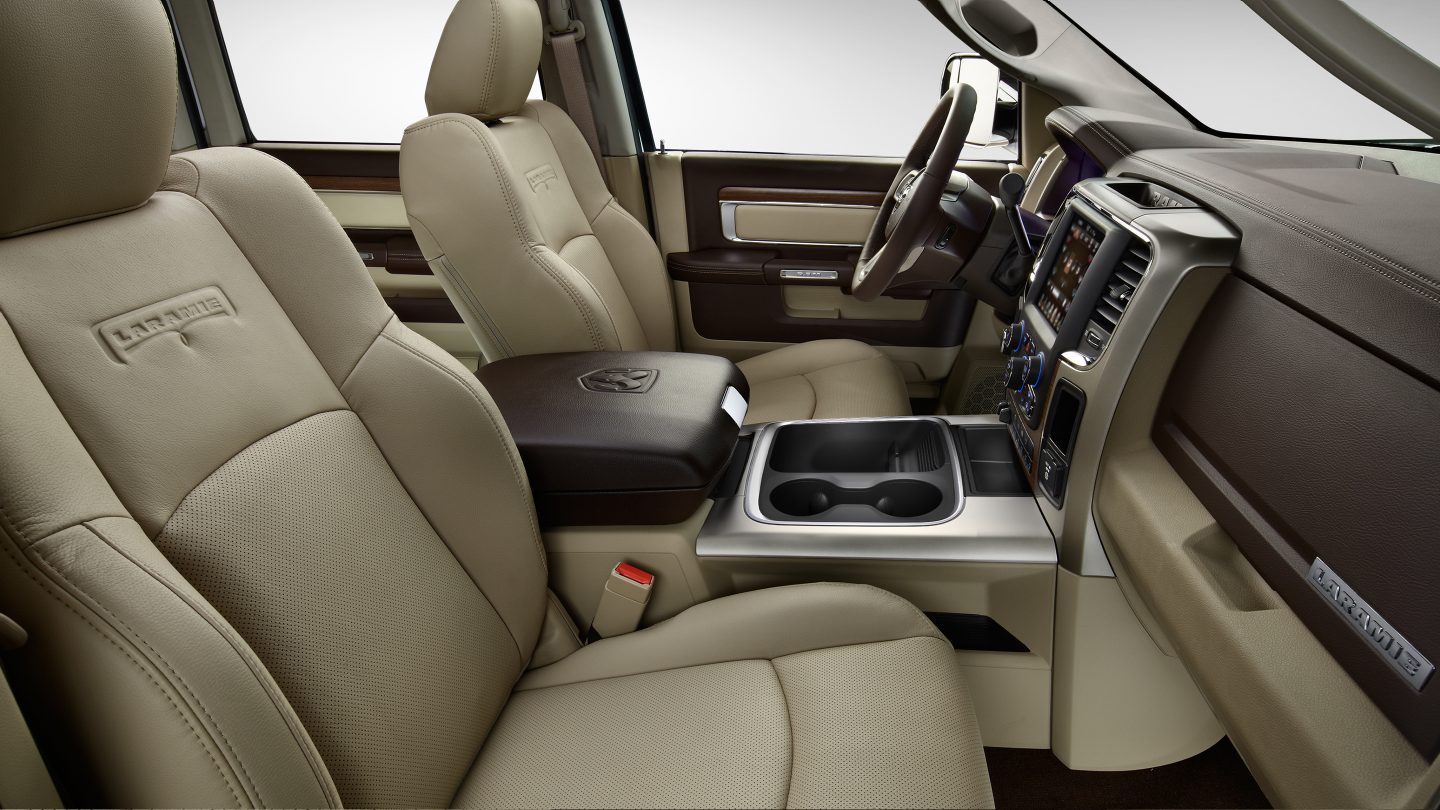 The Right Team for All of Your Automotive Repair Needs
Before you decide to drive your RAM 3500 to our service and repair center for assistance, you understandably need to know if we can handle the work that needs to be done to your vehicle. We understand that some service centers in Lexington NC and surrounding communities only offer repair and maintenance work on specific components in a vehicle, such as on the brakes. This is not the service experience that we provide to our valued customers. We have the knowledge, experience and equipment necessary to complete any type of repair work that is needed on your truck. This includes brake pad replacement, muffler and transmission work, electrical issues and more. Because we have most parts that may be needed for any model year in stock, you may even enjoy faster service when you bring your RAM 3500 to us for assistance.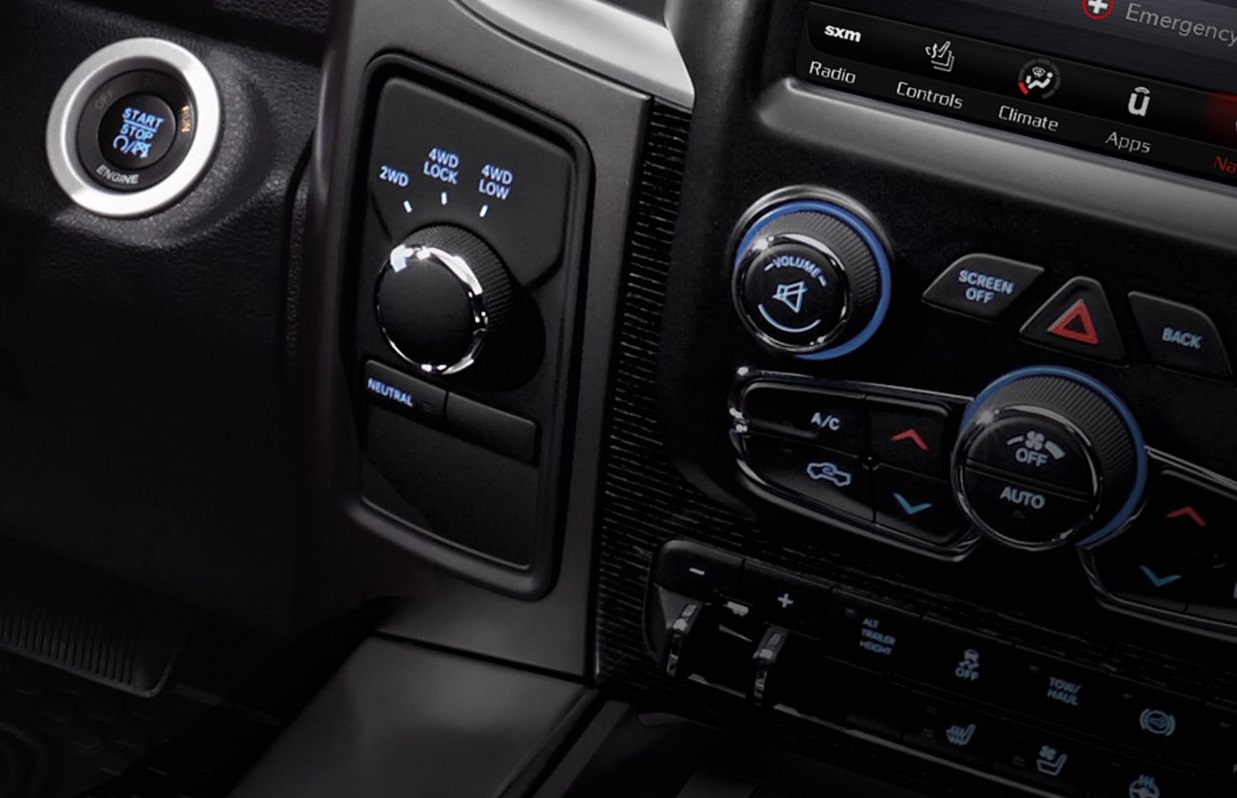 A Smart Way to Prevent Damage to Your RAM
There are many types of damage that could result in your need for repair work on your RAM. Some damaging events, such as bad weather or car accidents, usually cannot be avoided. Other types of damage, such as those related to wear and tear may be reduced, delayed or avoided altogether in some cases when you take necessary steps to keep your vehicle well-maintained. Many RAM owners in the local area understand the importance of a periodic oil change and regularly get this service completed several times per year. However, other maintenance work is just as important, and it also needs to be completed regularly. Maintenance projects each have their own recommended timeline. You can learn more about your truck's recommended maintenance schedule by referring to your owner's manual. Otherwise, our RAM 3500 service repair team can help you to stay up-to-date with recommended maintenance work. It can be inconvenient to drive your RAM all around town to various service centers to piece together the maintenance work that your vehicle needs. We are your reliable source for quality RAM 3500 service repair work of all kinds.
A Reservation for Prompt Assistance
We understand that bringing your vehicle to us for any type of RAM 3500 service repair is not convenient. After all, you must take time out of your day to bring it by, and you are without the use of your transportation method until the work is completed. At RAM of Indian Trial serving Lexington Winston Salem Salisbury, we want to take the hassle out of getting your vehicle serviced. For any type of repair or maintenance work needed, contact us today to reserve our time through an advance reservation. Call us or contact us online today for assistance.