RAM dealer near me Winston Salem NC for Sale in Lexington, NC
RAM dealer near me Winston Salem NC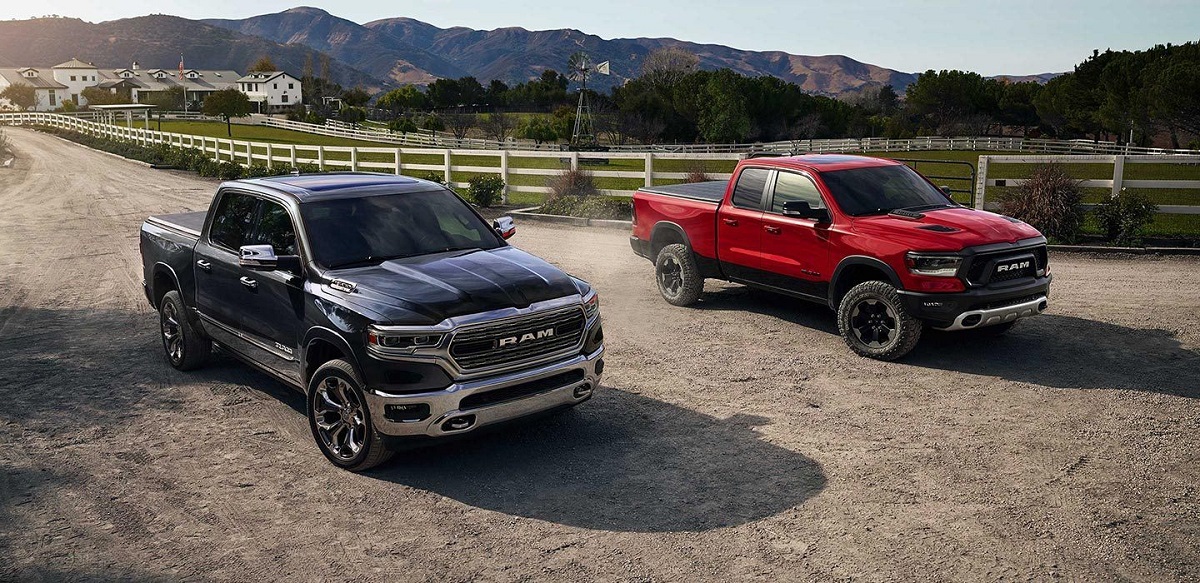 View Inventory
If you like to work hard and play hard, we have a large, ever-rotating selection of quality vehicles to match. When you're browsing for a "RAM dealer near me Winston Salem" for your next truck, we invite you in to our dealership. As a premier RAM dealer, we are looking forward to meeting all your car service needs. From showing you our large inventory of trucks to choose from to answering any questions you have about auto financing, our friendly and supportive team is here to help. And with a state-of-the-art service department, we are committed to taking care of your vehicle's service and maintenance needs whenever needed as well. Call, contact us online, or stop in to see us when you're in need of a new RAM near me. We look forward to meeting you and serving your needs!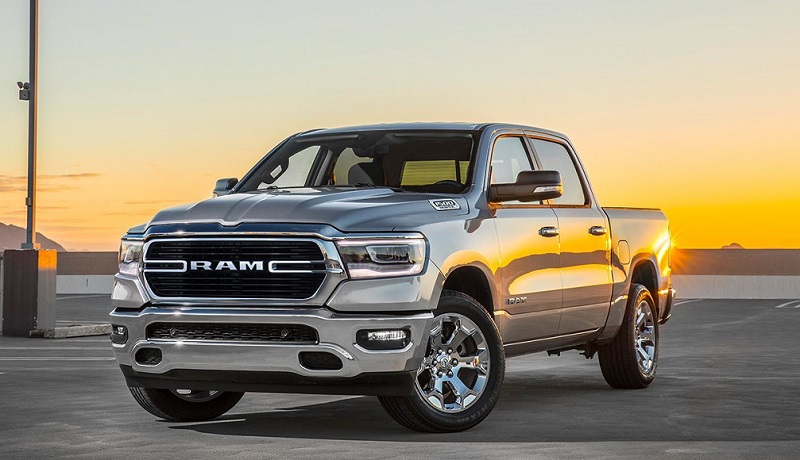 The selection of RAM trucks available in any year is impressive. But this year, the selection that you have is the best yet. For instance, take a look at the all-new, redesigned RAM 1500 near me Winston Salem North Carolina. This RAM pulls out all the stops with a beautiful new design and an impressive list of best-in-class awards. There are several trim levels to choose from, including a few special limited edition models, too. Equally impressive and appealing is the RAM 2500. This truck is even bigger, more powerful, and more commanding than ever before. Now available with either a gasoline or a diesel engine, the 2500 is one powerful workhorse truck that will get you where you need to go, and do so as efficiently as possible.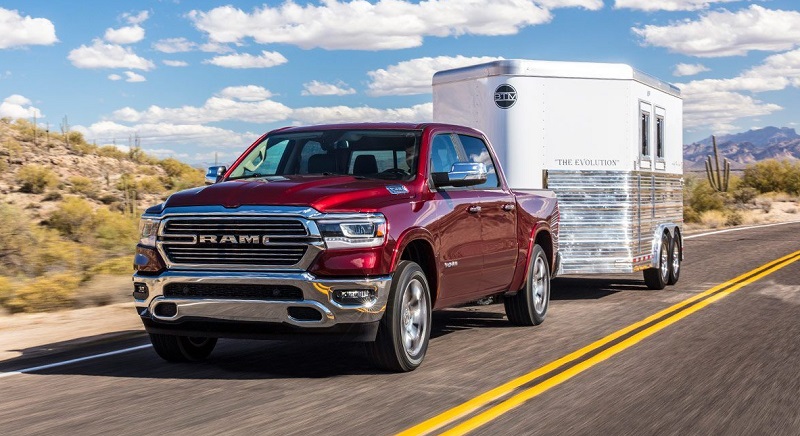 Once you've decided on a RAM model that you want to get, you might wonder, "can I ask someone at a RAM dealer near me Winston Salem why I should consider a new car instead of a used one?" We say that at our dealership, absolutely! As a friendly local RAM dealer, we are happy to explain all aspects of car ownership. One key advantage of getting a new car is that you have full control over how your car looks and drives. With a new RAM truck, for instance, upgrading to a more powerful engine might give you the ample towing capacity that you need. Spending a bit more on a special edition might mean that you get the car of your dreams. In addition to customizing your ride near me, you'll also be investing in a vehicle that holds its value. The modern technology and safety features that you find in many new cars these days hold their value. That means when you go to sell your car later on, you'll be surprised at how high the resale value may be.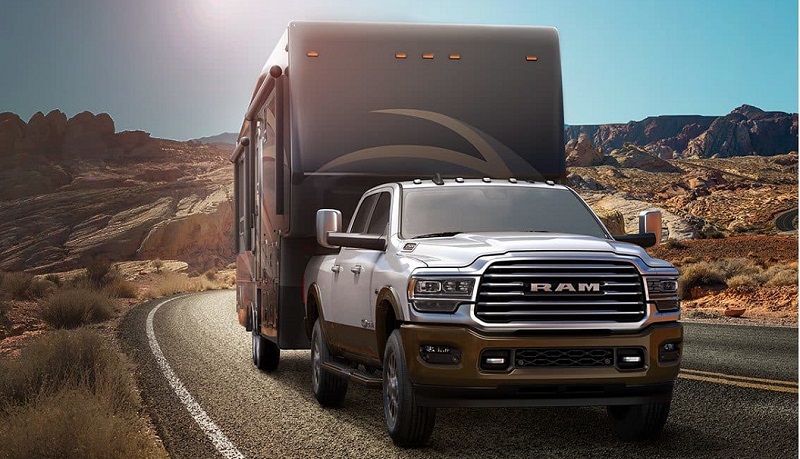 Another part of car shopping, of course, is planning on merging a car payment into your overall budget. Fortunately, our staff can help you out with that aspect of getting a new RAM, too. When you arrive to test drive a car and find one that you like, we will sit down with you to discuss financing arrangements. For many people, a manageable car payment divides into monthly installments. For this, you have two common options. One is an auto lease. A lease is a more short-term method of affording a new car. With a lease, you'll make monthly payments on the cost of depreciation, any interest, and any additional fees that a lender tacks on. When a lease is done, you return the car, and you never fully own it. With a loan, on the other hand, you make higher monthly payments. In the end, you actually buy the car, which means that the lender gives you the title to the vehicle. A loan takes a bit longer to pay off. The standard loan term is seven or eight years, whereas a lease usually lasts two or three years. Ultimately, the choice comes down to how much you're willing to pay for a car near me Winston Salem North Carolina.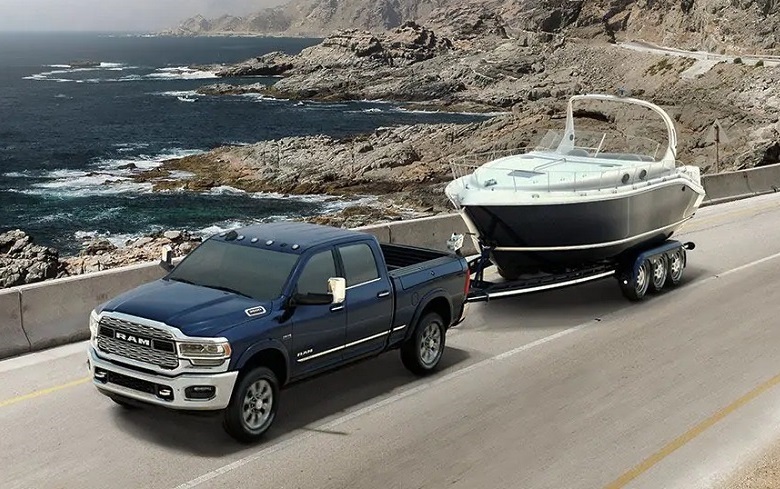 At some point, especially if you put it to hard work, your truck is going to need maintenance and repairs. It is important to keep up with a regular maintenance schedule, especially for a heavy-duty vehicle like a RAM, if you want to avoid mechanical problems down the road. As a full-service RAM dealer near me Winston Salem, we encourage you to bring your vehicle back in to us when it needs routine maintenance. Our skilled staff has expertise specifically working on RAM vehicles, which allows us to make fast, accurate repairs. And if your truck comes in needing a part replaced, we'll use only certified replacement components.
At this point, you're probably eager to find a RAM dealer to take care of all your automotive needs. With a full-service operation, we welcome you in for a visit! No matter whether you're just getting started car shopping or you need to schedule truck repairs, let us know. Call or visit our website today to learn more and let us know how we can assist you.