RAM Tire dealer in Lexington NC for Sale in Lexington, NC
RAM Tire dealer in Lexington NC
RAM Tire dealer in Lexington NC
RAM trucks are designed for dependable and overall rugged use. While the mechanical and powertrain components can typically hold up well to your regular activities over the years, your truck's tires will eventually show significant signs of wear. When tread is very low, your ability to stay safe on the road is impaired, and a tire replacement is needed. Regardless of whether you usually drive your truck in the city, across long distances on the highway or on old country roads, ample tread, proper air pressure and overall balance and alignment play a major role on your driving experience. When the time comes to make a replacement and to purchase new RAM tires for sale, head to our Lexington RAM dealership for exceptional service and quality products that are well-suited for your truck's needs.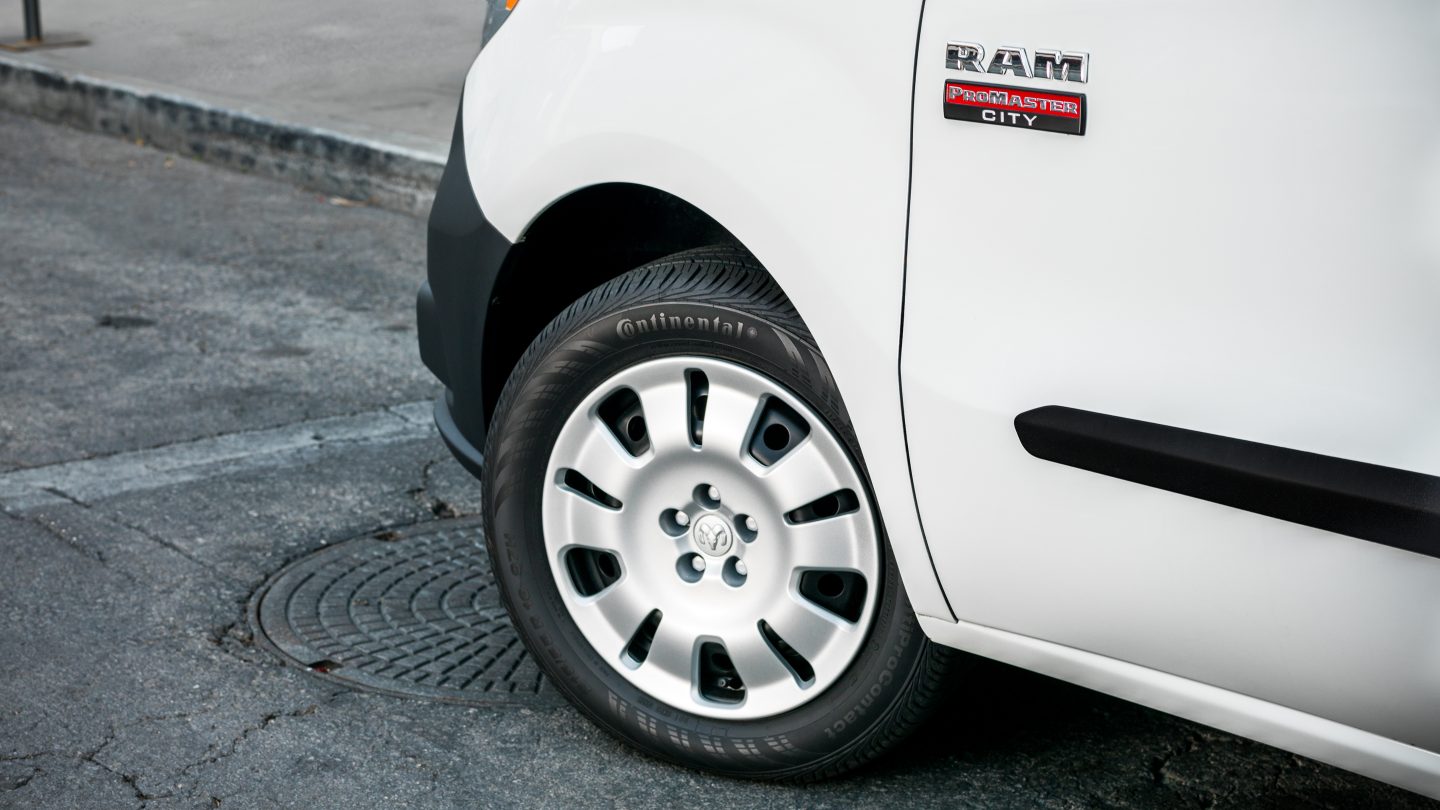 An Exceptional Experience
There are numerous service centers in Lexington North Carolina and surrounding areas that sell a wide range of tire types. However, you do not want to simply install any product on your vehicle, and you should not let price be your primary deciding factor. The reality is that the RAM tires that you select for your vehicle affect longevity and overall wear, stopping time, noise in the cabin, the smoothness of your ride and more. You cannot afford to take chances by making a poor decision when selecting products for sale. Many local truck owners understandably want to make a thoughtful decision, but you may be one of many individuals who are not quite certain which products are a best match for how you plan to use your truck and for your budget. Our friendly and knowledgeable team understands the differences between our products, and we can easily help you to make a thoughtful decision that is well-suited for all of your needs. Our focus is on providing you with exceptional service from start to finish.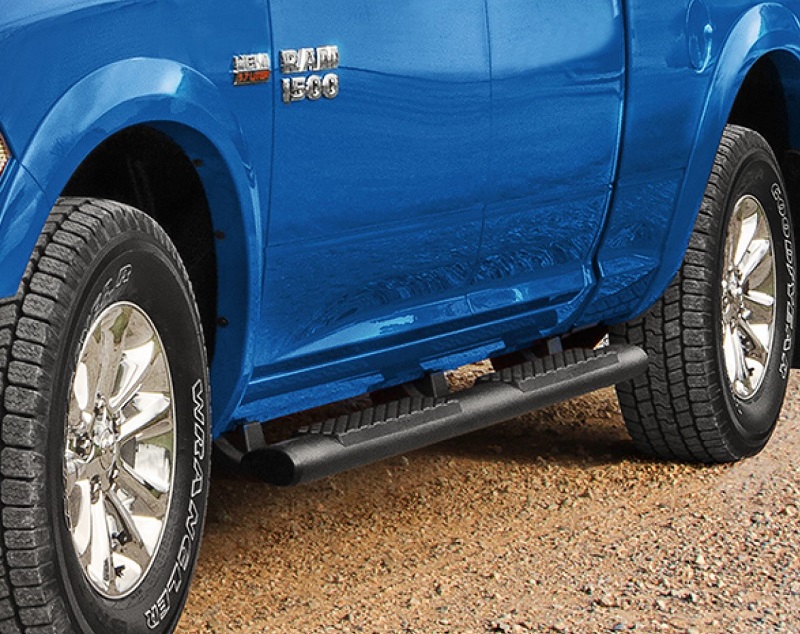 The Selection of Quality Products
When you are shopping for new tires for sale for your RAM truck, quality is essential. Through our Lexington RAM dealership, you will have access to a great selection of in-stock products that are made by some of the leading brands in the tire industry. A few of the top brands that we carry include Kumho, Hankook, Michelin and Yokohama. From touring and all-terrain to all-season and more in a wide range of sizes, we have the products that you need. Rest assured that you will not have to settle for a product that is not quite right for your truck because of a limited selection. Our team will learn more about your budget, your driving style, your annual mileage and more before we recommend a product that is a great fit for you.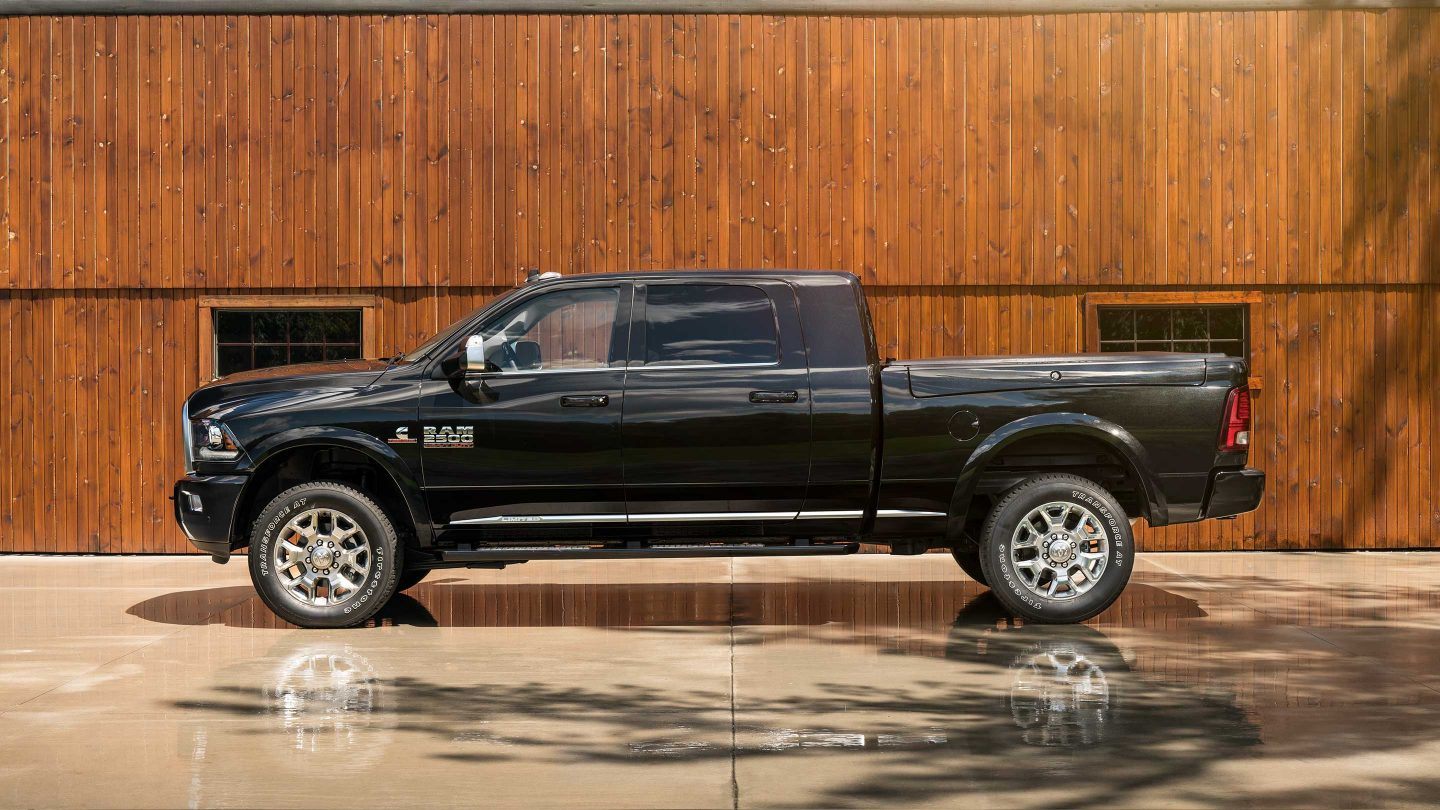 Excellent Installation from Our Skilled Team
While we go to great lengths to help you make a thoughtful buying decision, we also are dedicated to installing the products that you have selected in the most efficient manner possible. Many of our clients in Lexington North Carolina have full schedules, and you may not have hours of free time available to sit in our waiting area. After you select the right RAM tires for your truck, we will focus our attention on the installation process. There is more involved in quality installation than simply replacing the components. Proper installation that keeps you save and comfortable on the road and that results in minimal tire wear includes proper inflation, balancing, aligning and more. While others may take shortcuts to save time and energy, we are focused on getting the job done right while also working efficiently to get you back on the road. With quality installation service, you can expect to enjoy the many benefits of a new tire replacement project. For example, you may notice that your vehicle has improved handling, faster stopping time, better traction or grip and more.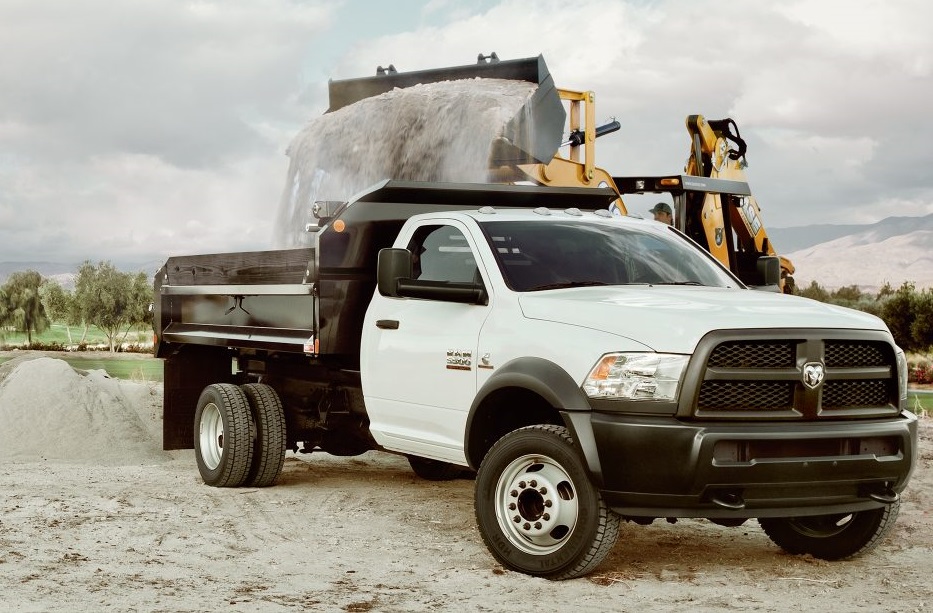 Because of how important your tire selection is, you need to head to our Lexington RAM dealership in Lexington North Carolina for trusted insight from our team and for access to products that are well-suited for our truck models. We offer extended service times and are available to schedule an appointment so that your replacement service is as fast and as convenient as possible for you.