RAM Truck Service Repair in Lexington NC for Sale in Lexington, NC
RAM Truck Service Repair in Lexington NC
RAM Truck Service Repair in Lexington NC
When you brought your new RAM truck home from the dealership, you likely had big plans to proudly drive it for years to come. The thought of your vehicle getting damaged in some way may have never crossed your mind. However, there are many types of damage that can afflict your vehicle over the years. Everything from poor maintenance efforts to a car accident, weather-related events and more can result in minor or serious damage. You understandably do not want to let just any auto technicians work on your truck. When you expect great things for your truck through maintenance service and repair in Lexington North Carolina, the service department at M & L RAM is the right choice for all of your needs.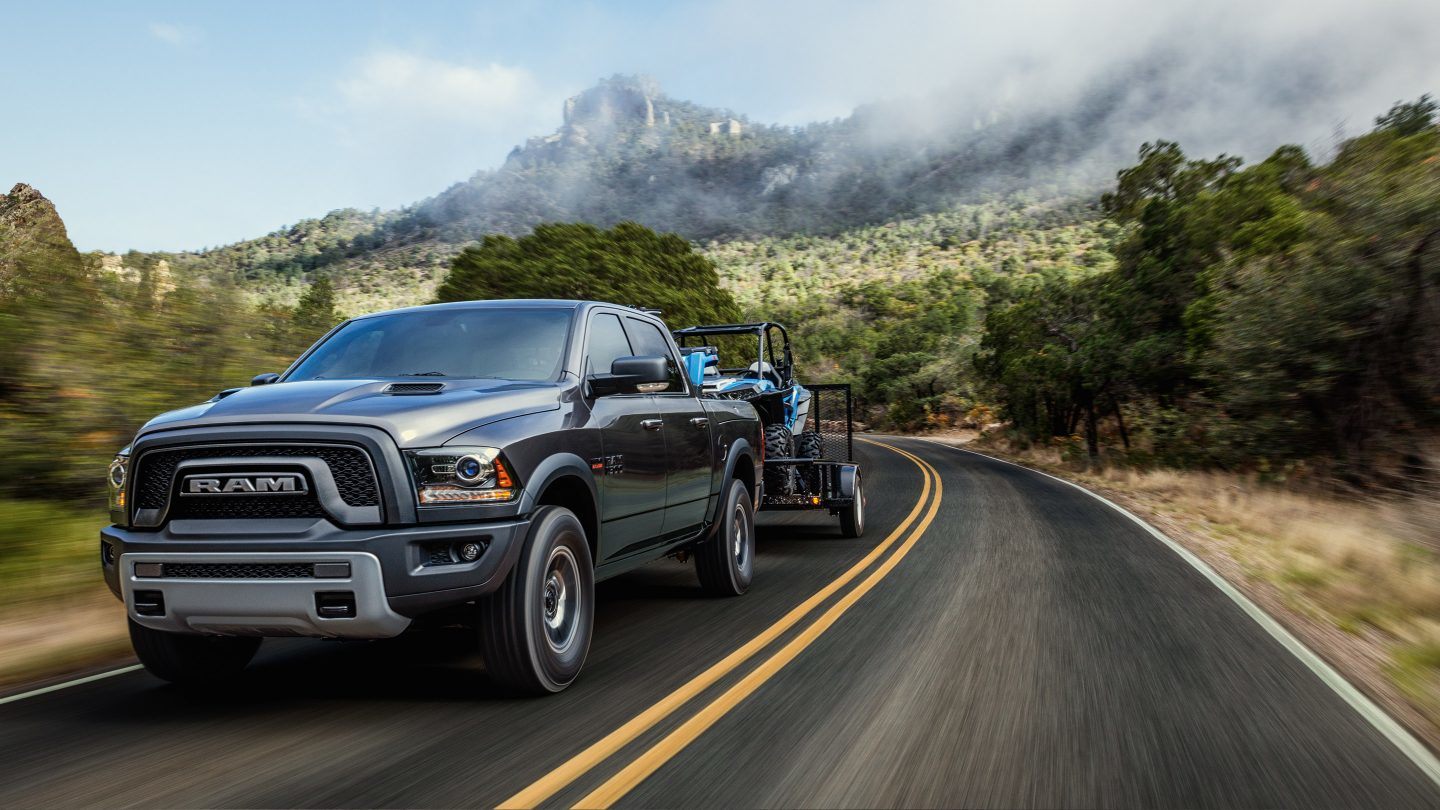 Getting Regular Maintenance Service for Your Truck
When you schedule regular maintenance service for your truck, you can prevent or minimize many types of damage from developing. With regular use of your truck on a daily basis, significant wear and tear can take a toll on your vehicle's mechanical components. Everything from the quality of the oil and the cleanliness of the filters to the thickness of your brake pads and tire tread can be negatively affected. Regular maintenance is recommended by the manufacturer, and our auto service technicians can help you to care for your vehicle according to the recommended maintenance schedule. With this service, unnecessary wear can be prevented, and you may not need to deal with significant repair issues or the possibility of a complete breakdown. Maintaining your vehicle regularly is also a great way to promote excellent fuel economy and an overall great driving experience. Some of the many maintenance services that our skilled auto technicians offer include brake services, transmission services, filter and oil changes, tire changes and rotations and more. When you reach out to our team, we can tell you when the next recommended service is for your vehicle and what service is needed.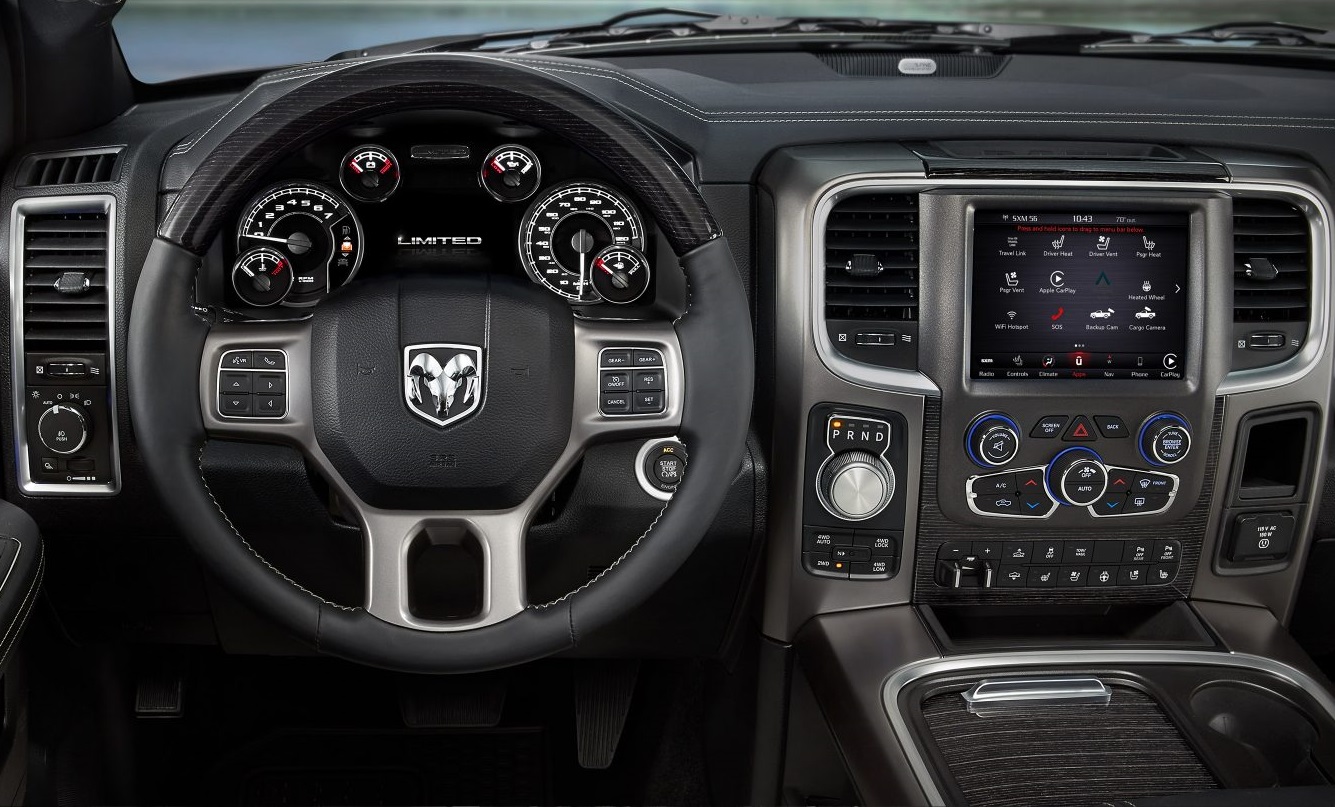 Repairing Your Truck as Soon as Possible
If you are like many other RAM truck owners, you lead a busy life. Taking your truck to a service shop in Lexington North Carolina may not be a top priority unless your vehicle develops serious issues or has a complete breakdown. Putting off maintenance service and repair work is common, but it is best to schedule service to correct any type of damage that you detect as soon as possible. Something as simple as a "Check Engine" light turning on is a sure sign that your vehicle needs attention, and this is true even if you cannot detect any difference in the vehicle while driving it. A very small issue can be corrected quickly with Lexington RAM repair work. The issue could be addressed under warranty at no cost to you in many cases, or it may have minimal cost in some cases. When this small issue is not addressed, it can become a serious issue. This is because damage to one component can place additional stress on other components as you continue to drive your truck. Serious issues may place your truck out of commission for many long days, and the cost can be significant when damage is severe. Keep in mind that if you delay getting warranty work completed for too long, you may unintentionally wait until after your warranty period expires.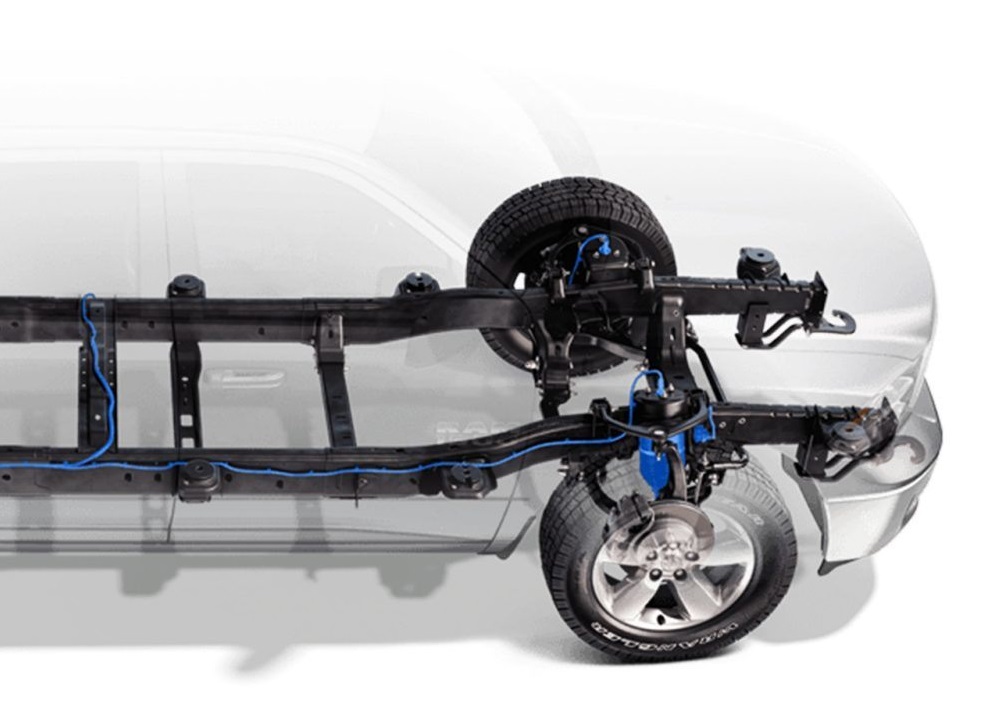 Quality Service for Your Truck
When you need Lexington RAM repair service or maintenance work completed on your truck, you do not have to take your truck to your local dealership's service department. You have the freedom to get your truck serviced by any mechanic in town. However, you want your RAM truck cared for properly by skilled auto technicians who have been specifically trained on repair and maintenance work on this model. Each of our auto technicians has been carefully selected based on their experience, their strong work ethic and their ability to provide exceptional customer service. In addition to ensuring that your truck is serviced by a skilled team, we also take the additional step of making it convenient for you to get exceptional service at a time that works well with your schedule. Regardless of whether you need to schedule Lexington RAM repair or maintenance service for your vehicle, we offer extended business hours throughout the week. We also make the process of scheduling an appointment with us as fast and as easy as possible. You can call our office at any time during our normal business hours to set up an appointment, or you can request an appointment online. By scheduling an appointment ahead of time, your vehicle will receive attentive service as soon as possible. This means that you can quickly get back on the road in a vehicle that has been restored to excellent condition by our team.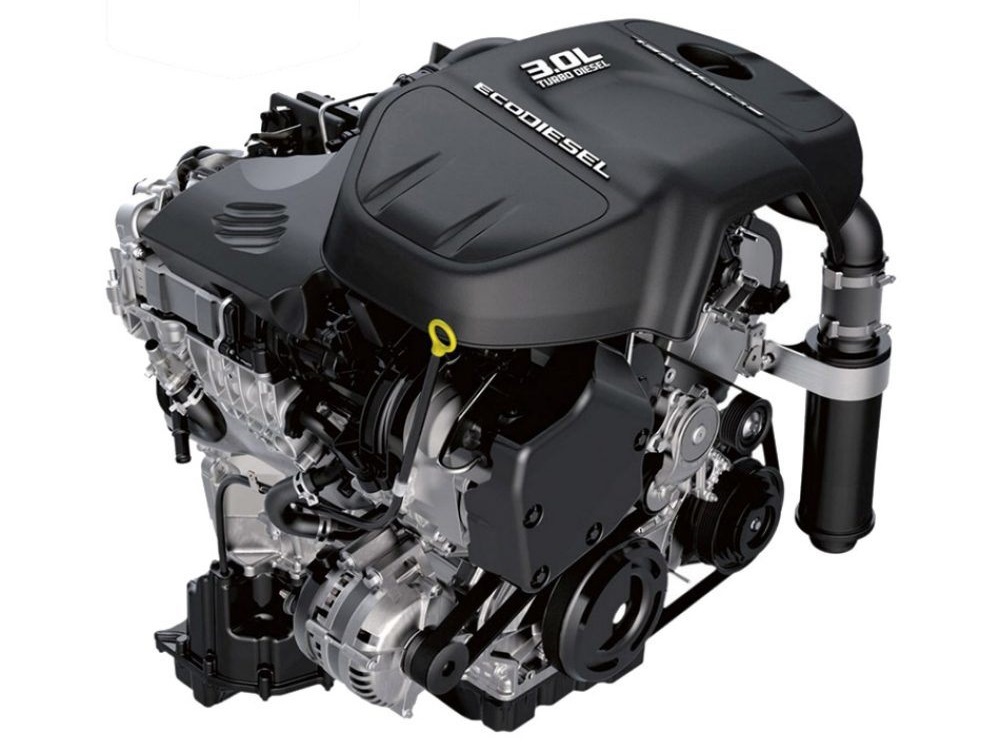 Contact Us Today
It may have been many long months since your truck last received maintenance service. Perhaps you have noticed signs of a small repair issue, or your vehicle may have been seriously damaged recently in a car accident. Regardless of the reason why you are thinking about scheduling service and repair for your truck, now is the time to contact our team at M & L RAM and to schedule an appointment with our team. We are ready to begin working on your truck soon, and we are dedicated to impressing you with an all-around excellent experience.