New Jeep Test Drive 2018 Jeep Grand Cherokee Lexington for Sale in Lexington, NC
Test Drive 2018 Jeep Grand Cherokee Lexington
View Inventory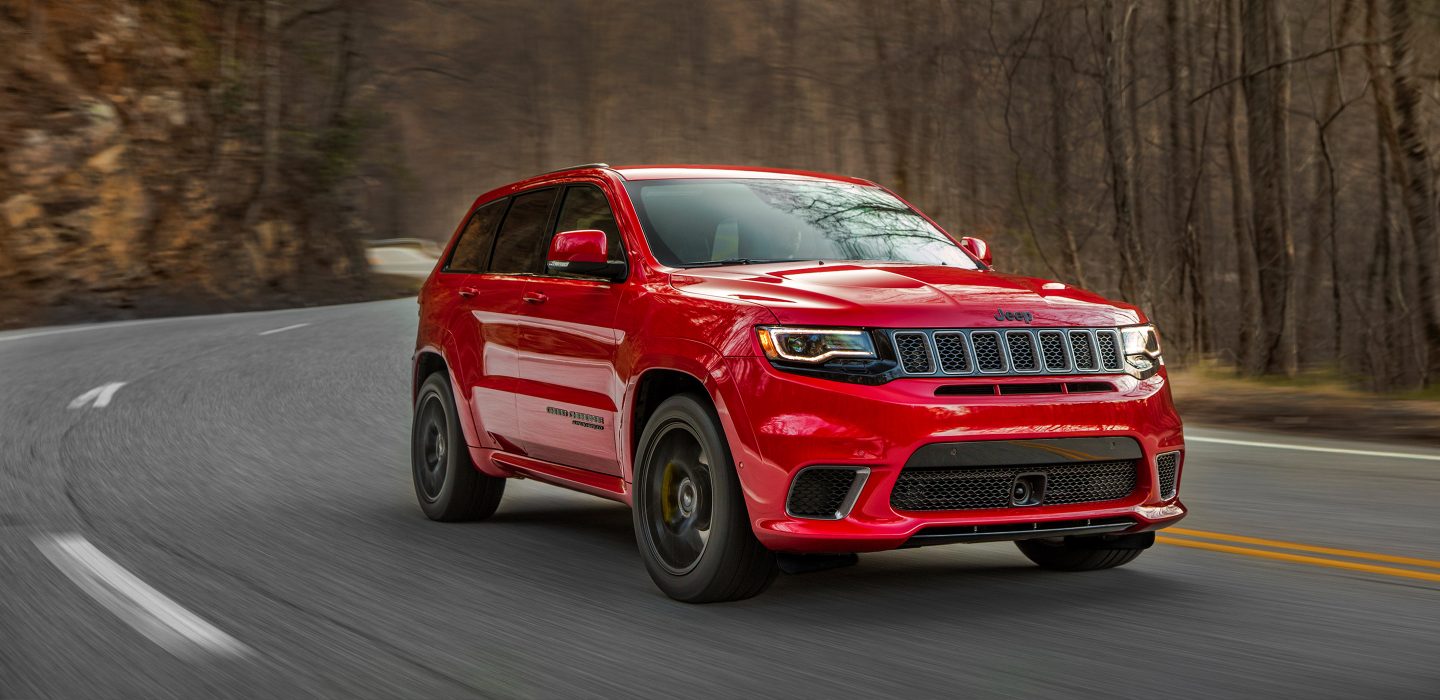 Vehicle Overview
Find your next adventure with the help of the mighty 2018 Jeep Grand Cherokee. Depending on the model you choose, you can get features that make this vehicle the best-in-class for 4×4 capabilities, luxurious interiors or most powerful SUV ever built. That's a serious claim, and when you take this vehicle for a drive you'll be able to see how well this vehicle functions and rides. Come down and explore all that this vehicle can offer so that you can enjoy your drives around town or through the mountains. This vehicle is one of our greatest 2018 models, and it is available for you to take on a drive, but you have to give us a call today.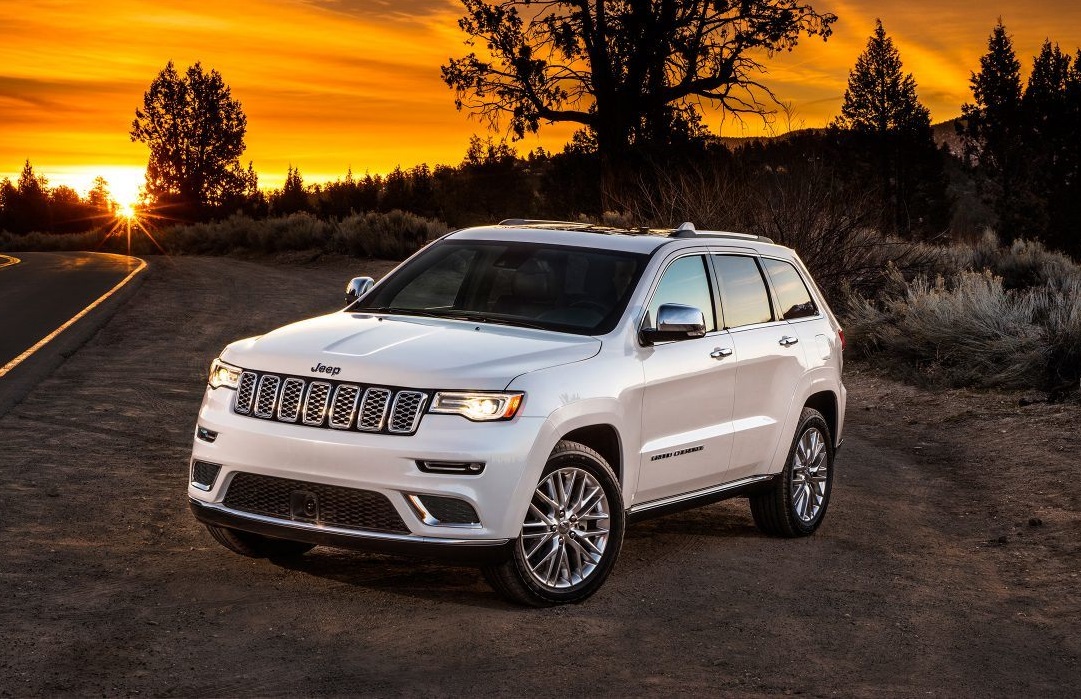 Exterior – Jeep Grand Cherokee Dealership Test Drives
With 25 years of design experience, this vehicle just keeps getting better. It offers some of the most incredible features so that you can enjoy an outstanding drive without the limitations. The vehicle offers good aerodynamics to give you an incredible level of fuel efficiency, but this also serves to ensure the interior of the vehicle stays quiet. You'll have several wheel options to choose from, and it might take you some time to find the options that work best for you. Come down and explore all of the exterior features that make this vehicle an incredible asset to anyone who owns one. The outside of the 2018 Jeep Grand Cherokee sports sleek lines, robust aerodynamics and some of the best options available for you to enjoy your vehicle. Come down and see our 2018 models so that we can get you the best possible driving experience.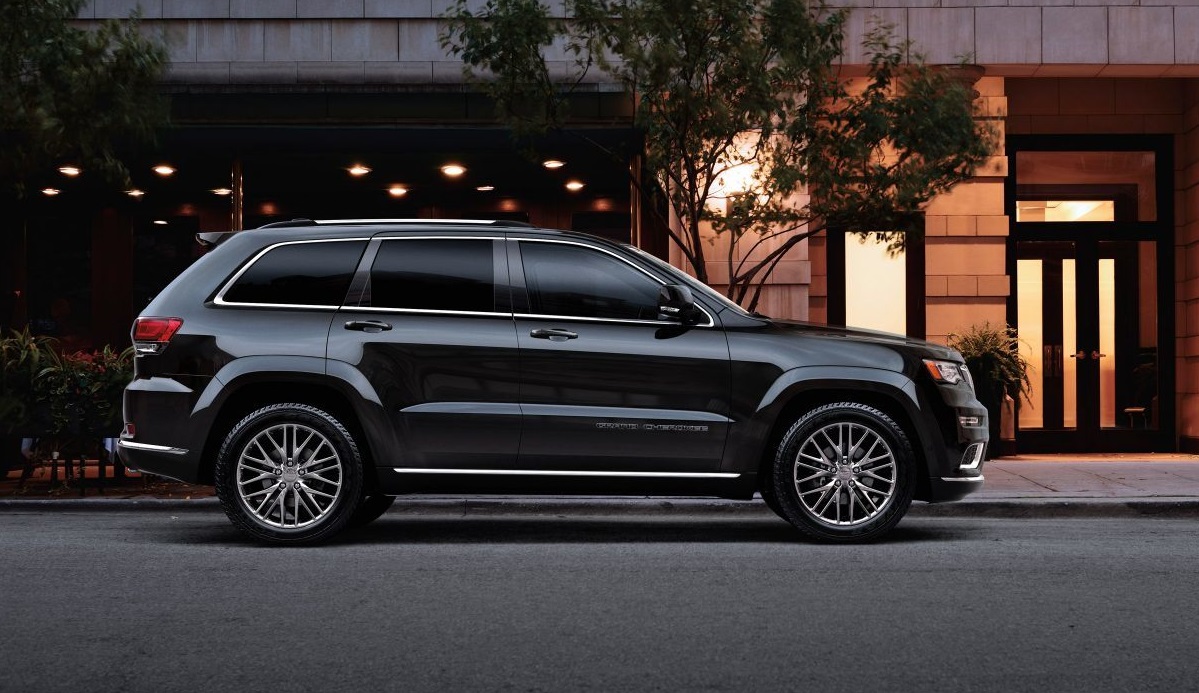 Interior – Schedule Your 2018 Jeep Grand Cherokee Test Drive
Come and see the inner beauty of this vehicle and get to know the supple interior comfort that awaits you. You'll love the Laguna leather and quality materials that are designed to give you an exceptional level of comfort. Come and see how this vehicle can help you stay connected with hands-free communication. Listen to your music in stunning realism with the incredibly realistic audio system. The vehicle comes with a sunroof that helps to bring in some light from the outside world so that you can enjoy more of nature and skygaze when you're not driving to your next adventure. There is also a personalized instrument cluster that offers you the ability to tailor your settings and graphics to a setup that appeals to you. Jeep vehicles are known for their iconic styling and plush interiors. The Grand Cherokee model offers the kind of luxury features that you would expect from a top line vehicle. Come down and see the options available to you at our dealership in Lexington North Carolina.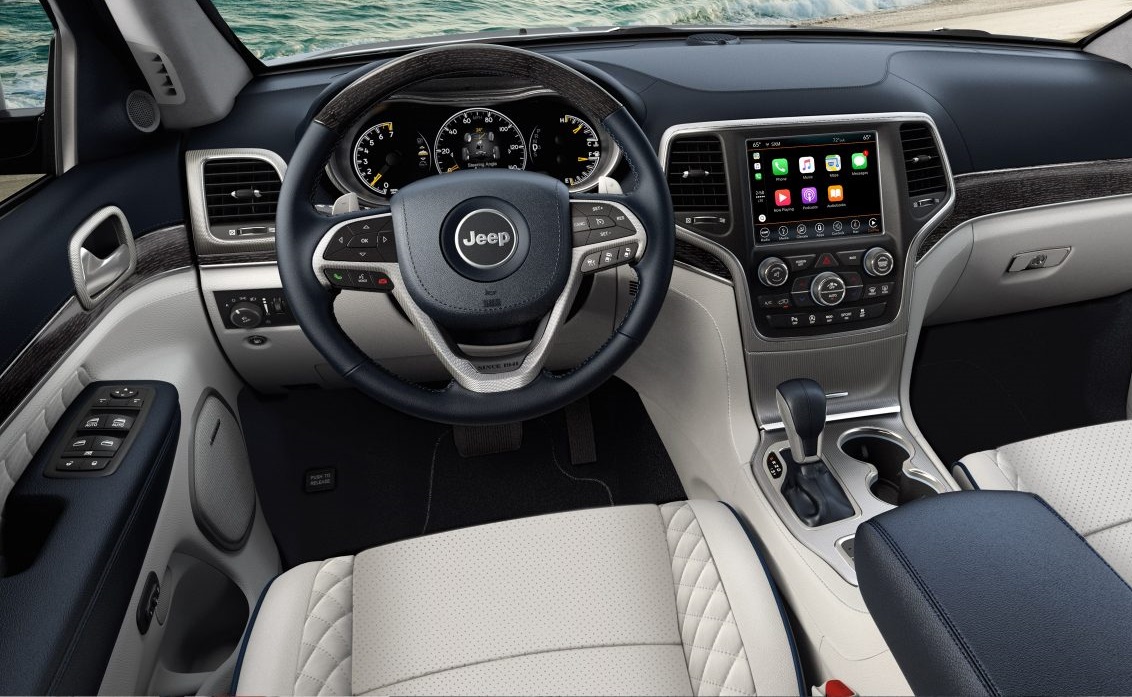 Mechanical/Powertrain – Grand Cherokee Information
Take your choice of wheels. Choose the 20-inch fully polished satin aluminum wheels to give you an exceptional level of stability. You can also opt for the 20-inch platinum aluminum wheels that come standard on both the Summit and Platinum appearance package options. Signature headlamps help provide this vehicle with better visibility when you're driving at night. Complementing the headlamps are the premium LED fog lamps and daytime running lamps to keep you visible at all times and in all kinds of conditions. When it comes time to get your vehicle in Lexington North Carolina, make sure you give Lexington Jeep a call, go online or stop by before you visit any other dealership. We want to make certain you walk away with the vehicle that will suit your needs.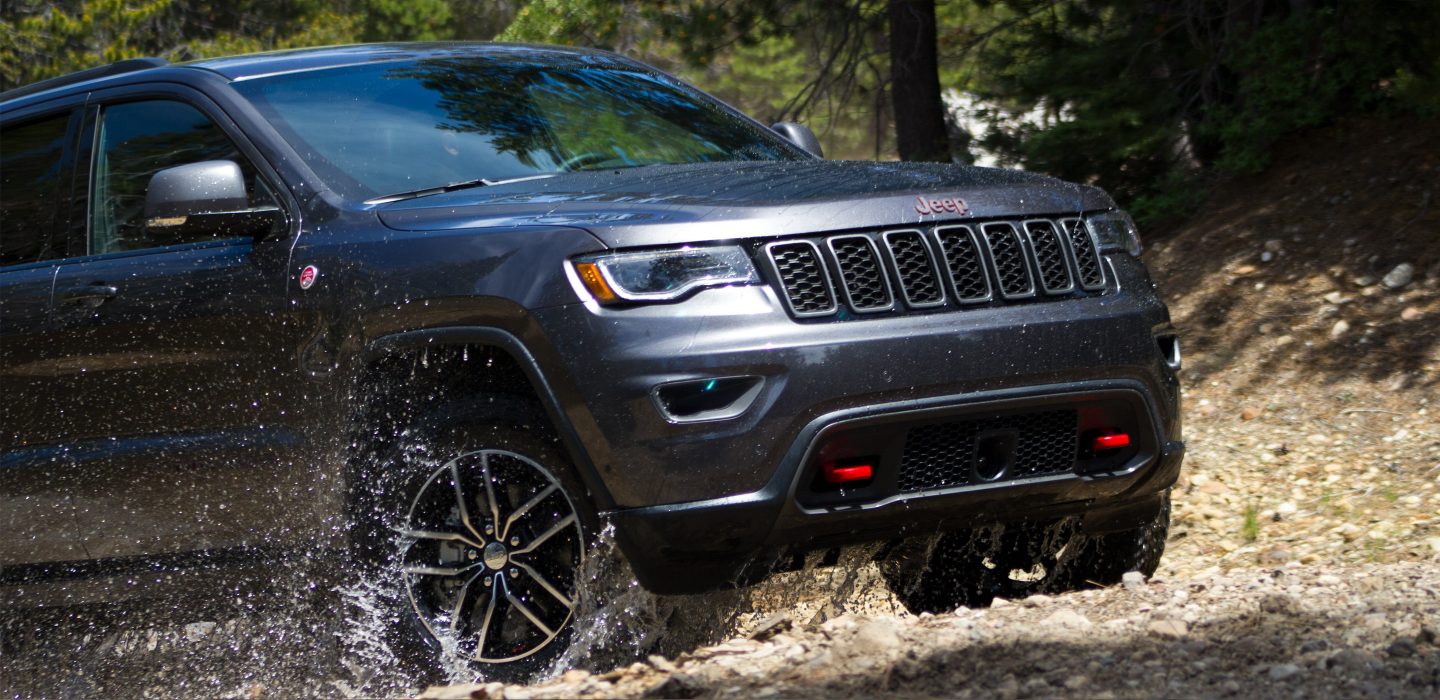 Safety – Request a Personalized Jeep Test Drive
This vehicle has over 70 safety and security features that are available on various models. Front and rear crumple zones help you stay protected as you ride down the road. You'll also be able to benefit from a system of seven airbags that are designed to protect you in the event of a collision. When you come down and explore all of the amazing features built into this vehicle, you'll understand why this is the vehicle to own for safety and security. Active safety and security features will help you get more accomplished so that you can enjoy your ride around town with the knowledge your passengers are better protected in case of an accident. Forward collision warning with active braking, adaptive cruise control and a driver assist system are designed to help you get an incredible level of security. The 2018 models are now in stock, so come down to test drive our best models with the most coveted options in Lexington North Carolina. Come down to Lexington Jeep to find out about our special offers, incentives and financing offers that can make this a truly great buy.
Lexington Jeep wants to be your preferred dealership, but you need to come down and see us so that we can help you get a great vehicle. The best way to find out if this vehicle is right for you is to come down and see if it fits your style with a short ride. We will help you sort through all of the options so that you can find out what vehicle works best for you. Give us a call, go to our website or come to our dealership. Just make sure you come down and see us.
*This article is for general informational purposes only, for complete details please contact the dealership.