New Jeep Winston Salem Area Jeep Cherokee repair for Sale in Lexington, NC
Winston Salem Area Jeep Cherokee repair
Winston Salem Area Jeep Cherokee repair
To keep your vehicle in optimal condition, it is important to have it serviced regularly and inspected at the first signs of trouble with any components of the vehicle. When it is time for auto repair or service, vehicle owners have the option to take their cars to a service center at an authorized dealership, or they can go to an independent auto repair shop. A vehicle is a serious investment that can cost thousands of dollars to repair if handled by an unskilled technician, which is why it is best to have it serviced and repaired by a trained technician at an authorized dealership service center. If you need your Cherokee serviced, call us today to schedule an appointment at our service center.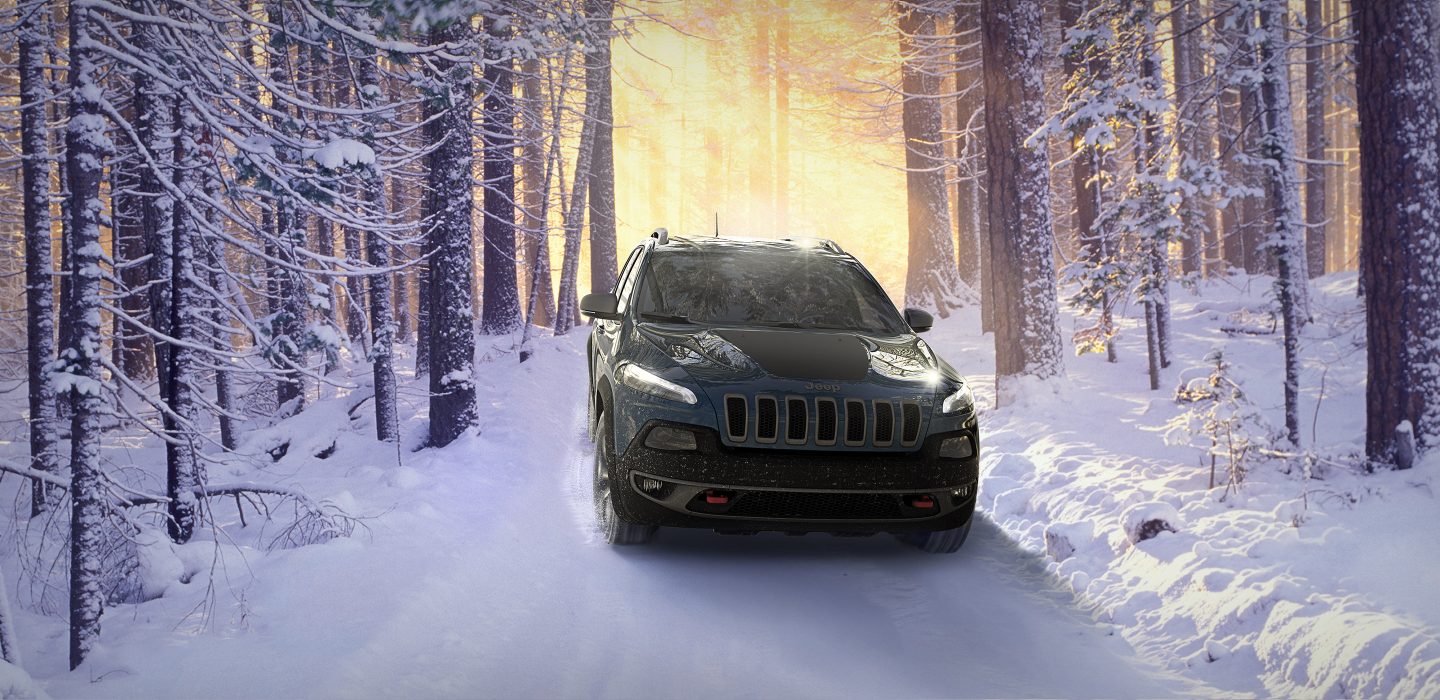 Most automobile dealerships provide service technicians with specialized training that is only offered within the manufacturer's line of dealerships. However, this not only includes service mechanics, it also includes specialized training for service and repair managers and support staff. As a result, service centers at automobile dealerships are staffed with employees who are knowledgeable about how a vehicle is expected to perform and how to make any necessary repairs. Our service center offers Jeep Cherokee repair near Winston that is carried out by trained technicians.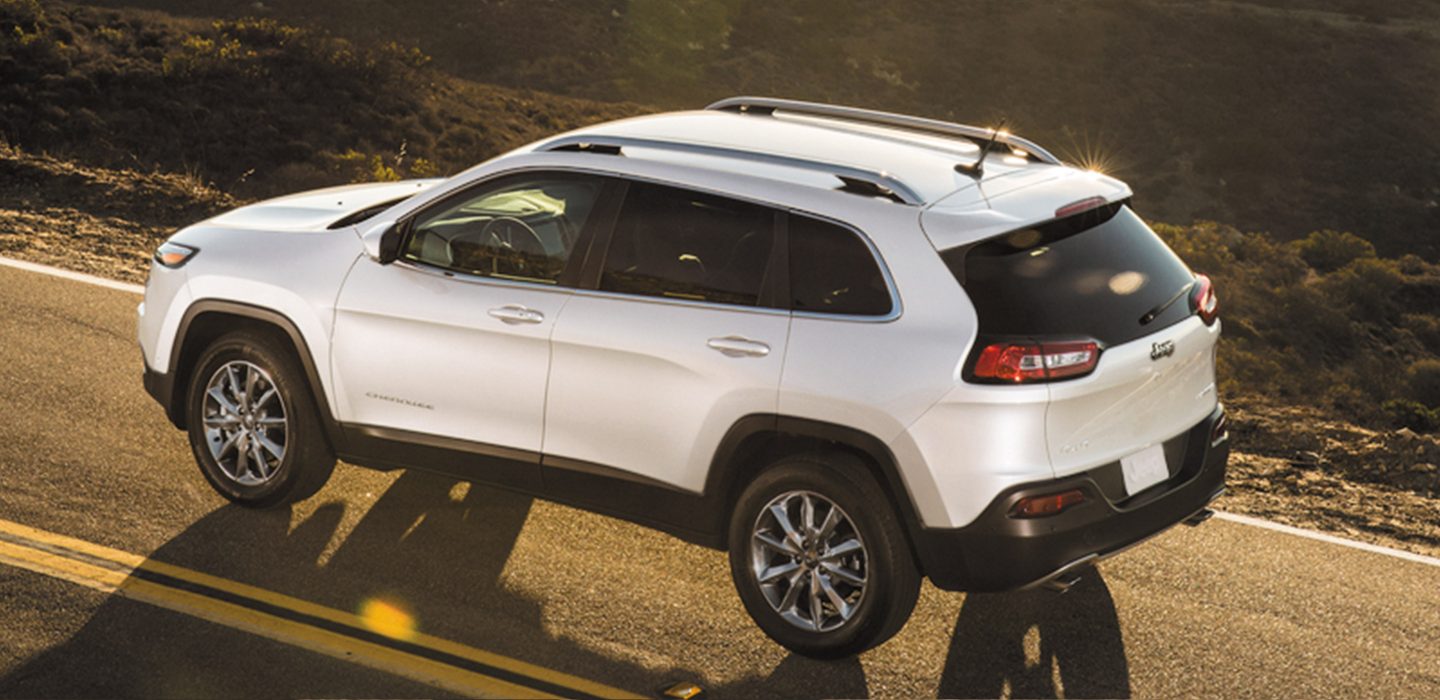 Although the cost of services at automotive dealership service centers are typically more costly than independent repair shops, the specialized personnel ensures that vehicles are repaired in the most efficient and effective manner. Many consumers are under the impression that independent service centers are cheaper solely based on labor costs. However, many independent repair shops use aftermarket parts, which are cheaper and not as reliable as manufacturer parts. If your Jeep Cherokee needs auto repair, get in touch with the technicians at our service department. We are only a short drive from Winston Salem.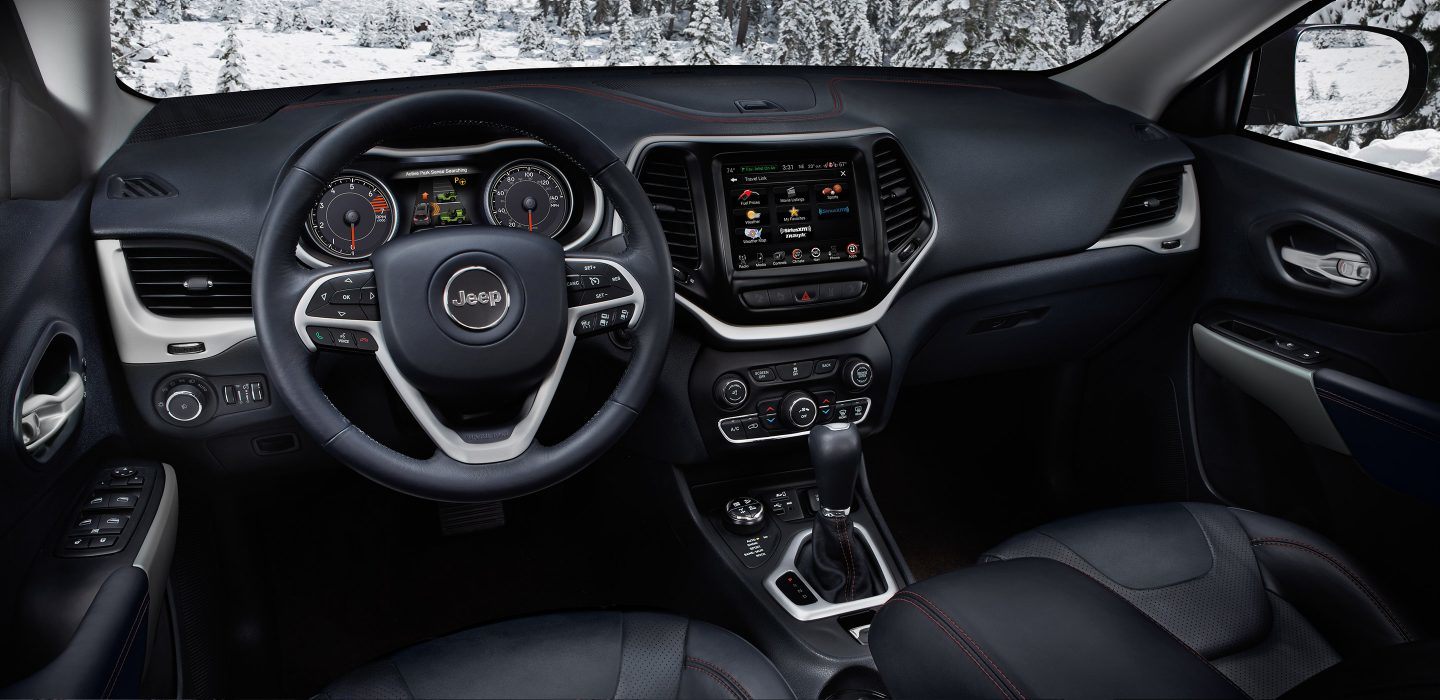 At an independent service shop, technicians are not trained experts at repairing Jeeps. As a result, customers can be provided with inaccurate information and conflicting advice. In addition, when customers go to a service shop, they may have to wait several days to weeks if the part that is needed to repair the vehicle needs to be ordered. In addition, when the part is inaccurately placed in the vehicle, it could result in significant damage. If you are looking for an authorized Jeep Cherokee dealership in the Winston Salem area, contact our service center today. We have trained technicians ready to provide you with excellent service.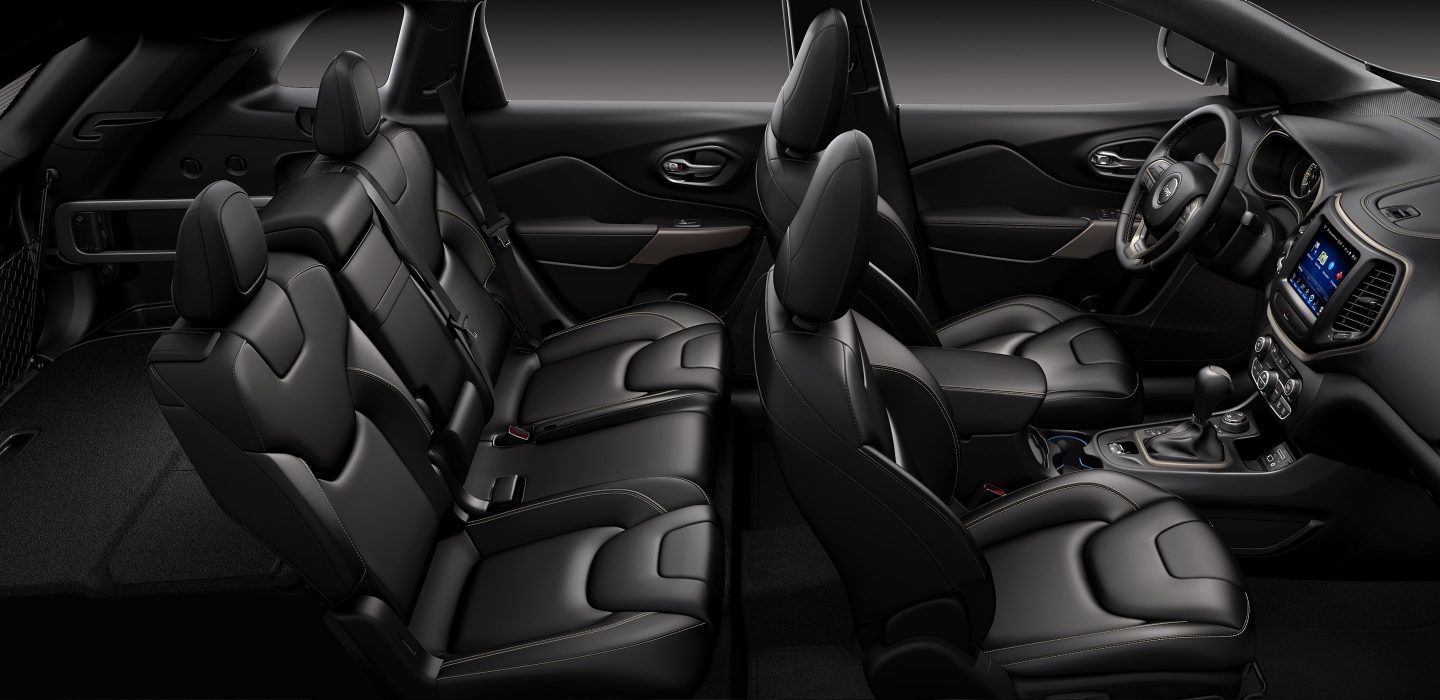 Moreover, when repairs at dealership service centers are expected to take an extended amount of time, the center will probably provide you with a vehicle to drive while your vehicle is being repaired. This is not a perk that is offered at independent repair shops. This can balance out the cost of having your car repaired at a dealership service center when compared to an independent shop because you won't have to pay for a rental car or use a ride share service. When your Cherokee needs repair, be sure to visit our service department. We are a short drive distance from the Winston Salem area.
It is also important to keep in mind that some automobile manufacturers include warranty policies that restrict the vehicle from being serviced by an unlicensed technician. There are some services that require certain licenses, and if a vehicle is serviced at an independent automobile repair shop, it could void the warranty. If your vehicle is still under a manufacturer warranty, you are probably provided with routine services, repairs, and part replacements at a discounted price or free of charge. There are many individuals who go to a dealer service center until their warranty is up and then begin to have services at an independent service center, but this is not advised as OEM parts should always be used for repairs by trained technicians. If you need your Cherokee serviced or repaired, contact our service department today. We are just a short drive from Winston Salem.
When you have your Jeep serviced at our service center, you can rest assured knowing that we only use Original Manufacturer Equipment (OME) parts. If your Jeep is under a manufacturer warranty, you may be eligible to receive OEM parts on all repairs and maintenance services. This is beneficial because OEM parts must pass rigorous testing to ensure that they are suitable for use in Jeeps. Aftermarket parts, which are used at independent repair shops, are of low quality because they are not subjected to the same testing as OEM parts. In addition, aftermarket parts are typically manufactured in mass quantities. This allows aftermarket part manufacturers to make a profit because they design one part to fit numerous car models. As a result of the inaccurate manufacturing, many technicians at independent automobile repair shops will have to alter the part to properly fit into place, which can cause more harm than good.
These are only some benefits of using a dealership service center to have your car services. If you have any questions about our services, contact us today. Our service staff is trained and ready to provide you with superior service. By using an authorized dealership service center to have your Jeep repaired, you are significantly increasing the lifespan of your vehicle.