New RAM Winston Salem Area RAM 1500 truck repair for Sale in Lexington, NC
Winston Salem Area RAM 1500 truck repair
Ram 1500 Repair Service
When it is time to find a repair center that goes above and beyond to provide superior repair for your truck, you cannot trust your needs to the first name that comes your way. Not all repair centers are created equal and choosing the wrong company could result in a less-than-efficient repair that only worsens the problems. Our truck repair center is not the ordinary repair center. When your truck is giving you trouble, schedule service with us to learn that the repair company you choose greatly impacts the quality repair you receive. It's a short drive from Winston Salem and we specialize in Ram 1500 truck repair but service other makes and models as well. When you schedule service with us, you can expect: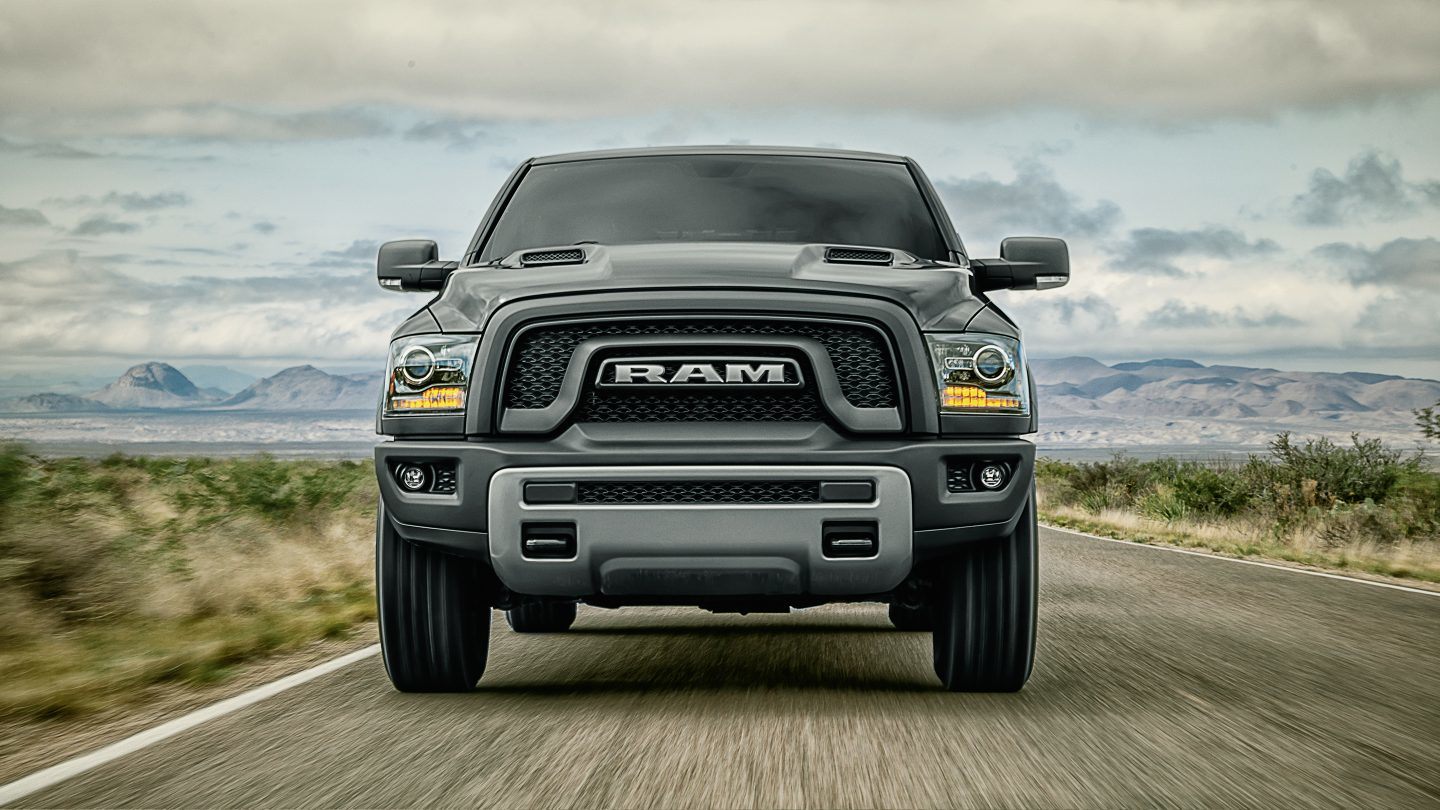 Factory trained certified technicians who use state-of-the-art tools and equipment for your repair needs.
Innovative technology.
Prompt response and attention to your repair needs.
Competitive pricing and free upfront estimates.
Fast service. We want to get you back on the road again quickly.
Quality OEM parts used on each and every repair. We'd never sacrifice a job well done by using cheap aftermarket parts. Comfortable, clean service center.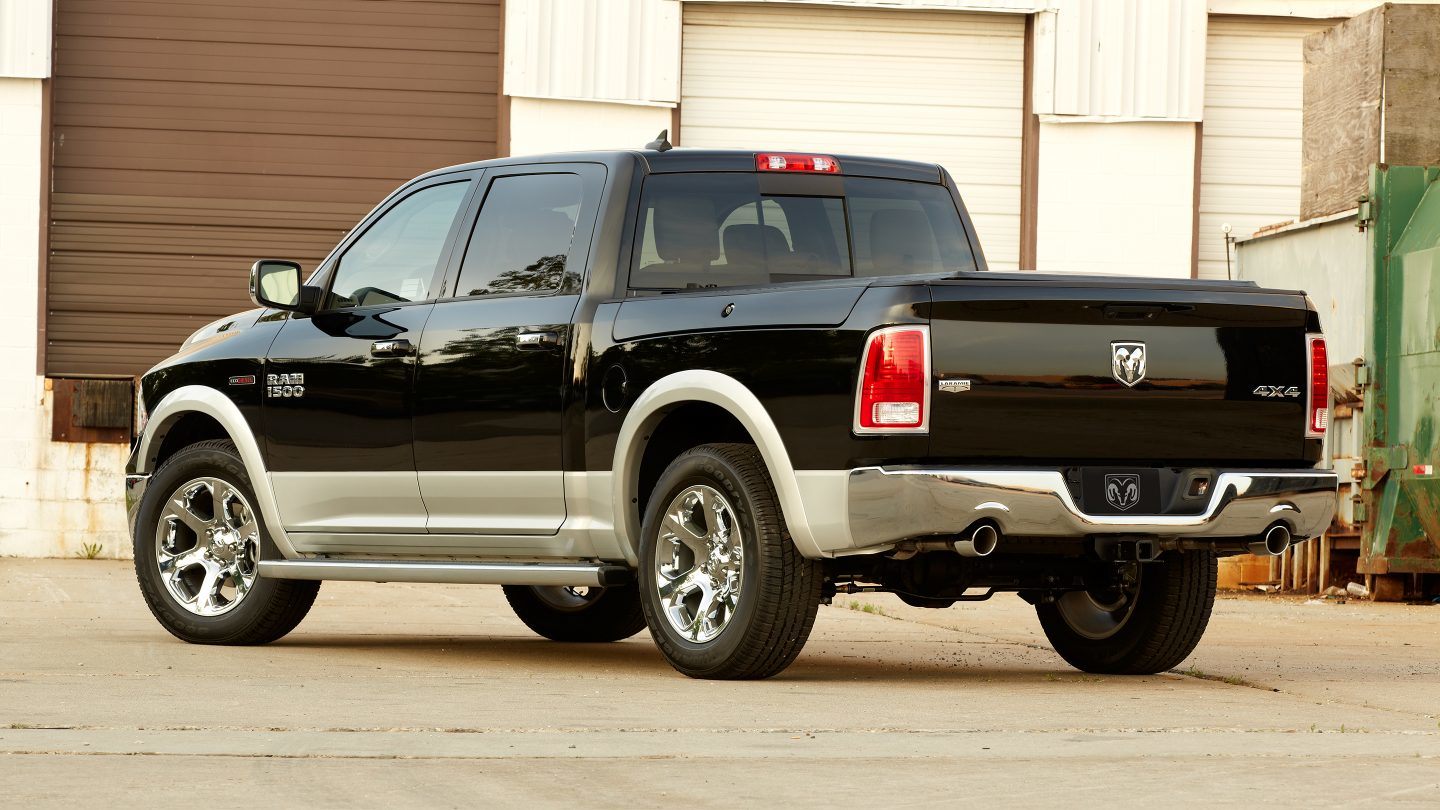 We service all years and trims of the Ram 1500 for customers in the Winston Salem area and the neighboring areas. Our certified repair technicians know this truck like the back of their hand. As result, they can quickly diagnose the problem and confirm it using our diagnostic equipment. Fast, efficient repair soon follows, enabling you to get back on the road again quickly. Whether you use your truck for work or personal needs, it is vital that it is at your disposal at all times. Being without a truck is scary, it is frustrating, and something we understand you want to avoid. We'll take care of your Ram 1500 truck repair needs quickly without sacrificing a quality repair. It's what we do best!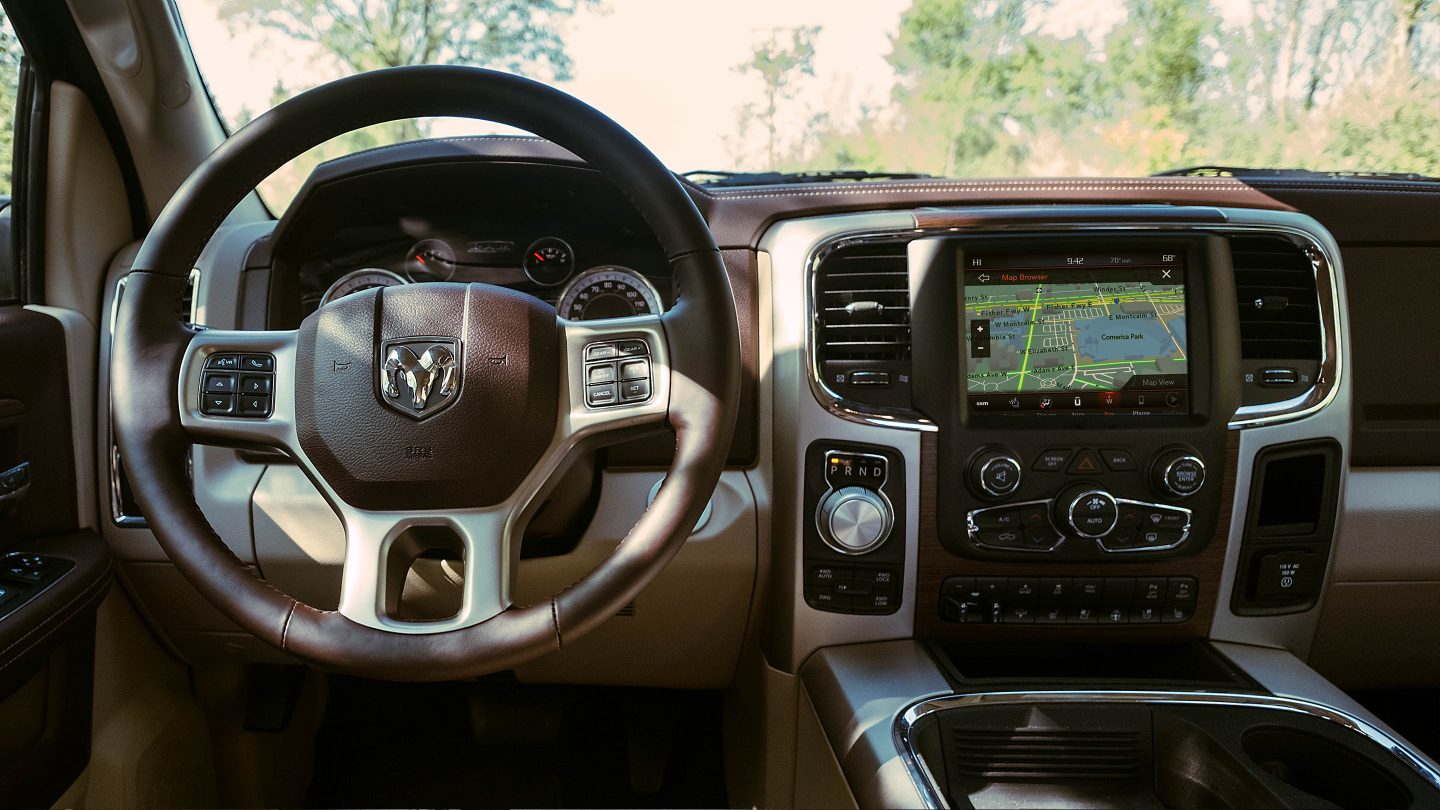 Our RAM service technicians repair minor and major problems with your truck. No matter the year or model truck you drive, bring it in for service and we'll make sure you leave with a truck that runs the way that it should. Schedule preventive maintenance with us each year. We'd love to help you prolong the life expectancy and great performance of your truck and there is no better way to enjoy that satisfaction than by proper maintenance service. But, do not stop with annual service. Call us when there are problems with the brakes, when you need tire service or an oil change, or when there are leaks and noises. No matter what is causing you trouble with your truck, our technicians have the skills to make the repair the right way. We'll take care of the problems with our amazing repair service so you get you back on the road again quickly.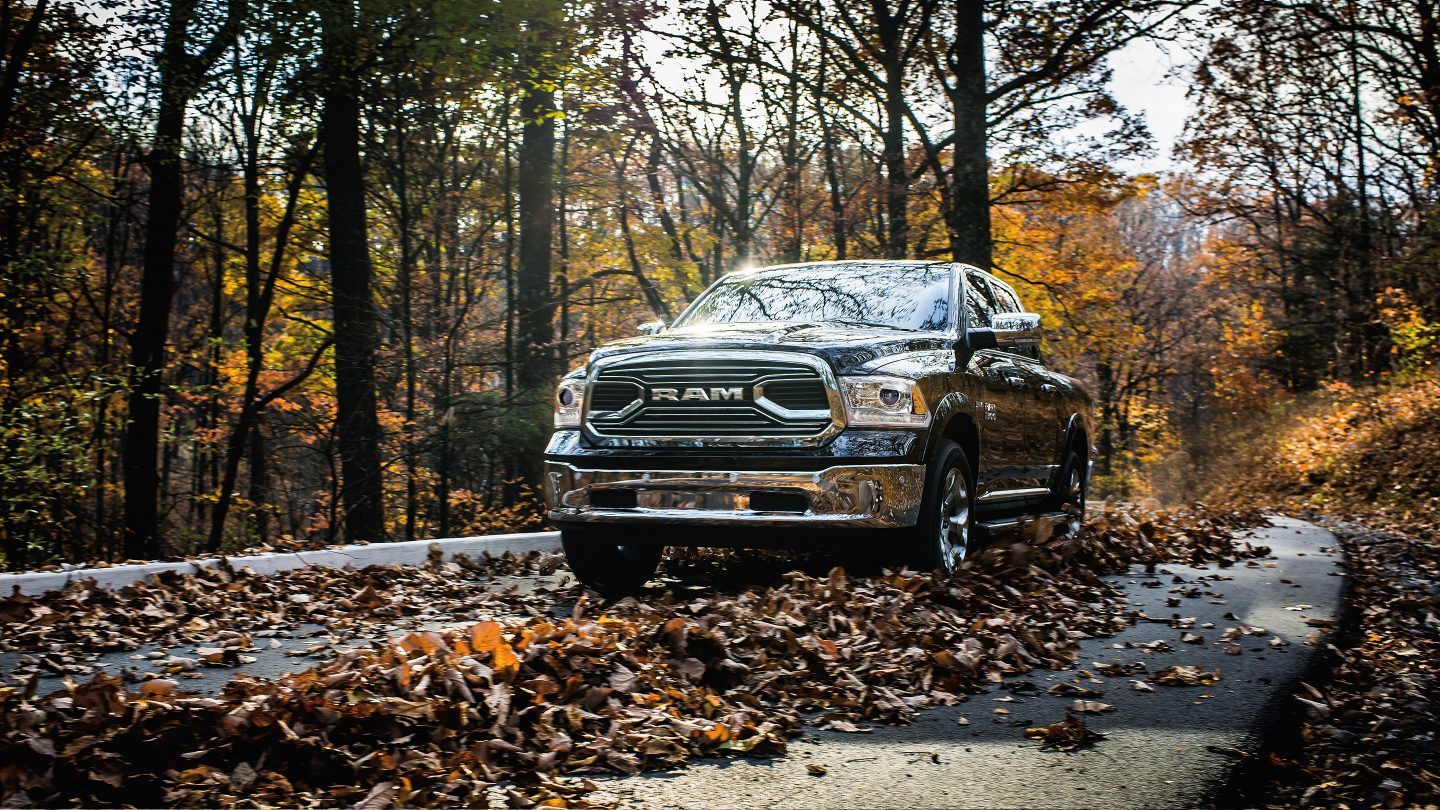 Will service with us cost more than costs at the repair center down the road? We pride ourselves on our competitive prices and offer free estimates so you can compare our rates with other companies in the area. You get what you pay for and while we do not like to toot our own horn, we like to think we go the extra mile, something the other guys often fail to do. Not only do we use OEM parts for every repair, we stand behind our work with a great guarantee. Factory-trained, certified technicians know how to repair any type of problem you're experiencing and never cut corners to get the job done. Our service ensures proficient truck repair and prolonged service for a long time in the future, something that might not always come when you allow a run of the mill repair company to service your vehicle. Why take such a risk when the performance and lifetime of your 1500 is on the line?
The longer you wait to schedule truck repair for your Ram 1500, the worse the problem will become. Why put off what you can do today when it means minimizing headaches and costs in the process? As exciting as it would be, these issues do not disappear or resolve themselves on their own simply because you choose to ignore them. The problems are still there, lurking beneath the surface, ready to cause breakdown and other problems in the process. Only when an expert technician is on the job can you be assured the problem is gone and your truck is ready for the roads. Let us help make that happen. We are a short drive from Winston Salem and have been serving the area for many years now, satisfying the needs of many RAM owners. We'd love to add your name to our list of customers in the Winston Salem area. When you need Ram service, schedule an appointment with us and get repairs done the right way.