7 Ways to Spend Your Day in Lexington, NC
How to Spend a Day in Lexington, NC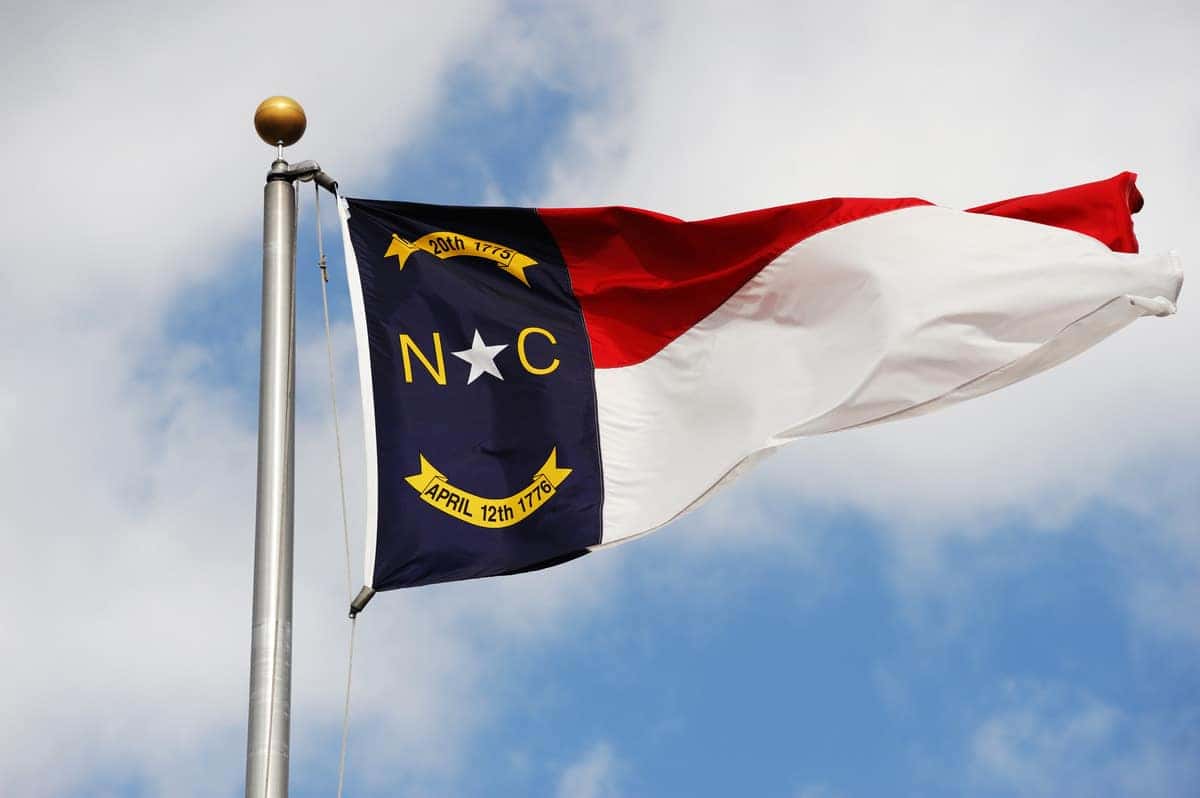 If you want to create unforgettable moments, Lexington, NC, a charming city in the Piedmont region of North Carolina, is a great choice. While Lexington is known for its world-famous barbecue, there's more to this town than delicious food. Whether you're a local looking for a fun day out or a visitor passing through, plenty of activities fill your day in Lexington. Continue reading to discover fun ways to spend your day in this inviting city.
1. Visit the Bob Timberlake Gallery
Are you an art lover? The Bob Timberlake Gallery in Lexington, NC, is a must-visit destination for you! This beautiful gallery features the work of acclaimed artist Bob Timberlake, known for his stunning paintings, furniture, and home decor. When you step inside the gallery, you'll see breathtaking and inspiring art pieces.
If you're a home decor fan, you won't miss a chance to browse Timberlake's signature collections including everything from bedding and lamps to rugs. From beautiful paintings to stunning furniture pieces, there's something for everyone at the gallery. 
2. Shop at Lexington Farmers Market
As a Lexington native, it can be fun to support local farmers and get your hands on fresh, delicious produce. This vibrant market is one of the community's staples, offering various fruits, vegetables, and meat from local farmers and producers.
When you visit the Lexington Farmers Market, the fresh, seasonal produce will tempt your taste buds. Whether it's juicy tomatoes, crisp cucumbers, sweet berries, or fragrant herbs, the market has something to offer for your preference.
3. Childress Vineyards
If you're a wine enthusiast or looking for a fun and relaxing afternoon, look no further than Childress Vineyards in Lexington, NC. This stunning vineyard is nestled in the heart of the Yadkin Valley wine region and offers a chance to sample some of the finest wines.
Childress Vineyards in Lexington, NC, features a sleek, modern tasting room. The space has natural light and comfortable seating to encourage you to relax and savor your wine. Childress Vineyards provides multiple wine types, such as crisp whites and bold reds.
4. Uptown Lexington, NC
This vibrant and historic district is the perfect place to spend an afternoon or evening. It has many shops, restaurants, and attractions to explore. The streets feature beautiful historic buildings, many of which have been restored and repurposed into unique shops and businesses.
A trip to Uptown Lexington, NC, wouldn't be complete without sampling some of the area's delicious cuisine. Whether you're in the mood for classic Southern comfort food or something a little more exotic, there are multiple options to suit your tastes. And if you love a fun night out, check one of the locality's lively bars or music venues. From day to night, Uptown Lexington can be enjoyed through all hours of the day!
5. Discover Davidson County's Rich History
Begin your journey at the Lexington Visitor Center, where you can pick up maps and brochures to guide you on your tour. Head to the Davidson County Historical Museum, packed with artifacts, exhibits, and multimedia displays, bringing the area's past to life.
As you explore the town, watch for historic buildings and landmarks. These include the Old Davidson County Courthouse, the Lexington Depot, and the Robert F. Hoke House. Each has a unique story, meaning you'll better understand Davidson County's abundant history.
6. Enjoy Outdoor Recreation
Enjoy a day outside at Boone's Cave Park, where you can hike through the scenic trails and explore the historic area once frequented by Daniel Boone. For a more leisurely pace, head to one of the area's many parks, such as Finch Park or Washington Park, to relax in the sunshine, have a picnic, or play a Frisbee game.
If you love water sports, check out High Rock Lake, which is perfect for boating, fishing, and swimming. You may also rent kayaks and paddleboards to explore the lake on your own time. If you're up for an adrenaline rush, try zip lining at Kersey Valley ZipLine. Here, you can soar through the treetops and take in stunning views of the surroundings.
7. Shop for a New Ride from Reputable Auto Dealers
Lexington, NC, is an exceptional place to shop for your next car. You'll have multiple selection options with several reputable auto dealers in the area, such as Lexington M & L. Also, shopping for a new car is fun and offers a fulfilling experience!.
Investing in a new vehicle provides the reliability and safety you need for your daily commute or road trips. With the latest technology and features, a new or pre-owned car enhances your driving experience, making your ride more enjoyable.
Wrap Up Your Day at Lexington M & L
As a resident of Lexington, NC, there are many fun things you can explore for an enjoyable and memorable day. You'll find something worth your time, from historical attractions to sleek shopping areas. Don't forget to pass by Lexington M & L, a reputable car dealer in the area, to check the available vehicle selections. For more information, contact us today!